Moving a Laboratory: From Planning to Execution – Handle with Care
The Howard Hughes Medical Institute (HHMI) in Ashburn, Virginia, has been moving science forward for more than 60 years. We recently had…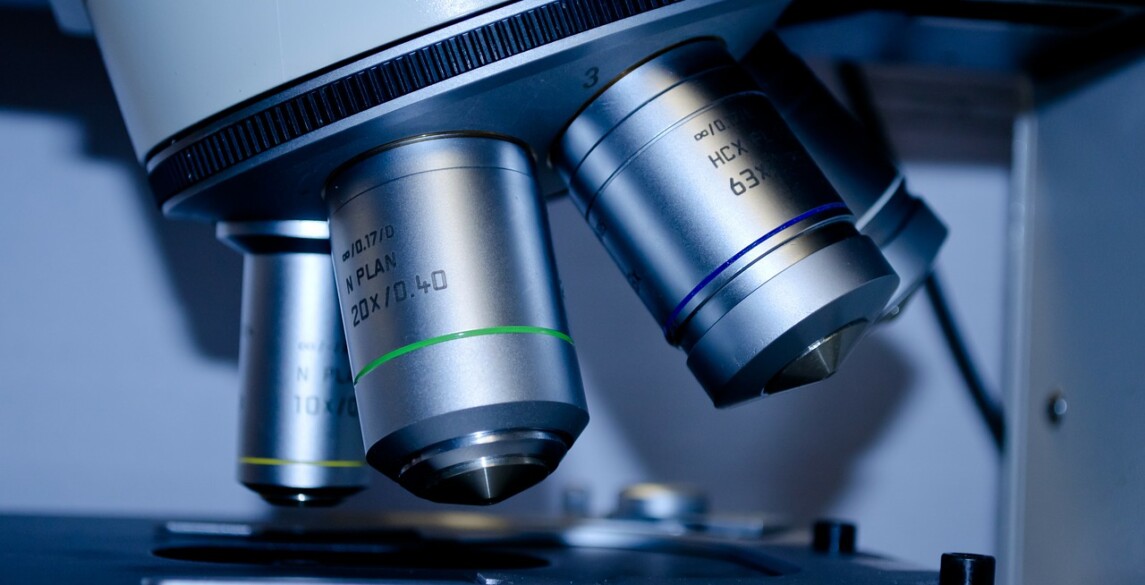 The Howard Hughes Medical Institute (HHMI) in Ashburn, Virginia, has been moving science forward for more than 60 years. We recently had the privilege of moving one of its brilliant scientists, Jeffrey Magee, Ph.D., to his new lab at the Baylor College of Medicine in Houston, Texas. Because of all the specialized equipment, some of which is worth millions of dollars, we worked hand in hand with his lab coordinator from the very beginning to ensure every aspect went off without a hitch.
Planning for an intricate lab move
Attention to detail and strategic planning go into every move that we do, but for a laboratory move, planning starts at least six months in advance. A few of the preliminary considerations include understanding what is staying, what is going and what lab work will need to continue during the transition period. Our team also takes into account the requests of the lead scientist, who so often is trusting us with his or her life's work.
This move meant relocating Dr. Magee's lab from HHMI to a newly constructed full-floor lab on Baylor's campus. Together, Dr. Magee and his lab coordinator worked with our team to develop a plan that allowed the lab to move when the timing was right with the research he was conducting. Adding to the challenge, the move also was dependent on the new lab's construction being complete.
Each piece of equipment was handled with extreme care as any sudden or wrong movement could impact its calibration.
Packing and unpacking a laboratory
It took three days of packing, staging and loading to remove all of the equipment and contents out of the lab in Ashburn. Everything from the lab was inventoried before being packed for the move. To ensure that expensive and important equipment was kept safe and secure, 14 specialized crates were built, utilizing shock watch indicators to determine if any potentially damaging incidents took place during the move.
Once all the items were loaded onto the truck, our van operator spent three days transporting everything to Texas. While the lab was on the road, Hilldrup's project manager flew to the new lab to prep the site for unloading.
This prep work was critical to finding a location within the proximity of the new lab where our crews could unload the equipment and contents of the lab. The location of the new lab, within the Baylor College of Medicine, could not accommodate our 75-foot tractor trailer. This meant every piece of equipment needed to be unloaded from the original trailer, organized and packed onto smaller trucks that could be unloaded onsite. Once safely delivered and unpacked, Dr. Magee and the lab coordinator took over to begin setting up the equipment and materials to resume their work.
Every move demands the utmost care and attention, especially when it involves a laboratory of delicate, specialized equipment. It was an honor to work with HHMI and Dr. Magee, who we can't thank enough for entrusting his life's work with our team!
---