When Mother Nature Crashes Your Move: How to handle winter weather
Some things you have control over during your move, but unfortunately, the weather is not one of them, especially during the winter…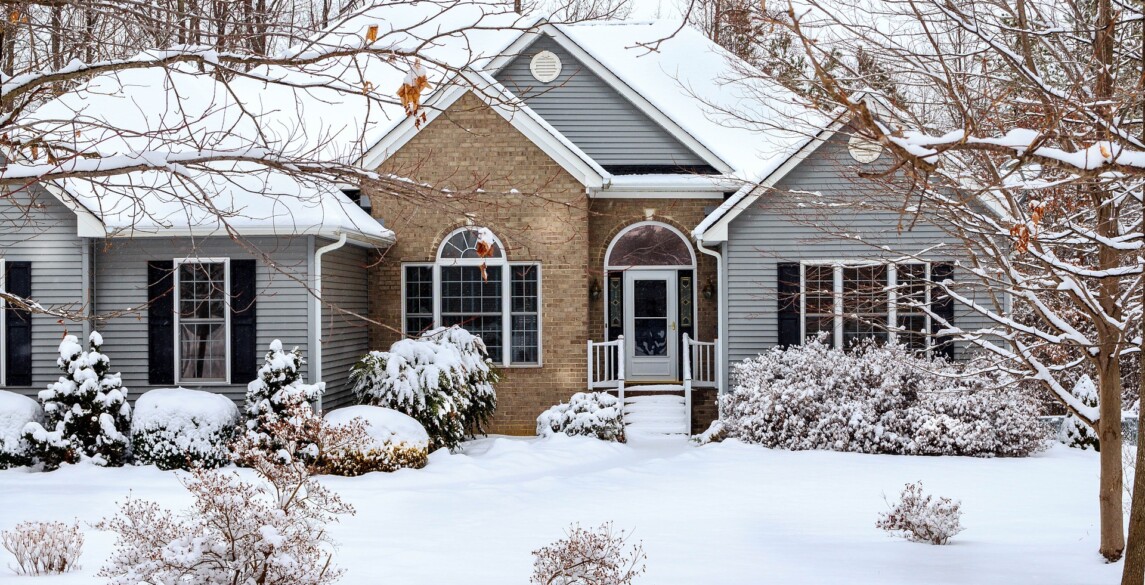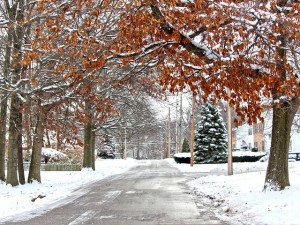 Some things you have control over during your move, but unfortunately, the weather is not one of them, especially during the winter months. Snow, sleet and ice can quickly complicate the moving process. But if you keep a close eye on the weather and take extra precautions, your move can still run smoothly.
Here are some tips for staying on track with your move should Mother Nature decide to provide some inclement winter weather:
Rain or Snow:
Put all of your belongings into boxes. Loose items can get wet and may be damaged in the rain. And if you can, put important items and valuables into plastic containers.
Lay down towels or rug runners. These will protect your floors from mud and moisture that is tracked into your house and cut down on clean up time. If you're moving with Hilldrup, we will provide rug runners during your move.
If you have helpers, use an assembly line. You can also protect your floors by using an assembly line of friends and family to move the boxes. Passing boxes from person to person can stop people from tracking water and mud into your home, but only if you can convince some of them to stand outside in the rain.
Snow/Sleet/Ice:
Clear your driveway and sidewalks and put down salt. Clearing your driveway and sidewalks will make it easier for the truck and movers to move around your property. After you clear these areas, be sure to put down salt for your own safety and the safety of your movers.
Dress appropriately. Wear layers, hats and gloves to protect yourself from the elements.
Have your heat turned on in your new place if possible. If the weather is cold where you're moving to, you'll want to have your heat turned on before you move your belongings in so that your new home is comfortable. Making sure the heat is on also will help you to avoid pipes freezing.
One last thing you'll need for any move, but especially for moves during inclement weather is patience. If everything does not go as planned during your move, having the patience to deal with any of the bumps along the road will make your move more enjoyable.
---