Moving a University President into a Former Civil War Hospital
Bullet holes aren't exactly a common selling point for a home, but for some of the historic homes in the Fredericksburg area,…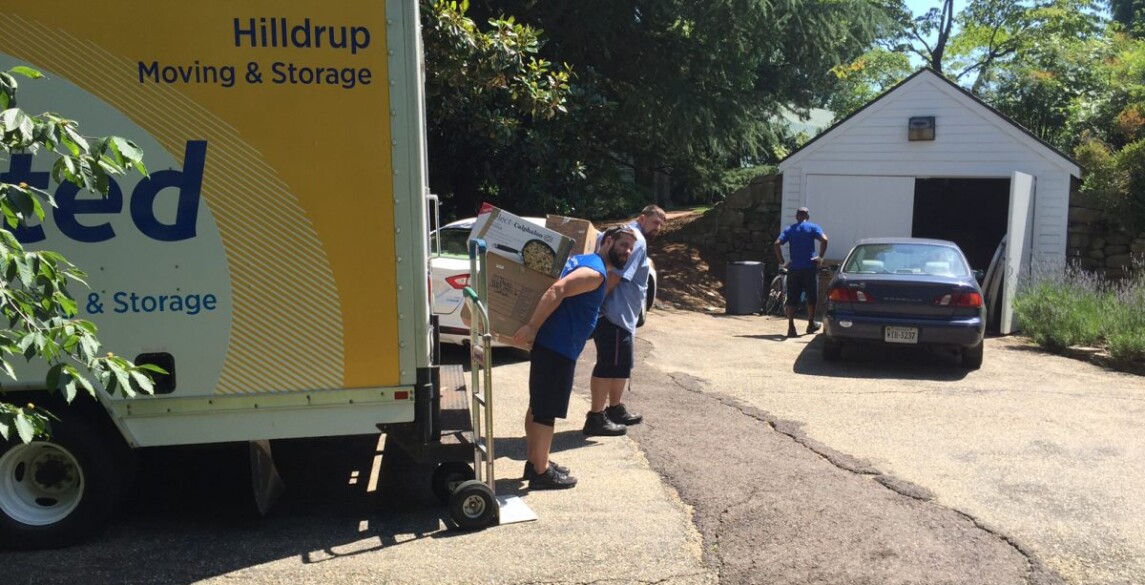 Bullet holes aren't exactly a common selling point for a home, but for some of the historic homes in the Fredericksburg area, which endured several notable Civil War battles, these "battle marks" only add to their character and charm. Such is the case for Brompton, which was once used as a Union hospital during the Battle of Wilderness, which is now owned by the University of Mary Washington as the home of the university president.
Hilldrup assists Mary Washington with its employee relocations, so when the school announced its new president, Dr. Troy Paino, we got to work preparing the Paino family for their move from Kirksville, Missouri to their new historic home. Before his move to Fredericksburg, Dr. Paino served as the president of Truman State University for six years.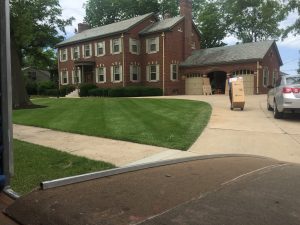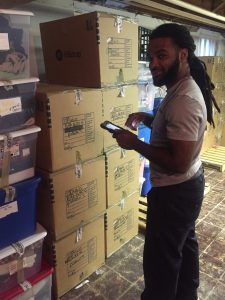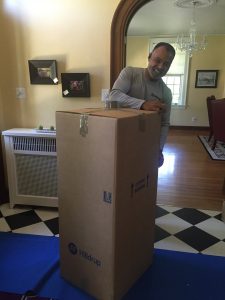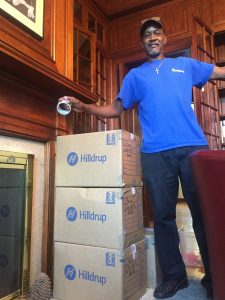 Planning for the move started in March with a thorough survey of the Paino's home in Missouri. This survey gave our crew an idea of what to expect on moving day and allowed us to prepare the family for the nearly 1100-mile journey. During the move, our driver and crew faced a few challenges, including the fact that modern day furniture doesn't always fit through doors and staircases designed in the 1800s. Challenges aside, we were able to get the Painos into their home in time for the fall semester.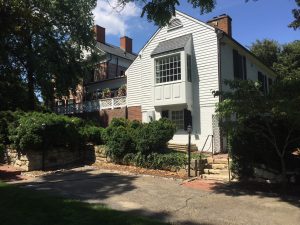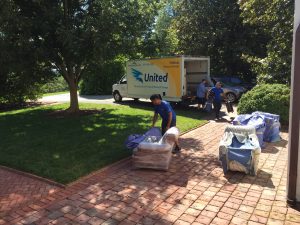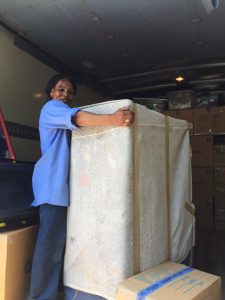 We know from experience that a new employee's moving experience can have a major impact on the way they view their new job. Because of that, it's imperative to make each move as seamless as possible. We've loved getting to know Dr. Paino and his family, and we're excited to see the impact he has on the University and our community. Welcome to Fredericksburg!
---