Moving with your pets
Any move comes with questions and considerations that need to be addressed, and if you have a pet, that list gets a…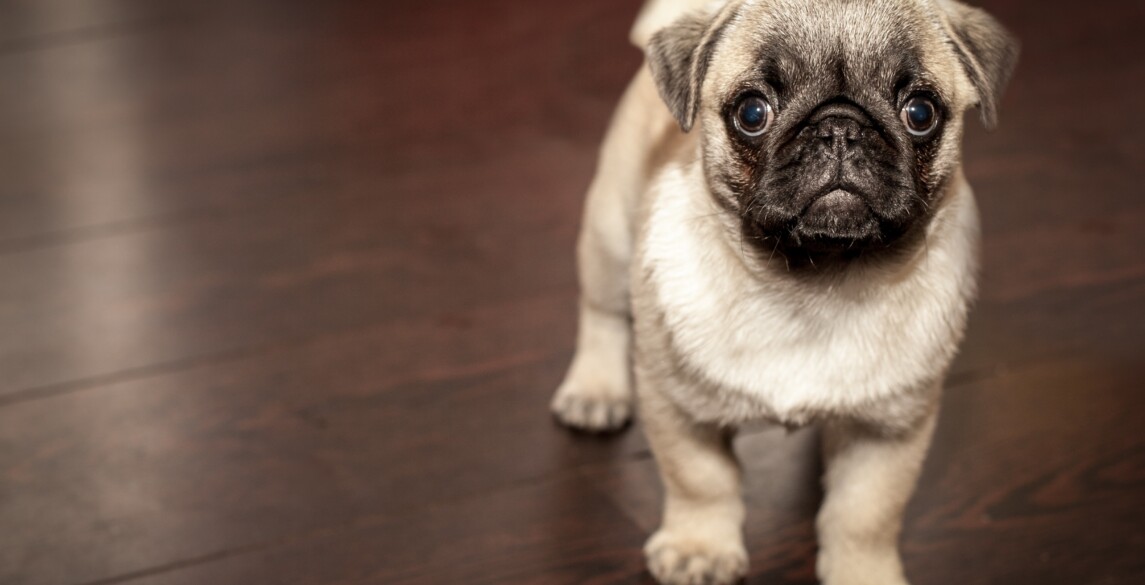 Any move comes with questions and considerations that need to be addressed, and if you have a pet, that list gets a little longer. How do you keep them from darting into the neighborhood while loading the moving truck? Did you get their microchip and tags updated? These are just a few.
Being prepared, before, during and after your move will not only reduce stress on you, but also on your pet, making for a smoother move and transition for your furry friend.
Before the Move
Pets can sense our emotions, and if you put off your move prep until the last minute, your pet will likely feel your stress. To ensure this doesn't happen, here is a checklist of things to do (for you and your pet) before the packing even begins:
Make sure tags are up to date with the new address and your contact information.
Hire a pet sitter or arrange for a friend to watch your pet on moving day to keep them safe.
Get your vet records so you have them available when it's time to transfer your pet to a new vet.
If you are packing yourself, be sure to schedule plenty of time to get your packing done, minimizing the rush and excitement of move day.
Make sure you have a pet carrier that is ready to use on moving day.
During the Move
Keep your pets crated. While they may not like the tight space, it will keep them safe on the road. If you're traveling a long distance, remember your pet likely will need more frequent breaks than you, so try and make regular stops along the way.
To make things even more comfortable for your pet, try and keep toys or familiar blankets and belongings nearby.
Post Move
A new home can be scary and will take some getting used to. Spend time with your pet and start the old routine in the new home as soon as possible. Keep a close eye on them for the first week or two and find a new vet immediately, in case your pet has a harder time adjusting than you anticipate.
Pets are members of the family, and it's important to take special care of them during such a big event. Hopefully these tips can help you prepare them, and yourself, for your upcoming move!
---