Nathan Mueller Joins Hilldrup as Director, Final Mile Home Delivery
Hilldrup Logistics recently welcomed Nathan Mueller as Director, Final Mile Home Delivery, based out of our Corporate Headquarters.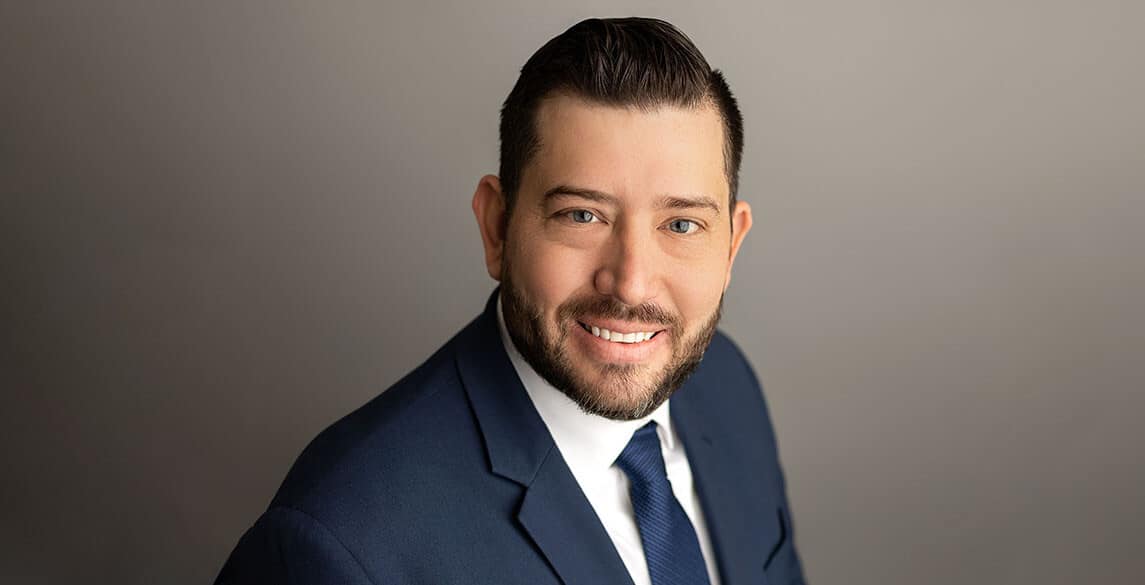 Hilldrup is pleased to announce that we have welcomed Nathan Mueller to our Logistics division to further enhance our program and offerings as Director, Final Mile Home Delivery. In his role, Nate will lead the success of Final Mile operations throughout the enterprise to include the initial structuring of the department, developing and executing sales and operational strategies, as well as developing measurable key performance metrics.
A critical part of the product journey, Final Mile is the last leg of a product's shipment into the customer's home. Companies rely on Hilldrup to represent their brand and deliver unmatched quality service for their customers during this important last step. In support of Hilldrup's experience handling a multitude of Final Mile delivery types, Nate has begun leading the teams delivering big and bulky furniture, appliances and fitness equipment for a variety of high-level clients, among other product types.
Nate joins us with 20 years of experience in the Final Mile Home Delivery sector. His career includes multiple roles within J.B. Hunt's Final Mile Services division. Nate also worked at UniGroup Logistics and most recently, Nate was the Regional Operations Manager for Daryl Flood Logistics, based out of Texas.
"I'm excited to bring my 20 years of logistics and final mile experience to Hilldrup to create a world-class Final Mile experience for our customers. I feel that the skills and experience that the delivery teams within the Hilldrup organization bring will allow us to differentiate from the typical Final Mile providers," shared Nate.
Through his leadership, Nate was instrumental in the start-up success of Final Mile at UniGroup Logistics, where he served as the Director of Final Mile.
"I had worked with Charlie [McDaniel, Sr. Director, Logistics Services] during my time with UniGroup. Hilldrup has stood out to me as a great organization and when the opportunity to join Hilldrup presented itself, I really wanted to pursue it," said Nate. "I'm excited about the leadership team's buy-in to allow us the leeway to build out Hilldrup's Final Mile program to ensure success and growth."
Congratulations and welcome, Nate! We look forward to Nate's expertise, experience and leadership to further support our Final Mile offerings across our footprint and beyond.
---