Navigating the Current Global Workforce Challenges and Opportunities
It's difficult to envision an industry that hasn't been impacted by the coronavirus pandemic. Transitioning to remote work, following social distancing procedures…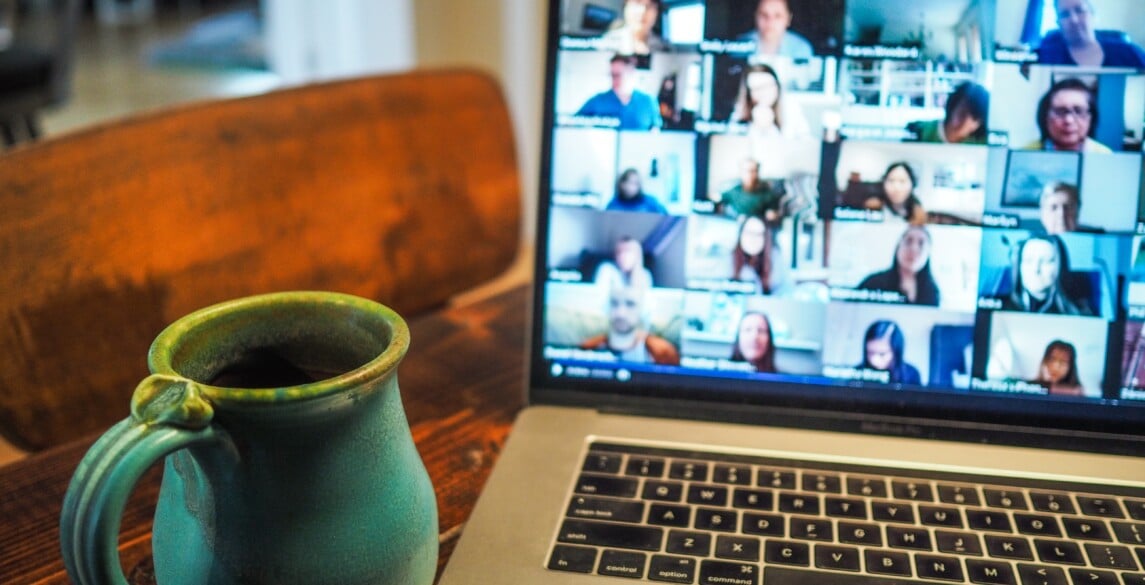 It's difficult to envision an industry that hasn't been impacted by the coronavirus pandemic. Transitioning to remote work, following social distancing procedures when on site, meeting increased demands or handling less business, the effects have been felt by all in some way.
In case of global talent acquisition, the pandemic has posed challenges, as well as some opportunities. International travel and immigration have seen a series of more stringent restrictions and regulations, complicating staffing for industries that traditionally have relied on temporary foreign talent. However, the widespread shift to remote work has shown many companies the potential of utilizing employees across the globe through remote work.
Immigration Challenges Stemming from the COVID-19 Pandemic
For foreign talent who are employed under a work visa, the complications are all the more heightened. International travel was heavily restricted earlier this year, with many countries banning foreign visitors all together. Then in early October 2020, the Trump administration announced further restrictions to H-1B visas, which are temporary work visas for specialized positions in the United States.
What the Tightened Rules for H-1B Visas Mean for Foreign Workers and Businesses
The most notable regulations impacting employers' decisions are the need to pay higher salaries, be limited in which degrees qualify for H-1B visas, and shorten the visa length for certain contract positions. For example, those hired through a third-party service would only be allowed to stay for one year, compared to the previous term of three years.
According to the Department of Homeland Security (DHS), it's estimated "about one-third of H-1B visa applications would be rejected under the new set of rules." The reasoning behind the new regulations are over concerns that the pandemic has adversely impacted the domestic workforce and to dissuade businesses from relying on cheaper, foreign workers over the US workforce already in the country.
When do these regulations go into effect?
The new H-1B visa regulations are slated to go into effect on December 5, 2020, 60 days after they were first announced. It's speculated though this could be delayed should lawsuits be filed contesting their legitimacy. Like the pandemic, this remains a fluid situation, and those industries that traditionally have utilized H-1B visas should monitor this closely.
Possible resurgence of COVID-19 heading into the colder months
There's also a growing concern regarding a second wave of the coronavirus, peaking later in the fall or winter. This already is happening in parts of Europe, which subsequently, has resulted in increased lockdowns in some countries. Depending on the reach and severity of this second wave, travel and hiring likely could be further impacted.
Best Practices for Hiring Remote Global Talent
Even before the new H-1B visa regulations were announced, businesses already were re-evaluating their global hiring strategies. With how technology has progressed in recent years, hiring, onboarding and retaining remote talent has become a common practice and an effective way for businesses to meet their talent acquisition goals.
Here are some tips for recruiting and managing remote global talent:
Be mindful of time zones: It's not uncommon to work with colleagues across different time zones. But when thinking globally, the difference literally may be night and day. It shouldn't be a disqualifier, but it's important to discuss the potential strain a remote employee will face should they be required to consistently be online during non-traditional work hours.
Recognize cultural differences: Just as you would prepare an international transferee for their destination country's culture, be aware that the global candidates you're interviewing may reside in places with starkly different cultures. The benefits of greater diversity in the workplace are undeniable, so this shouldn't be seen as a concern. But it is important that all team members understand the different perspectives and backgrounds other colleagues have and how that helps foster a more dynamic company culture.
Ensure leadership is trained to manage remote employees: It's also key that managers be trained in how best to supervise remote global employees. Knowing how to engage and collaborate with employees they don't see face-to-face, potentially ever, is critical, as is clearly setting expectations early on for the work ahead.
When remote, global work doesn't make sense
Not all positions are appropriate for remote work. Some require individuals with specific skills and/or managerial experience to be physically on site. It's okay to make do in the short term while the coronavirus pandemic resolves, but the end goal should be to find individuals who can undergo the traditional hiring and international relocation process.
So much about the coronavirus pandemic remains in flux, which presents challenges to companies employing temporary foreign workers. As the next few weeks and months progress, more certainty around the new H-1B regulations should come into focus. Conversely, more organizations are seeing the benefits of remote workers, including those who may reside across the globe. This presents many opportunities, so long as they think through the nuances of hiring and managing remote global employees.
If you need help reassessing your global workforce and recruitment efforts in light of the coronavirus pandemic, we can help. Hilldrup specializes in assisting organizations navigating the many nuances associated with international relocation.
---