Navigating the Pitfalls and Opportunities with Lump Sum Relocation Packages
Lump sum packages can be easier to manage for employers, but there are still important points to keep in mind and educate employees on when offering this type of relocation package.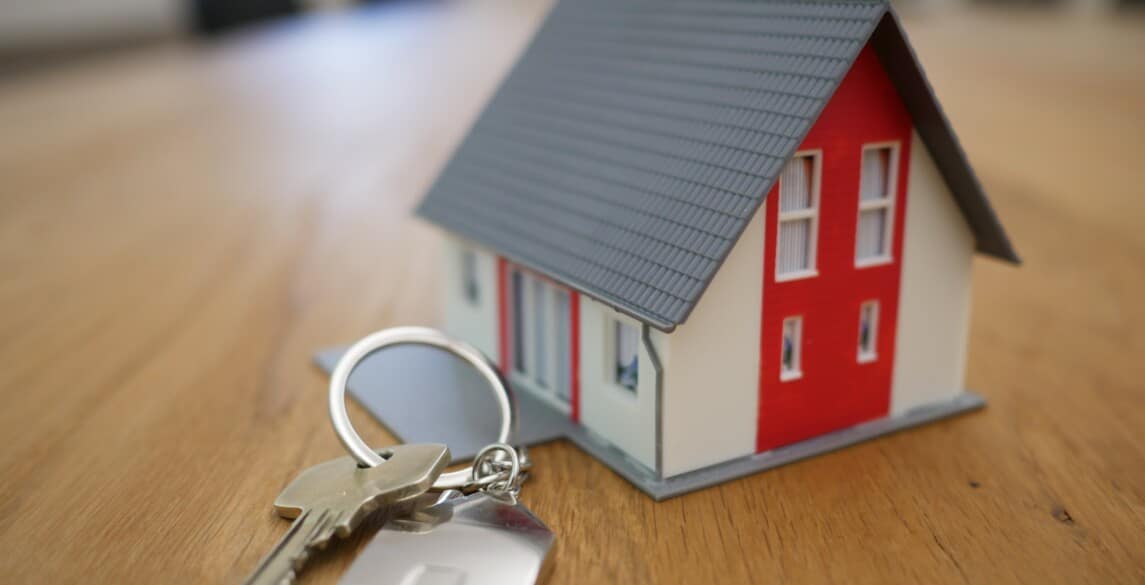 A lump sum remains a popular option for companies offering relocation packages to employees moving for work. They can be simpler than more traditional relocation packages, but organizations still have a duty of care to ensure their workers are well equipped to manage their lump sum effectively.
What is a Lump Sum? What Benefits Do They Offer Companies?
Lump sum programs provide employees a fixed amount of money to use for their move at their discretion. Often, companies will consider factors such as the position or seniority to create tiers for the amount being offered.
This approach has several key benefits to HR professionals who often don't have the bandwidth to manage multiple employee relocations.
Simplicity

: This routinely is the prevailing reason companies adopt lump sum programs. Instead of aligning employees with different relocation providers and reviewing exception requests, at a minimum, all a company needs to do is provide employees with their designated dollar amount.

Consistency

: Even though each employee can spend their money however they see fit, lump sums ensure each employee is given the same relocation benefit. This helps reduce perceptions of favoritism among employees stemming from varying relocation benefits or exception requests.

Budgeting

: By giving all your employees the same amount of money for their relocation, it is easier to estimate cost projections for upcoming expansion or relocation initiatives.
Pitfalls That Can Impact Relocating Employees with a Lump Sum Payment
While lump sums do provide a number of benefits to companies, they often leave employees to answer all the questions related to their move. Given some of the current market factors, even employees who've moved throughout their career may be caught off guard when managing their relocation process.
Rogue movers

: Each moving company is different, but some are outright criminal, commonly known as

rogue movers

.

These groups prey on budget-conscious individuals and families by promising lower prices only to demand a significantly higher one once their belongings are on the truck. Victims of rogue movers experience tremendous stress and anguish that no company wants for a relocating employee.

Supply chain issues

: Every day, there's

another news story about the supply chain crisis

and the impact it's having

on the country. Many moving companies have limited trucks and other assets to keep up with demand and have been unable to expand their fleets due to the supply chain issues, leaving their customers facing significant delays to have their belongings packed and delivered. For those indi

viduals relocating for work, this can cause significant stress in the early weeks in their new role.

Inflation

: Inflation is on the rise, catching many Americans by surprise when they go to make purchases. If the lump sum amount hasn't been adjusted to reflect the rising costs of so many goods and services, employees may not have enough to adequately fund their relocation.
How Businesses Can Help Employees Best Utilize Their Lump Sum Relocation Packages
A bad move can have employees questioning their relocation with their employer, which isn't good for anyone. Fortunately, there are helpful steps companies can take to ensure their employees know how to best manage their lump sum and find reputable relocation service providers.
Provide guidance for managing common relocation expenses
Managing a lump sum amount can be tricky for those who haven't moved in a while. Many try to spend as little as possible in the early part of the move, where there might be services that merit a significant portion of their lump sum. It's helpful to provide your employees with a cost breakdown of common moving expenses they'll likely encounter. Particularly in today's economy, be sure to update these amounts annually to reflect current market costs so employees know how they should allocate their lump sum.
Vet relocation service providers
Between rogue movers and relocation companies that are struggling to keep up with the increased volume of relocation requests, it's important that your employees know which moving companies they can trust. Having a preferred vendor list of vetted moving companies takes this burden off your employees so they can focus on their upcoming move. Questions to ask potential relocation partners should include how long they've been in business, how many trucks and other assets they possess to keep up with demand, and details about their process for working with your employees to develop a move plan based on their unique needs.
Utilize programs that maximize the relocation lump sum amount
Certain moving companies utilize programs such as CityPointe that can stretch a lump sum amount even further. These programs include perks such as cash-back bonuses when employees use a referred real estate agent or mortgage provider. Especially with inflation on the rise, these bonuses can be a tremendous help for relocating employees looking to get the most out of their lump sum.
Lump sums often can be a win-win for both employers and employees when set up the right way. They give employees more flexibility regarding their relocation, while freeing up organizations from managing multiple relocations. But if your company has decided to take the lump sum approach, you still need to offer resources that ensure your employees aren't unintentionally mismanaging their lump sum.
If your organization needs help managing their lump sum program and assisting your relocating employees, we'd love to help!
---