It's not too late to start planning your summer move
Summer might officially start Monday, but between Memorial Day and schools letting out, summer, or peak season as we call it,…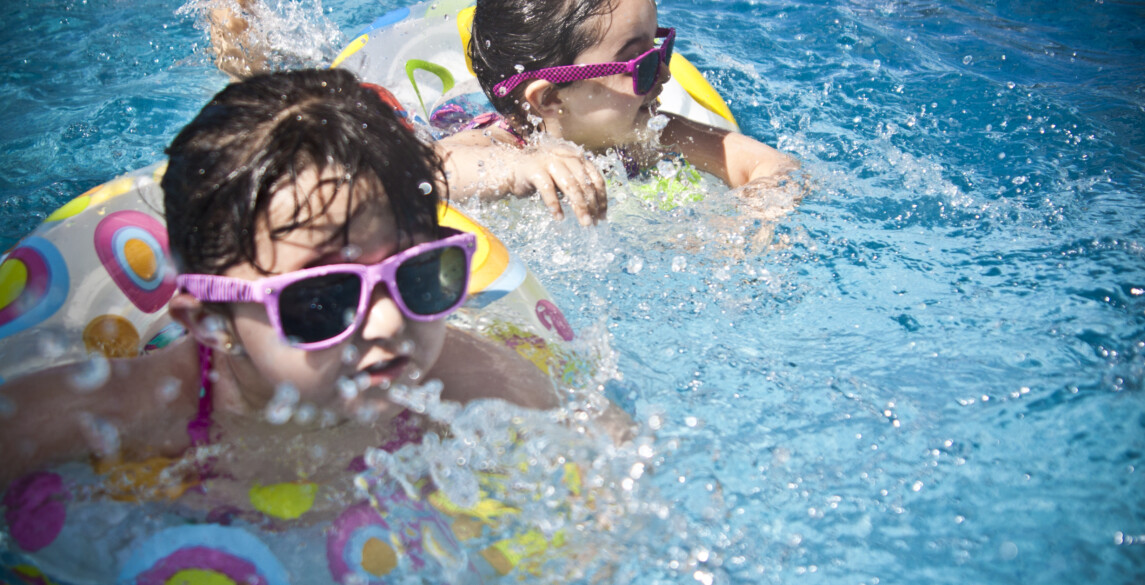 Summer might officially start Monday, but between Memorial Day and schools letting out, summer, or peak season as we call it, has been here for several weeks. Why is it called peak season? May 15 to September 15 is by far the most popular time of year to move, with nearly seven million Americans relocating during the summer months.
If you're moving soon – or oversee your business or agency's relocation program and have summer moves on the schedule, you can probably see the potential issues this causes. Supply of trucks, storage and moving dates might not be as available as you'd like.
Even if you haven't done anything yet to prepare, there are some things you can do now to help get your moving plans in motion.
Get your survey done ASAP: It's imperative you get an in-home survey so you have an accurate idea of how much your move will cost. (DO NOT trust instant online move quotes.) You can request a free in-home survey. Depending on the size of your home, we might even be able to do a virtual estimate via your phone or tablet in a matter of hours. Give us a call to see if your home is eligible.
Be flexible: We make every effort to schedule your move when it is most convenient for you, but again, the farther we get into summer, the more dates fill up. Having several dates available for both your packing and loading days will make it easier for us to meet your needs.
Keep us in the loop: We are here to help you. Something unexpected come up? Forgot you need to move a vehicle too? Call your move coordinator as soon as possible so we can help make the necessary adjustments. The sooner we know, the better we can help you get where you're going!
Life sneaks up on all of us, so don't panic or beat yourself up if you haven't made any preparations for your upcoming move this summer. Take a breath, and then get started with scheduling your in-home estimates so you can figure out the details to your move!
---