Olu Osinowo Wins United's Van Operator of the Month for December 2020
Congratulations to Olu, who has been honored with this recognition for the third time in just over a year.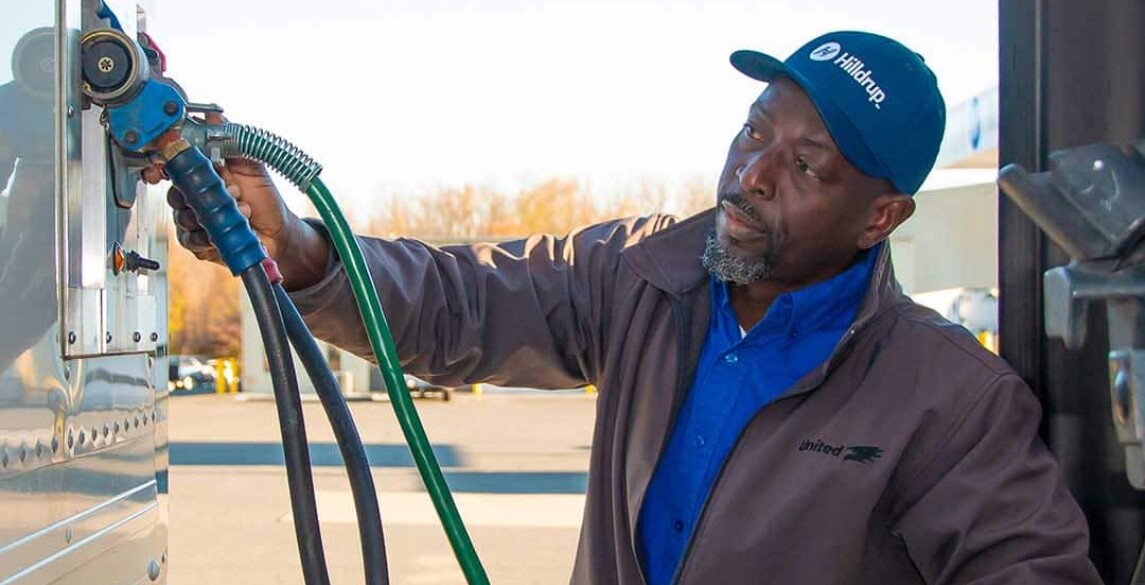 Hilldrup is thrilled to share that Oluwaseun "Olu" Osinowo has been recognized once again as United Van Lines' Van Operator of the Month! Olu was specifically honored in the category of Household Goods in the Great Lakes/SE Region for the month of December.
Olu, a long-distance Van Operator, began driving for United Van Lines in 1996. Based out of Hilldrup's Corporate Headquarters in Stafford, VA, Olu has been recognized on a national level for his skill, professionalism and dedication as a Van Operator. In fact, Olu was honored in October 2019 as United's Van Operator of the Month and as a Runner-Up Van Operator in June 2020.
To qualify for Van Operator of the Month, a Van Operator must meet a set of statistical criteria that encompasses all areas of Van Operator performance.
To be eligible for the award, the Van Operator must:
Be qualified in the UniGroup system for at least 12 months
Successfully have driven 50,000 miles based on a 12-month period
Earn a minimum safety performance rating of 25,000
Hold a 100 in safety
Rate a 1 on a scale of 1 – 5, with 1 being the best, in the areas of Claims, Compliance Safety Accountability, Customer Service and Updating.
We're thrilled that Olu has continued to receive recognition from United Van Lines based on his commitment to quality, safety and service to each of his customers. We appreciate all you do, Olu – both on and off the road. Congratulations!
---