Orlando's Patrick Spiegel and John Kibbe Attend NAIOP Networking Event
We were excited for the opportunity to network with multiple workplace brands and vendors while supporting small business restaurants in Orlando.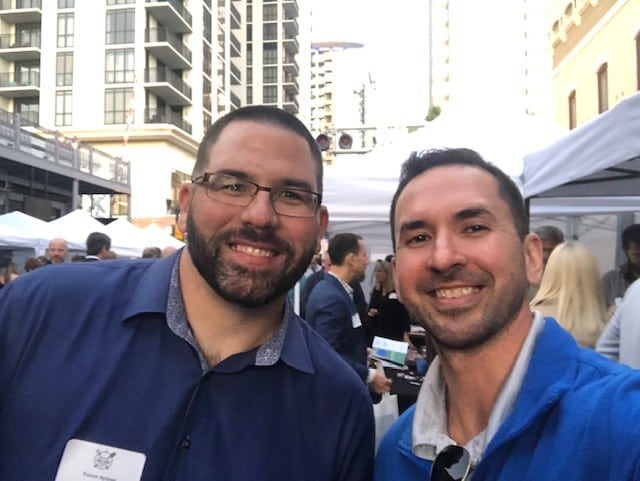 Orlando's Patrick Spiegel, Director, Workplace Solutions, and John Kibbe, Workplace Solutions Account Manager, were able to enjoy the best of both worlds at the NAIOP Food & Wine Festival – networking plus food, drinks and fun! NAIOP, or the National Association of Industrial and Office Properties, held the interactive event in downtown Orlando to showcase central Florida's developments, restaurants and beverage partners.
As part of the event, attendees received a "Food & Wine Passport" to collect stamps from the booths of developers, who are present in the Central Florida market, which could be redeemed for a sample from a food or beverage partner.
"It was a great time, great food and received lots of great info as far as upcoming commercial projects in Orlando," shared John Kibbe. "It was great to see several people that we knew in attendance as well as run into those that knew Hilldrup as well."
The Food & Wine Festival captured the attention of many real estate, construction and architectural companies. In fact, the festival's tradeshow-like platform for developers allowed them to share new, planned or existing projects with the commercial real estate (CRE) industry. The event was the perfect opportunity to network with the CRE community all while trying new foods and drinks that support Orlando's hospitality industry.
Thank you to the participating developers and NAIOP members who all helped to make this event possible. We had a great time and appreciated the opportunity to network in a such a fun, unique way!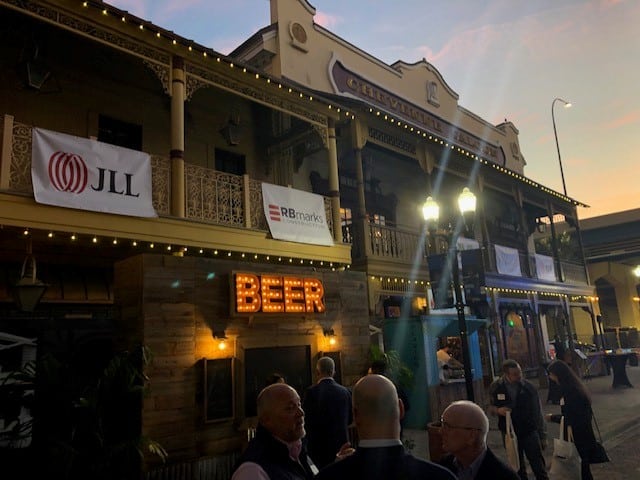 In addition to the well-known industry names that were present during the networking event, the opportunity to support new food and beverage establishments throughout Orlando was a fun perk of the festival as well!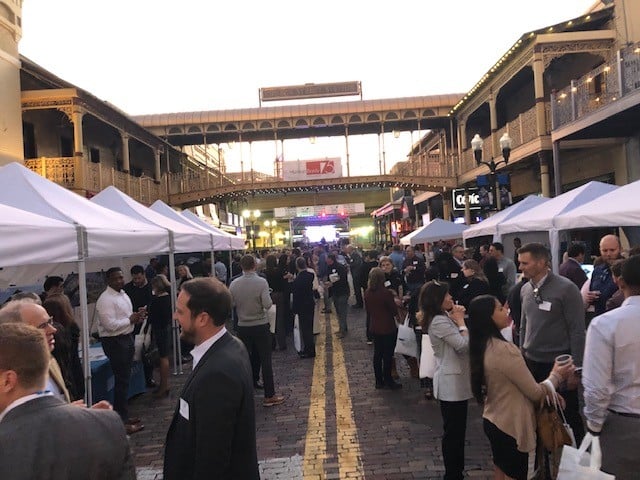 The NAIOP Food & Wine Festival provided a tradeshow-like platform for developers and vendors to share new, planned and existing projects with attendees. We enjoyed getting to learn more about what's to come in the Orlando market and beyond in the coming months!
---