Relocation Policy Part Two: What are the current best practices?
Welcome back for part two of our look at relocation policies. In the first post, we looked at some of the basic…
Welcome back for part two of our look at relocation policies. In the first post, we looked at some of the basic tenants of a relocation policy and some broad factors you might need to consider, even if you already have an existing policy. Up next, we'll be looking at some of the best practices that we're seeing companies apply to their policies, in light of so many changing market factors.
Hilldrup's director of client services, Mike Berry, CRP, GMS-T, is one of our resident experts on relocation policies. He notes that relocation policies have emerged as a way for companies to differentiate themselves from one another. He adds, "Companies used to be focused on staying consistent with each other, and sometimes trying to 'one-up' each other, but that's not really the case anymore. While they want to know what others are offering, there is more emphasis on maintaining a 'smart spend' and having a relocation policy that reflects their corporate culture."
The ways in which the "smart spend" is occurring boils down to a couple different ideas that companies are utilizing:
Lump sum programs: More companies are shifting to offering a lump sum of money for employees to spend toward their relocation expenses. It gives employees the freedom to use it as they see fit, and simplifies the process for the company. While this is becoming more popular with companies, we still recommend excluding household goods shipments, 30-days storage and final trip reimbursement from the lump sum since these are the only non-taxable benefits.
Traditional home sale programs: Less than five percent of businesses offer home sale programs, but those that do may opt to provide a direct reimbursement program rather than a Buyer Value Option or Guaranteed Buy Out, which could save on the cost of non-compliance fees as well as carrying costs when a home comes into inventory.
Property management programs: Many homeowners are underwater, which makes selling their home to take an assignment elsewhere difficult. An increasingly common policy offering is property management programs, where companies will help pay for property management companies to help employees to rent out their former home.
Rental incentives: Some companies need to move employees every couple years. In those cases, they are finding it easier to offer monthly incentives to rent instead of buying. If the assignment only lasts for several years, it saves the employee by avoiding home sale and home purchase costs.
Don't think you need to offer everything to everyone. Mike adds that tiered relocation policies are common, not only depending on people's job titles, but also what part of the country or global region they live in. "Because relocation policies are so affected by the housing market and cost of living, more companies are starting to offer different relocation packages based on geography because there's so much disparity among the different regions," said Mike.
Remember, you should review your policy annually from all different angles – what's going on in the economy, what is the average move actually cost vs. what you offer, etc. Being proactive helps you address areas that could be unnecessarily costing your company a lot of money. If you have any questions about relocation, feel free to email Mike at [email protected].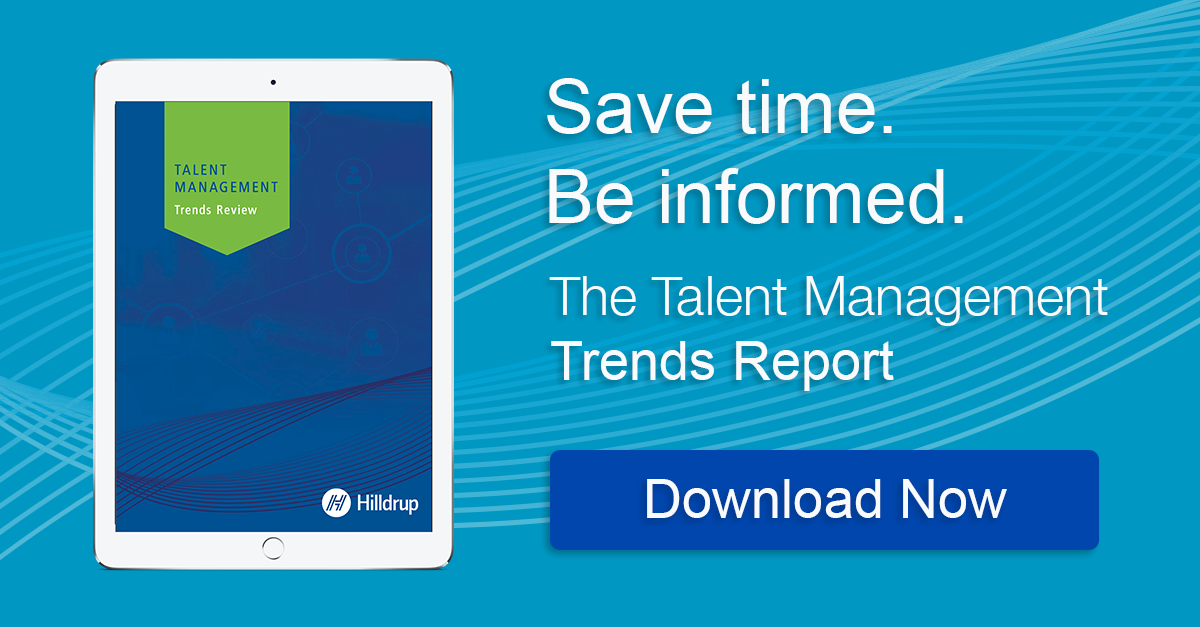 ---