Renters Finding Homes in Short Supply: Should You Offer a Rental Assistance Program?
Earlier this year the Wall Street Journal noted that the majority of residents in big cities were renters. For certain cities like…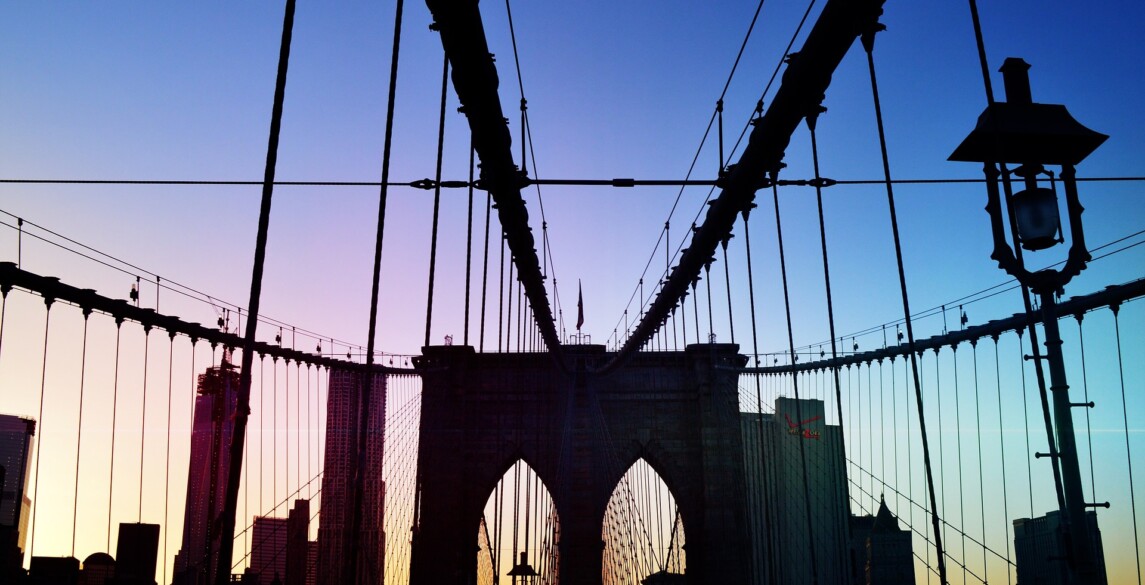 Earlier this year the Wall Street Journal noted that the majority of residents in big cities were renters. For certain cities like New York City or Los Angeles, this isn't a surprise given how expensive homes have always been. Other more inexpensive cities like Houston and Dallas though, as the article mentions, renters are taking over there as well. And herein lies the problem many transferees might face as renting becomes a more popular housing option – lack of available units.
What does this mean for HR managers?
Renting is here to stay for the foreseeable future. Yet, it's something the majority of relocation policies don't adequately address. Some take the lump sum approach, while others treat it as an addendum to their policy. But whether they are purchasing a home or looking to rent, it's important to make sure your employees' relocation goes as smoothly as possible. And the minimal assistance offered in many policies isn't much help to this growing population.
One solution is to develop a formal rental assistance program, which could include services like finding neighborhoods that match their interests, negotiating lease agreements, and settling-in services. While this may sound like too costly of an expense for your company, investing in rental assistance could save your company long term.
Reduction in costs: More often than not, relocation policies include temporary housing and storage for those home-buying transferees whose closing date is after their start date. This is an expense you don't need to account for with employees who intend to rent.
Improved satisfaction: Headaches stemming from the relocation process, such as regretting their neighborhood choice, too often bleed over into employees' satisfaction with their new position, which can lead to a failed assignment. Rental assistance can help alleviate the anxiety surrounding where to live and finding an available unit, which in turn, can make them more excited about the move.
Nominal cost: All told, the expected costs of a rental assistance program are low, especially when you consider the points above and compared to home-buying programs.
You can expect more and more employees to tell you they intend to rent instead of buy. If your relocation policy doesn't adequately address their needs, you could run into problems down the road, either during the relocation or after they've settled. If you're currently offering bare bones assistance – if anything at all – give us a call and we can take a look at your policy and help develop a comprehensive rental assistance program.
---