5 Steps to Help Seniors Downsize
For retirees and senior citizens, there are many benefits to downsizing, like helping save money and time. A smaller home or apartment…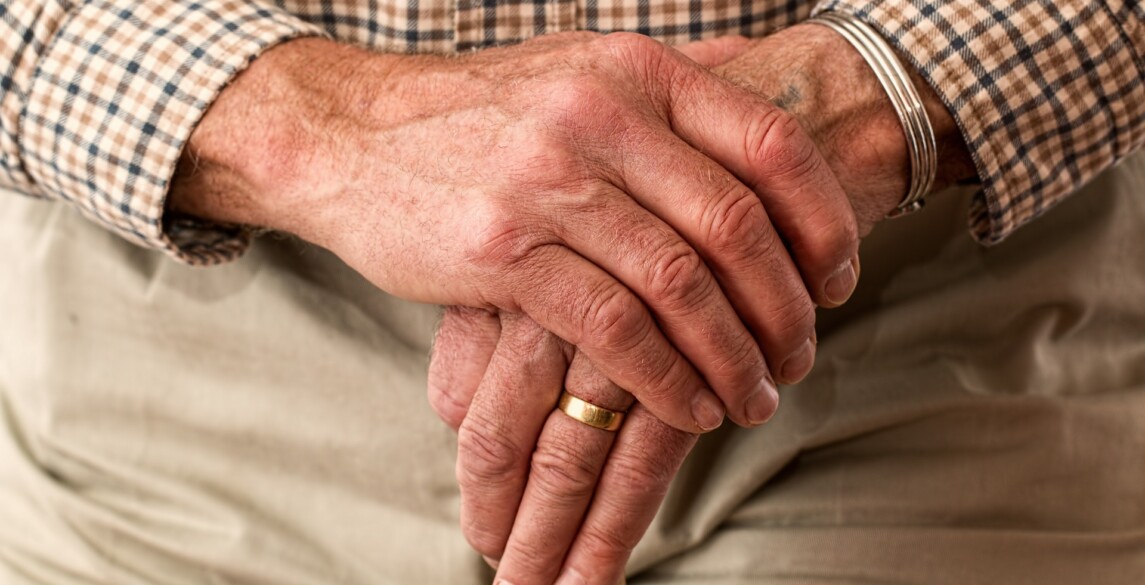 For retirees and senior citizens, there are many benefits to downsizing, like helping save money and time. A smaller home or apartment means lower utility payments, lower tax-related expenses (if you choose to buy), and lower home or renters insurance. Plus, you can likely make some additional income if you choose to sell any unneeded or unwanted furniture and other belongings. As for saving time, smaller living means less upkeep with yard maintenance and daily chores.
While seniors can benefit from making this shift, moving from their homes and getting rid of personal belongings can be difficult and emotional. Not to mention, there can be overwhelming logistics.
Mike Flahaven is a Certified Senior Housing Professional and Real Estate Consultant for Keller Williams Realty, specializing in working with seniors, active adults and their caretakers when it comes to downsizing. Flahaven understands the emotional, financial and logistical challenges many seniors face during this transition.
To help alleviate some of these potential issues, Mike suggests seniors and their loved ones follow these five steps:
Step one: Create a plan that fits
Before diving into the move process, first research some appealing home options that factor in your interests, financial ability and location relative to friends and family. Take your time during this process and have a several options to consider.
Step two: Communicate with your family and friends
Keep your loved ones in the loop and let them know when you start thinking about making this transition. This is an emotional change in your life and will likely be emotional for them too. They might even like to be involved and help out during this process.
Step three: Seek qualified, professional assistance
At any age, trying to handle a move by yourself can be overwhelming. Consultants, like Flahaven, often work with a number of qualified vendors, including moving companies, who can help streamline the move process so that it's as simple and seamless as possible.
Step four: Plan and sort through your possessions
This can be one of the most difficult and emotional steps. Start by focusing on the items you will need for your new home and let the professionals take care of the rest.
Step five: Celebrate
Congratulations, you've made it to your new home! From the research to getting rid of belongings and the actual move, it's no doubt the past few months have been stressful. Take in all of the emotions you might be feeling and reward yourself with a celebration involving friends, family and even new neighbors.
If you or a loved one is in the process of downsizing and looking to move, give us a call. We'll do the heavy lifting while you settle into your new home.
---