Setting the Stage for SAWs Virginia Fundraising Event
We were excited to donate our stage trailer to SAWs first annual Dueling Pigs BBQ Challenge event!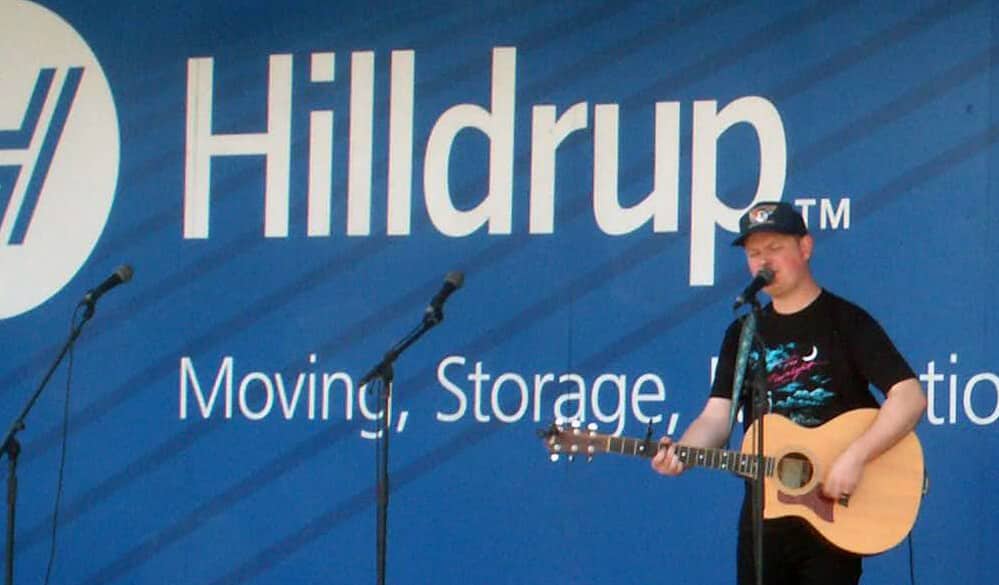 In 2021, we announced our Hilldrup Move-Up Fund would be supporting Virginia non-profit organization, Servants At Work (SAWs) and their life-changing mission of providing mobility ramps to low-income, permanently disabled individuals. This year, we were exciting to not only continue supporting SAWs through grants from the Hilldrup Move-Up Fund, but also for the opportunity to donate our stage trailer for SAWs' use during their recent barbecue fundraising event!
SAWs' first annual Dueling Pigs BBQ Challenge took place at Highmark Brewery, bringing hundreds of locals to sample and judge the very best pulled pork from northern and central Virginia. The fun-filled day included not only food and some friendly competition but also live music for participants to enjoy. As a proud sponsor of SAWs, we were happy to provide our stage trailer, free of charge, for the live entertainers to utilize for their performances. The stage helped ensure that the musicians and bands' equipment stayed safe and everyone had a great view of the performances throughout the afternoon.
The event was a major success with SAWs raising $8,000, which will go toward building additional ramps for those in need. We were honored to be a part of the day's success and look forward to the Dueling Pigs BBQ Challenge for 2023 – in fact, mark your calendars for April 15 at Highmark Brewery!
To learn more about SAWs, volunteer opportunities or to make a donation, please visit their webpage.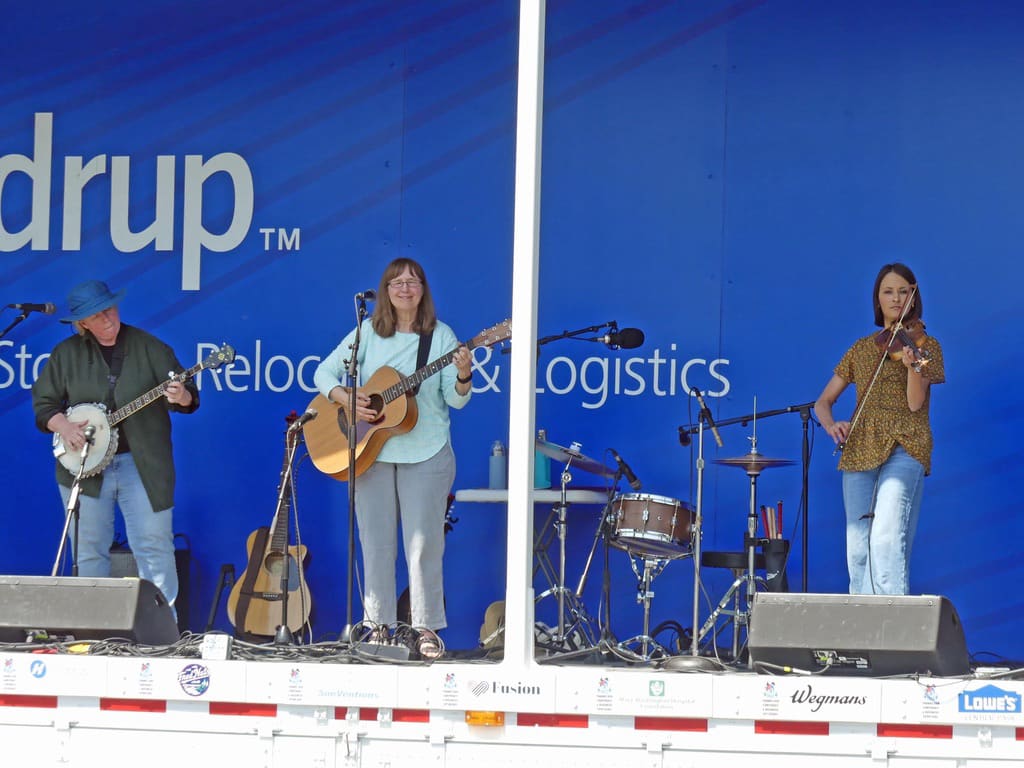 Photo by SAWs Virginia
Hazel Run performs a range of bluegrass and rock on the Hilldrup stage trailer during SAWs first annual Dueling Pigs BBQ Challenge.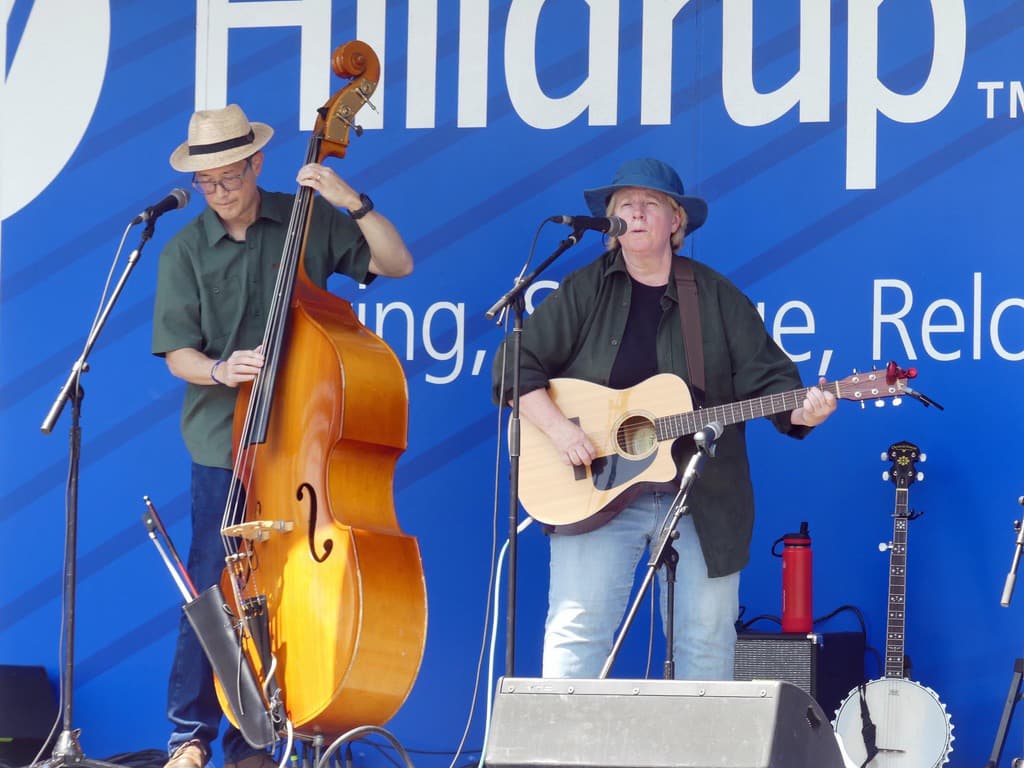 Photo by SAWs Virginia
Stephen Hu and Karen Richardson of the Wellbillies of Fredericksburg wrapped up the set of live performances with country tunes.
---