Small States Are Big Destinations – The 45th Annual United Van Lines National Movers Study
"This new data from United Van Lines is indicative of COVID-19's impact on domestic migration patterns, with 2021 bringing an acceleration of moves to smaller, midsized towns and cities."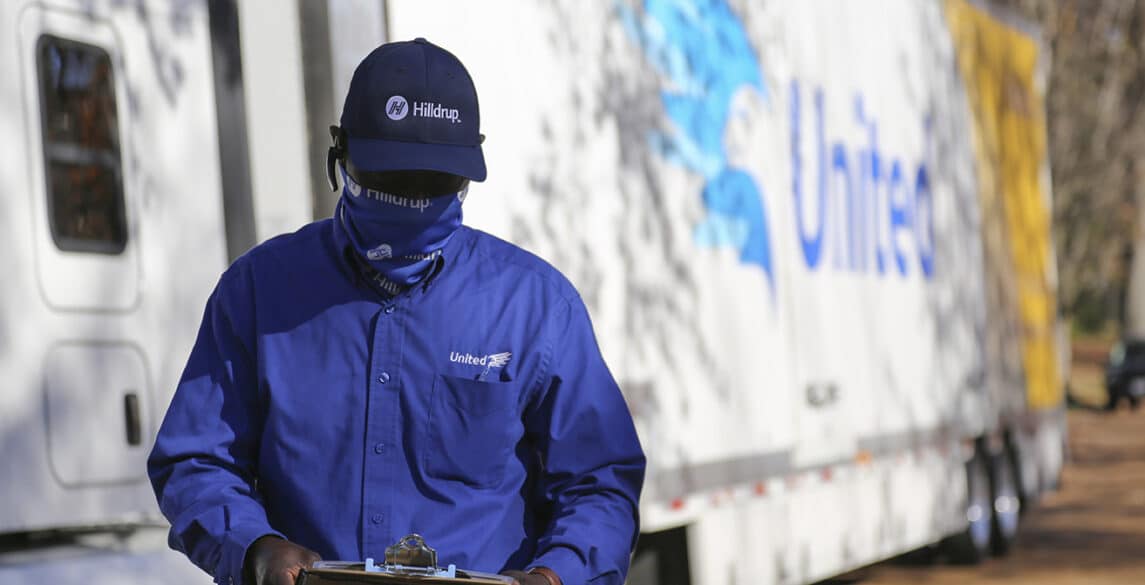 Following a trend that has held for years now, the United Van Lines Annual National Movers Study found that people across the country have been leaving highly populated states (New York, California, Illinois) and heading to smaller states such as Vermont and South Dakota.
The one exception is Florida, which placed at No. 5 in the top 5 inbound states for 2021. Vermont ran away with the top inbound state title with a total inbound rate of 74.3%. At the other end of the spectrum was New Jersey with a total outbound rate of 70.5% for the year. The Garden State has held that spot for four years in a row.
According to the accompanying survey conducted by United Van Lines, a commonly cited motivation of American movers was to be closer to family, with 31.8% of respondents selecting that reason. This was likely affected by the pandemic since many people are prioritizing family and safety over other factors now. That can be seen in the 32.5% of Americans who moved for a new job, a 27.5% decrease from 2015 when 60% of movers chose that reason.
Domestic Migration Patterns
"This new data from United Van Lines is indicative of COVID-19's impact on domestic migration patterns, with 2021 bringing an acceleration of moves to smaller, midsized towns and cities," Michael A. Stoll, economist and professor in the Department of Public Policy at the University of California, Los Angeles, said. "We're seeing this not only occur because of Americans' desire to leave high density areas due to risk of infection, but also due to the transformation of how we're able to work, with more flexibility to work remote."
Another interesting finding from the study is that many Gen Xers are retiring at a younger age than previous generations and are settling in less dense places. In Florida, instead of heading to traditional retirement hubs such as Orlando or Miami, retirees are instead moving in droves to small cities like Sarasota and Fort Myers. A similar trend is playing out in Oregon.
Since 1977, United Van Lines annually tracks migration patterns on a state-by-state basis. The 2021 study is based on household moves handled by United within the 48 contiguous states and Washington, D.C. and ranks states based off the inbound and outbound percentages of total moves in each state. United classifies states as "high inbound" if 55 percent or more of the moves are going into a state, "high outbound" if 55 percent or more moves were coming out of a state or "balanced" if the difference between inbound and outbound is negligible.
---