Sponsoring Girls on the Run Piedmont
We are pleased to be a sponsor of Girls on the Run Piedmont and their mission of supporting young girls across the local community!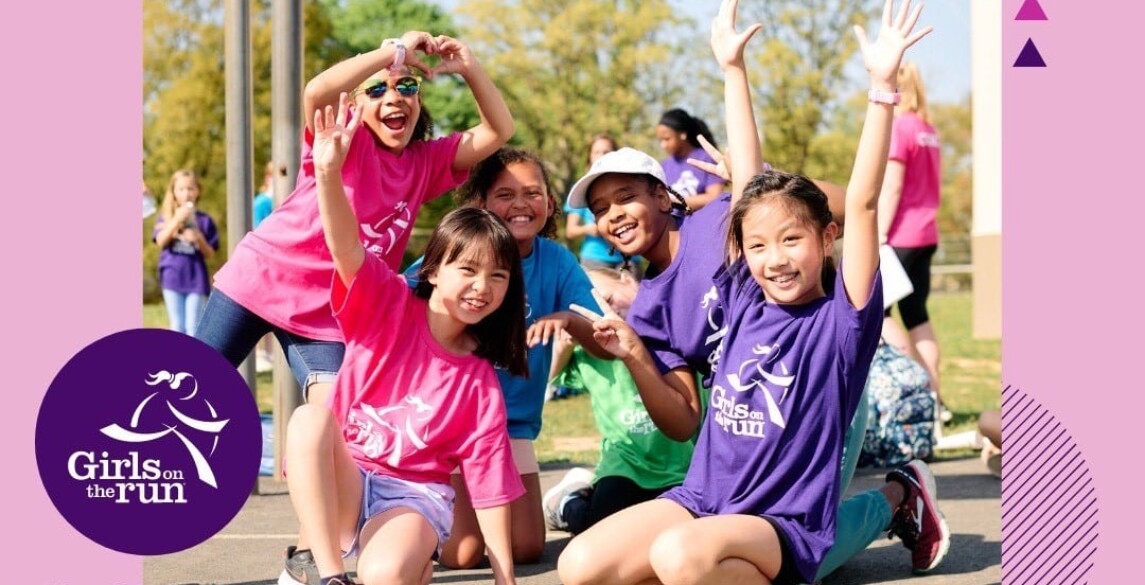 At Hilldrup, we know a thing or two about the impact of moving, and for Girls on the Run Piedmont, the impacts they're creating are truly limitless. Girls on the Run (GOTR) is a nonprofit, positive youth development program that uses running as a way to promote physical, social and emotional wellbeing in girls from 3rd through 8th grade. Hilldrup is pleased to be a new sponsor of GOTR Piedmont and help support the work they're doing for hundreds of girls across the greater Rappahannock area and beyond.
The GOTR Piedmont chapter, which was founded in 2013, offers a 10-week program for girls to learn about health and fitness from volunteer coaches all while preparing to complete a 5K run. The non-profit proudly provides 45% of their participants with financial assistance, and we are happy to support them in these efforts through a sponsorship opportunity.
Through our $500 Activated level of sponsorship, 15 girls will be provided with the essential running shoes needed to be successful in GOTR's program. We were inspired by GOTR's work to help the estimated 700 young women who will benefit from their programs and support in 2023 alone!
Thank you GOTR Piedmont for all that you're doing to empower and encourage girls throughout our local area. We're proud to be supporting your mission of inspiring girls to be joyful, healthy and confident during such an important period in their young adult life!
If you're interested in learning more, donating or participating in GOTR's upcoming 5K, please check out their website: https://www.gotrpiedmont.org/
---