The Hilldrup Move-Up Fund
Giving back to our local community has been a part of Hilldrup's culture throughout our 116 years in business. We have always…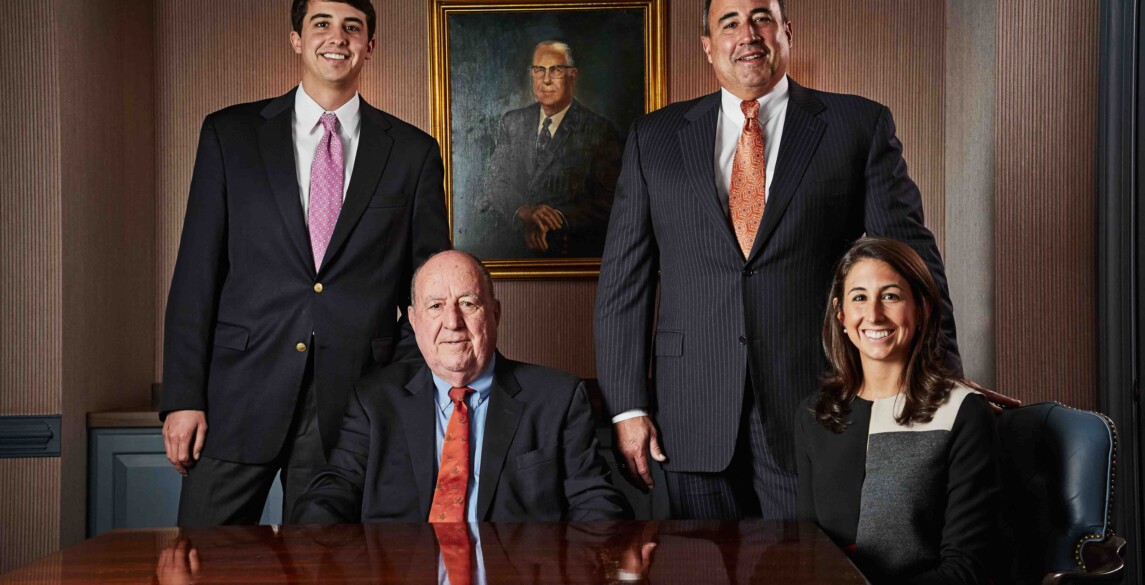 Giving back to our local community has been a part of Hilldrup's culture throughout our 116 years in business. We have always admired and respected the work of The Community Foundation of the Rappahannock River Region, which manages and distributes charitable giving throughout Fredericksburg and the surrounding areas. We are now thrilled to announce the launch of the Hilldrup Move-Up Fund which is managed by our partners at The Community Foundation.
The goal of the Hilldrup Move-Up Fund is to empower individuals and their families who need a "hand-up" to a more favorable situation. By providing a stepping-stone to a better future, recipients of the fund can feel empowered and hopeful to create additional positive life changes for the betterment of themselves and their families.
With the support of The Community Foundation and local non-profit partners, the Hilldrup Move-Up Fund will specifically assist those with housing needs who may not have the resources to address time-sensitive issues. Hilldrup will therefore be identifying families who:
Are in a situation where funding would make a significant difference in the family's life,
Where the funding or support provided will solve a problem of urgent or immediate need, or
Where funding will help the family maintain secure housing.
So how did this initiative come about? Last year, Hilldrup President and CEO, Charles W. McDaniel, read an article in The Free Lance-Star about a family who lost their home due to a series of bad luck. The idea of a fund put toward helping people in a similar situation – who need just a hand up, not a hand out, – to be in a better situation, inspired us to take action.
"We've been blessed with the opportunity to serve customers locally for over 116 years, and we believe it is our duty as a business to give back to our community – whether that's giving back to our customers, our employees or other citizens," said Jordan McDaniel, Hilldrup's Marketing Director.
Through the Move-Up Fund, Hilldrup will partner with trusted area housing providers, including Micah Ministries, Thurman Brisben Center and Loisann's Hope House to identify those who could most use the financial support. We look forward to helping those in the community who hope for, and expect, better in their lives, all starting with a move-up!
---