To Our President & CEO…
While no one knew what the year 2020 would bring, it was truly thanks to our President and CEO, Charles W. McDaniel, that our organization not only got through such a challenging time – but truly thrived.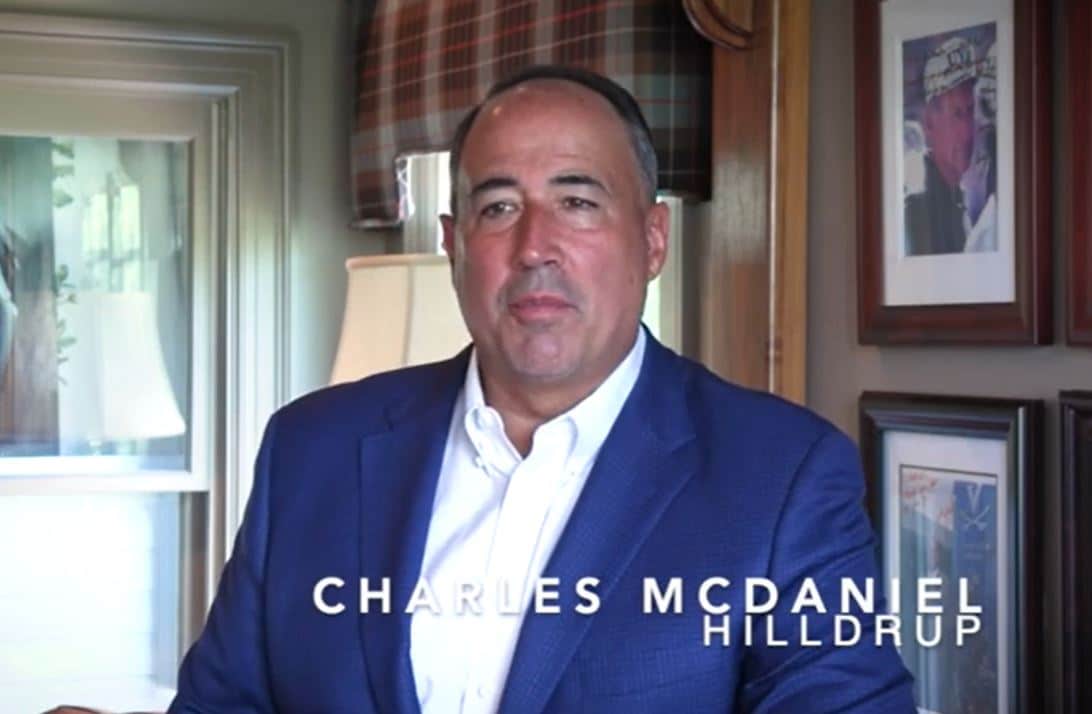 It's now been over a year since our world and the normalcy we took for granted quickly changed. Looking back on the past year, to say that national and world events were unprecedented would be an understatement. The year 2020 wasn't just unprecedented – for many, it challenged our ability and willingness to be agile, to be fearless and to be optimistic due to so many unknowns.
While news cycles and headlines were constantly changing, there were often more doubts than certainties. How can we equip our service crews with PPE? What are we doing to protect our customers? How can I best serve our customers and organization virtually – all while my family is working and learning at home as well? When will we return to "normal?"
While no one knew what the year would bring, it was truly thanks to our President and CEO, Charles W. McDaniel that our organization not only got through such a challenging time – but truly thrived.
At the onset of the COVID-19 pandemic, there were a number of non-negotiables that Charles set as priorities to support each of our employees and customers alike. These included:
Keeping employees safe by allowing a majority of the office staff to work remotely company-wide.
Providing employees with the technology, equipment and supportive infrastructure to allow remote work to be effective and efficient in providing best-in-class service to our customers.
Equipping our dedicated Operations team members with high-quality personal protective equipment (PPE) and upholding the safety measures and protocols that are expected and deserved for our essential personnel.
Providing timely, informative communications from our executive leadership team to employees and clients alike via our website, social media channels as well as through companywide emails, town hall calls and virtual meetings on a bi-weekly/monthly basis.
Establishing a Diversity & Inclusion Taskforce in order to further promote a workplace that celebrates all individuals and programs in support of our ongoing commitment to diversity and inclusion at Hilldrup.
Continuing to support the local community through partnerships with United Way, Move For Hunger and our very own Hilldrup "Move Up Fund."
Continuing his service to the Stafford Hospital Foundation Board, which helped bring COVID-19 updates, vaccine information and vaccine availability to our teams in the Washington, D.C., Maryland and Virginia area.
On behalf of all of us at Hilldrup, thank you Charles. We know how hard you work and fight for our customers, this award-winning organization and each of us – whether office staff or Operations personnel – who make up the Hilldrup team. Thank you for your leadership, agility and care to keep us moving for many miles and milestones to come!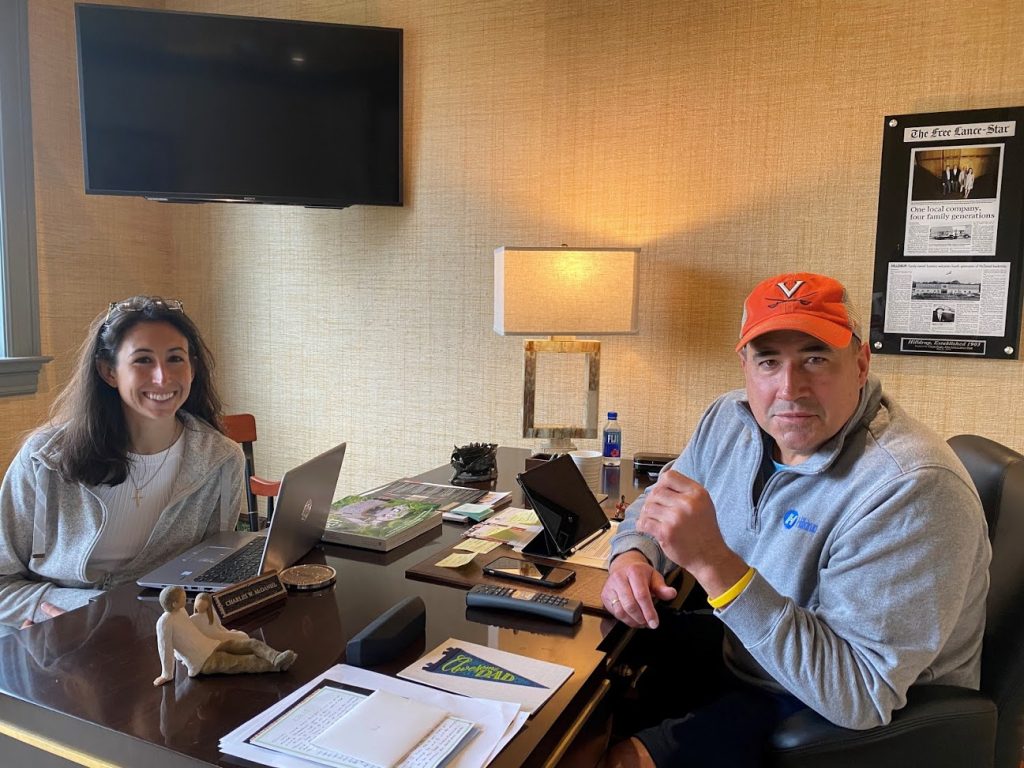 Pictured above: Hilldrup President and CEO, Charles W. McDaniel meets with his daughter, Jordan McDaniel Hinkebein, Marketing Director, to discuss business at his home office early on during the COVID-19 pandemic. Charles quickly required all employees to work remotely for their health and safety while ensuring everyone had the equipment and infrastructure necessary to do so.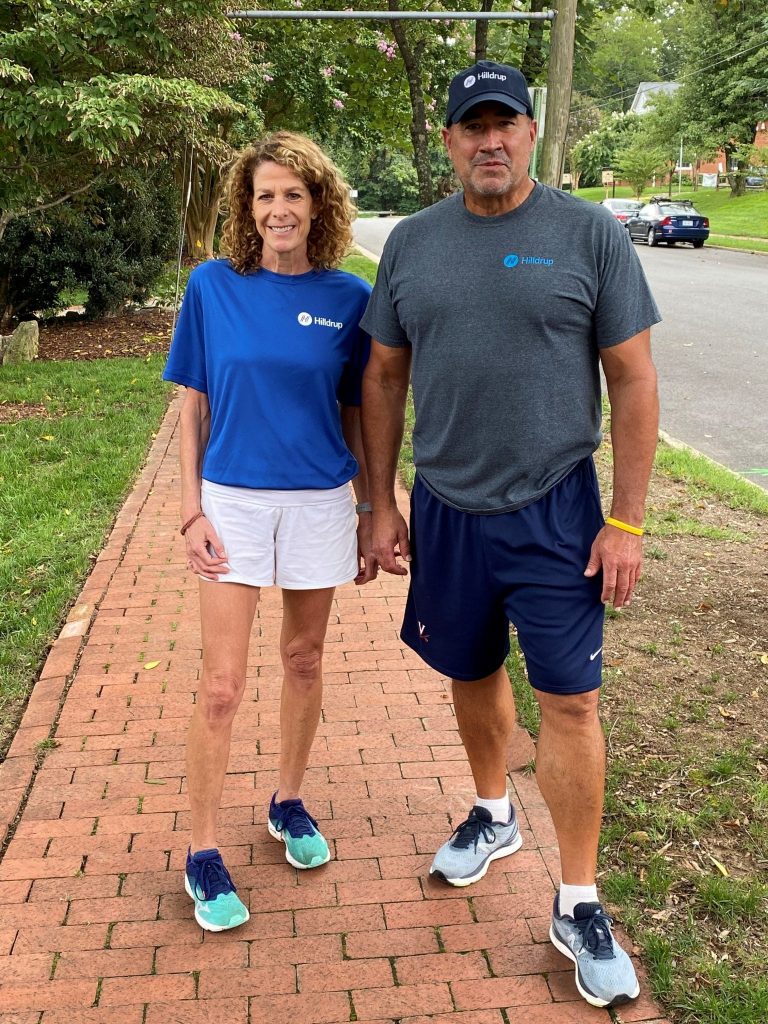 As a Board Member for the Stafford Hospital Foundation, Charles led by example in supporting Stafford Hospital's Virtual 5K with his wife, Tricia McDaniel. His support of the event, both financially and through physically participating, encouraged Team Hilldrup to stay healthy and to show our support of local healthcare workers during 2020.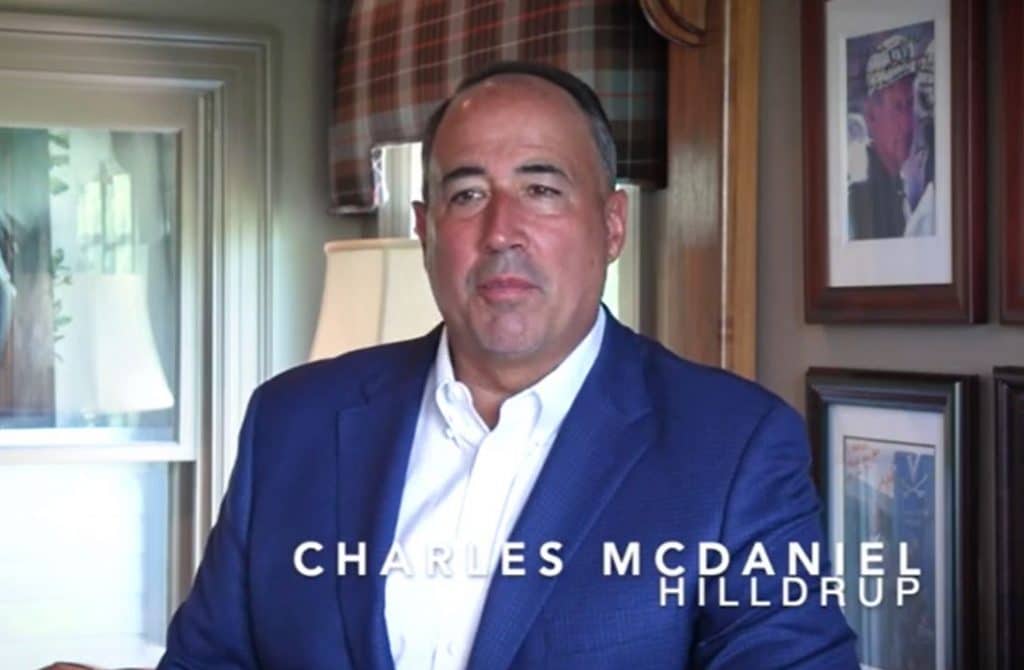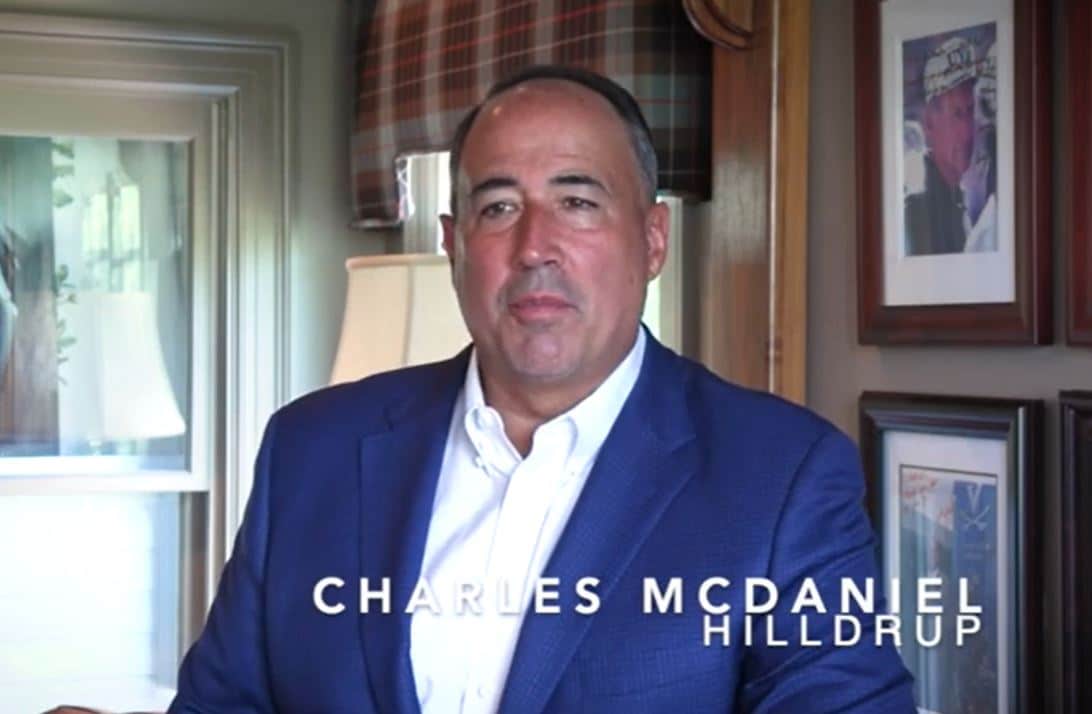 Charles supported the UniGroup agency family by virtually participating in video presentations like this one, in celebration and to thank the efforts and dedication of Van Operators throughout 2020. Equipping Operations professionals with the needed PPE to safely serve customers was a commitment that Charles delivered on throughout the COVID-19 pandemic.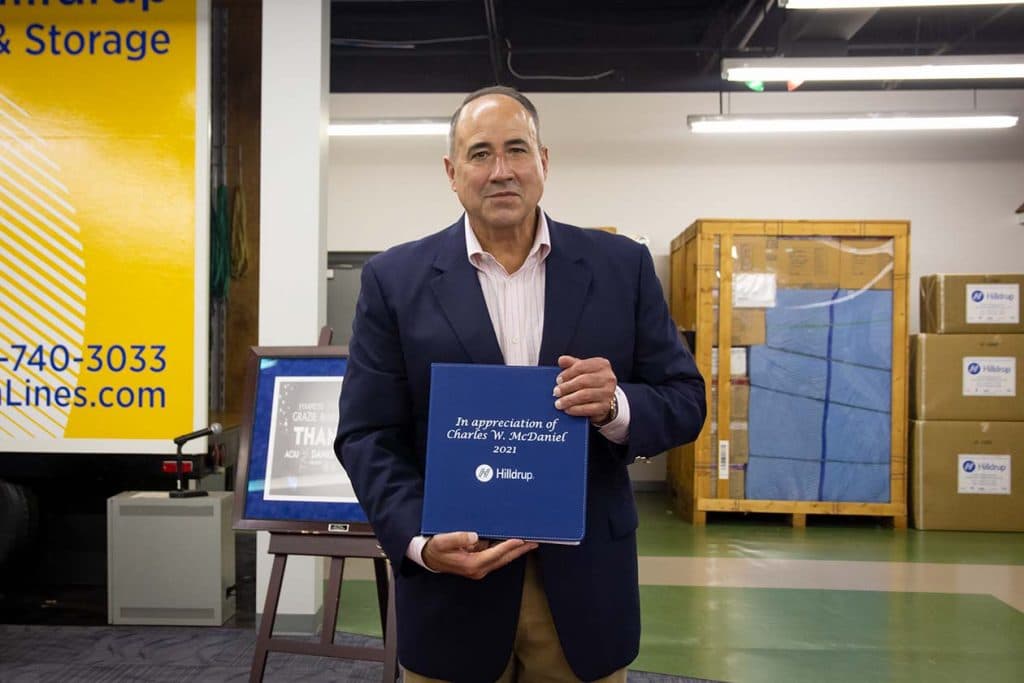 "Thank you!" just doesn't even feel like enough. Above, Charles W. McDaniel holds a binder of notes, emails and letters which was presented to him in recognition of his leadership during such an unprecedented time for our company and nation. From a very grateful Team Hilldrup, thank you, Charles!
---