UVA Football on the Road: University of Pittsburgh
The drive from Charlottesville to Pittsburgh is around 320 miles, depending on the route you decide to take. And at just over…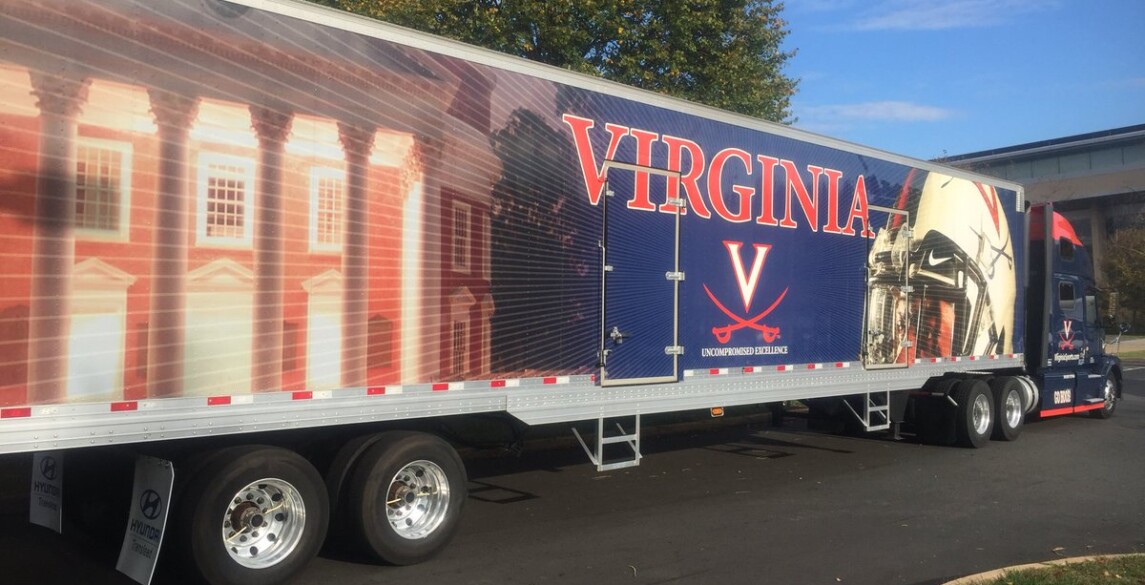 The drive from Charlottesville to Pittsburgh is around 320 miles, depending on the route you decide to take. And at just over five hours and fifteen minutes, it's a decent haul. I take the Pennsylvania Turnpike, so be prepared to pay the tolls.
Here's a quick guide that outlines what to expect on game day. Pro tip: bundle up. The winds coming off the Ohio River this time of year can be brutal, so dress appropriately to stay warm and bring a blanket or two. And while I am normally with the team and helping out before the game, over the years I've heard of some fun restaurants and traditions to take part in around Pittsburgh.
What to do in Pittsburgh on Game Day:
Primanti Bros. – This iconic Pittsburgh sandwich shop has been around since the 1930s feeding hungry blue collar workers. The sandwiches are piled high with meats, cheese, slaw and French fries.
Hofbrauhaus Pittsburgh – Modeled after a legendary 400-year-old Hofbräuhaus in Munich, this German beer hall is just a few miles from Heinz Field. Enjoy a couple German beers and Bavarian food before heading over to the game.
Pamela's Diner – This diner is a popular breakfast spot with a few locations around the city. Pamela's is known for its hotcakes stuffed with fresh fruit and brown sugar. Note: the diner is a cash-only establishment.
See you at the game! And if you see the UVA Football Truck, share your photos with me on Twitter using #UVAFBTruck.
-Pete, UVA Football Equipment Truck / Hilldrup Driver
---