Van Operator Appreciation Week Across Hilldrup Branches
From May 6 – 10, Hilldrup celebrated Van Operator Appreciation Week across our ten branches to show our gratitude for these amazing…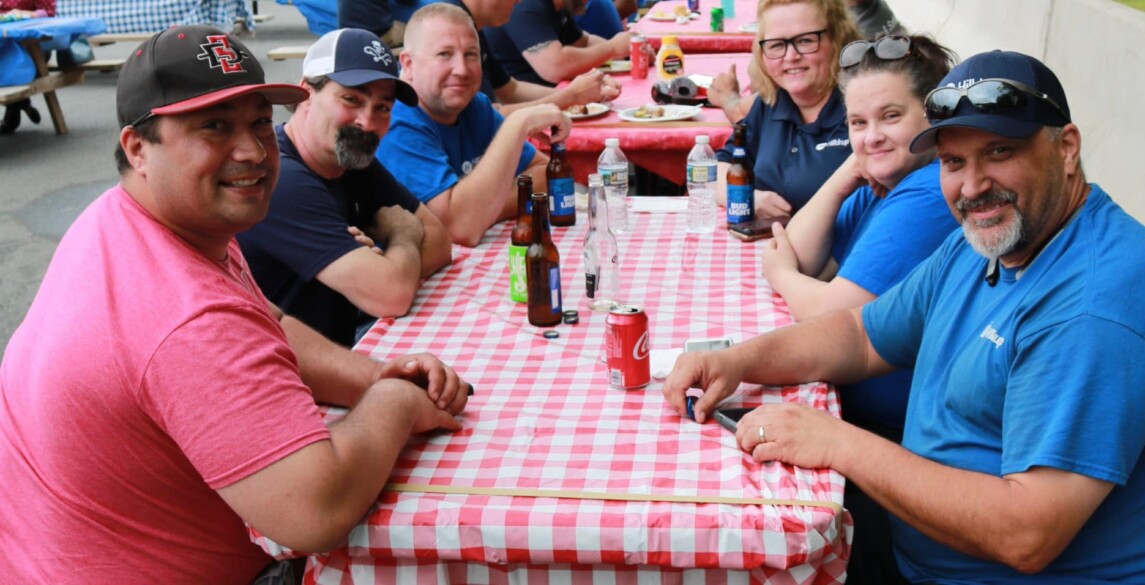 From May 6 – 10, Hilldrup celebrated Van Operator Appreciation Week across our ten branches to show our gratitude for these amazing professionals who are truly the heart of our organization.
We know how dedicated, hardworking and top-of-the-line our Van Operators are, and this year we were thrilled to see so many of our Van Operators receive national recognition! We've celebrated Johnny Abbott's AMSA Super Van Operator of the Year Award and United Van Lines' Van Operator of the Year, Eric Galioto's Mayflower Van Operator of the Month and Jeffrey McCall and Matthew Steep's recognition from United Van Lines this year alone.
From barbeques to prizes, this year's Van Operator Appreciation Week involved no shortage of fun or food!
Stafford's corporate headquarters hosted an Operations cookout mid-week for our teams as our way to say thank you and meet some of the newest employees around the office. Everyone enjoyed spending time together with the options to eat barbeque pulled pork, hot dogs, hamburgers and a plethora of sides and beverages. We also enjoyed a competitive game of cornhole and basketball! Throughout the week, each department participated by donating to provide breakfast or snacks to our Van Operators each day. We were glad to give back to those who do so much for our organization and customers!
Hilldrup Orlando hosted a delicious breakfast for Van Operators as well as a Hilldrup tumbler for each Orlando employee to use and enjoy. Our Van Operators and Operations teams must stay hydrated working in the hot summer months, and we loved offering this token of our appreciation to them!
Our Raleigh/Durham branch celebrated all week long with two days of breakfast, two days of cook-outs, and one day of both! Keeping our teams full and focused on the road is critical to their success throughout a long day of moving customers' belongings. Goodie bags were also distributed to Hilldrup Van Operators in Raleigh/Durham that included flashlights, gloves, tire thumpers, etc. You never know what you may need while out on the road!
At Hilldrup Greenville, our Van Operators enjoyed bagels, muffins, energy bars, etc. each day throughout Van Operator Appreciation Week. Breakfast was served one day and grilled hamburgers and hotdogs were also provided for lunch. Van Operators also received a $100 gift card as our way of saying thank you!
Our Richmond team enjoyed snacks and meals throughout the week. Monday offered breakfast bars and fruit; bagels were offered on Tuesday; a cookout was hosted on Wednesday; on Thursday, our team enjoyed doughnuts in the morning and a cookout for lunch. Richmond's Van Operators ended their week with Chick-fil-A breakfast sandwiches and each received a Bluetooth speaker as a token of appreciation.
Our Capitol Heights branch celebrated Van Operator Appreciation Week with a new, exciting event for their whole team to enjoy – a ribbon-cutting ceremony to celebrate the founding of our commercial headquarters!
At Hilldrup Charlotte, team Hilldrup provided goodie bags filled with water, cookies, chips, chocolates and trail mix along with a $50 gift card for each Van Operator to enjoy.
Hilldrup Atlanta had a weeks' worth of delicious food for their Van Operators to enjoy. Monday there were donuts, snacks and juice; on Tuesday, biscuits and juice were provided; Wednesday there was a large, catered breakfast from Papa Jacks for all Van Operators and service teams; Thursday, the team was treated to pastries, juice and snacks; and finally, on Friday, there was a cookout to enjoy! There was also no shortage of giveaways, which included sport duffle bags, tumblers, tread caps, clipboards and t-shirts. We hope all had a great time!
Hilldrup's Dulles and Forestville branches each celebrated with food, fun and prizes as well! We know how hard team these teams work and appreciate all they do for us and our customers year-round!
We were proud to unveil the newly renovated Driver's Lounge in Stafford where Van Operators are free to use our laundry facility, soundproof computer rooms, lounge with TVs and a pool table, as well as three separate sleeping quarters. We know how hard working and dedicated our Van Operators are – they more than deserve this new space to relax. We hope each Hilldrup Van Operator has the chance to stop by and check out the space in-person!
We're extremely thankful for the hard work and dedication that our Van Operators exhibit day in and day out. From everyone at Hilldrup, thank you for all that you do. We look forward to continuing to support and celebrate your continued success!
Check out some of our photos from throughout the week!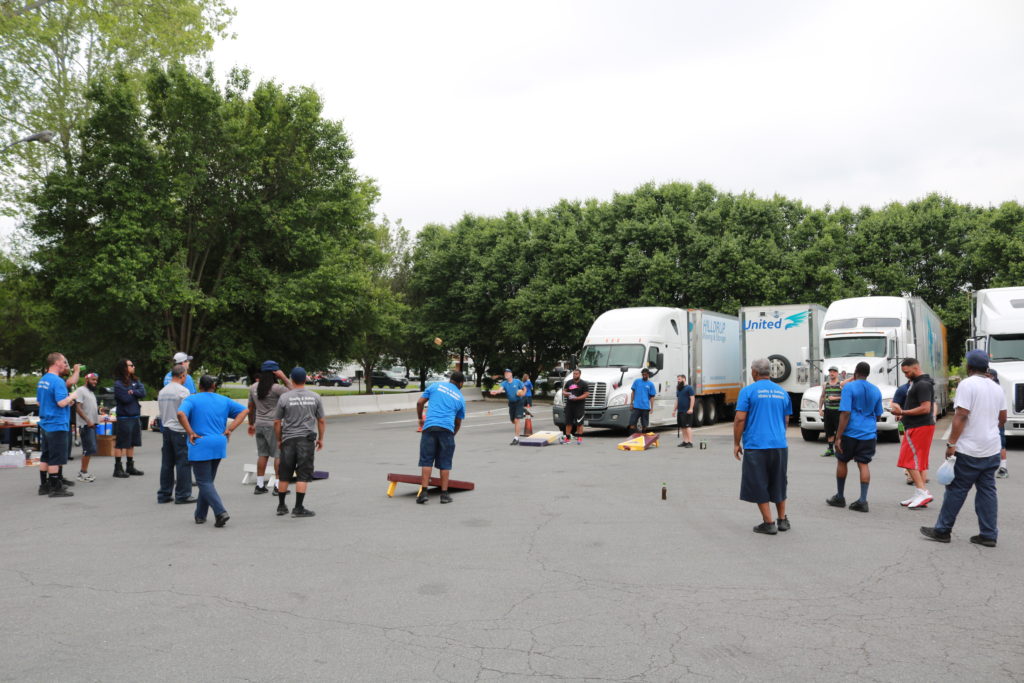 We loved the great turnout of Van Operators at Stafford's Van Operator Appreciation Week barbeque at our corporate headquarters. From food to cornhole, our team was able to relax after a long day on the road serving our customers!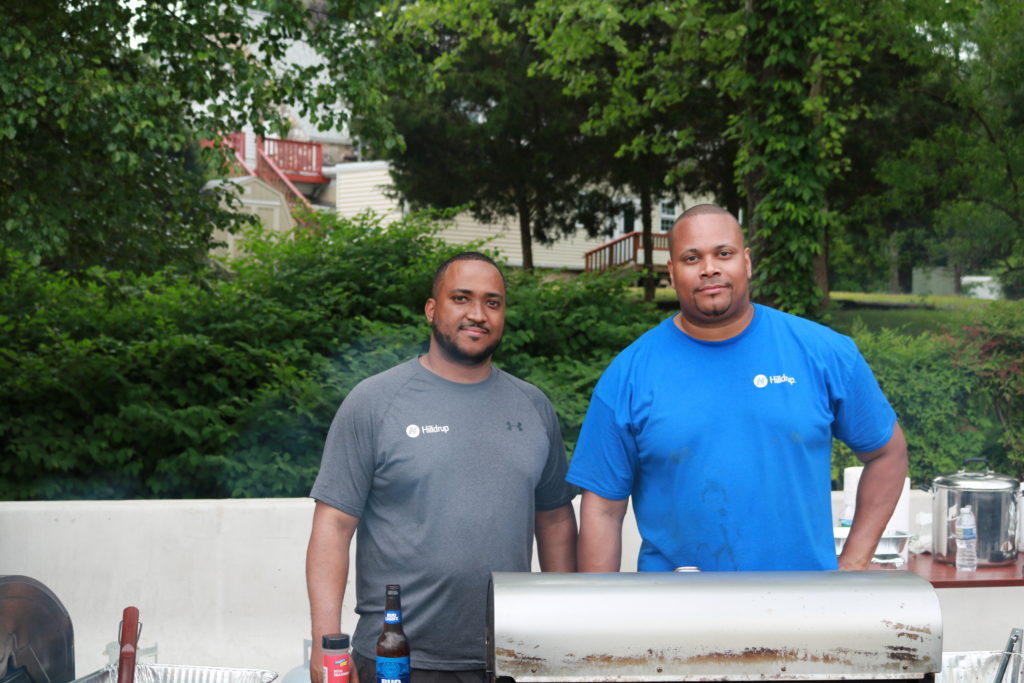 From left: John Hackett, Local Planner and Caesar Lovett, Manager, Long Distance Operators, fired up the grills at our Stafford branch. From hot dogs to pulled pork to hamburgers – there was plenty of food to go around!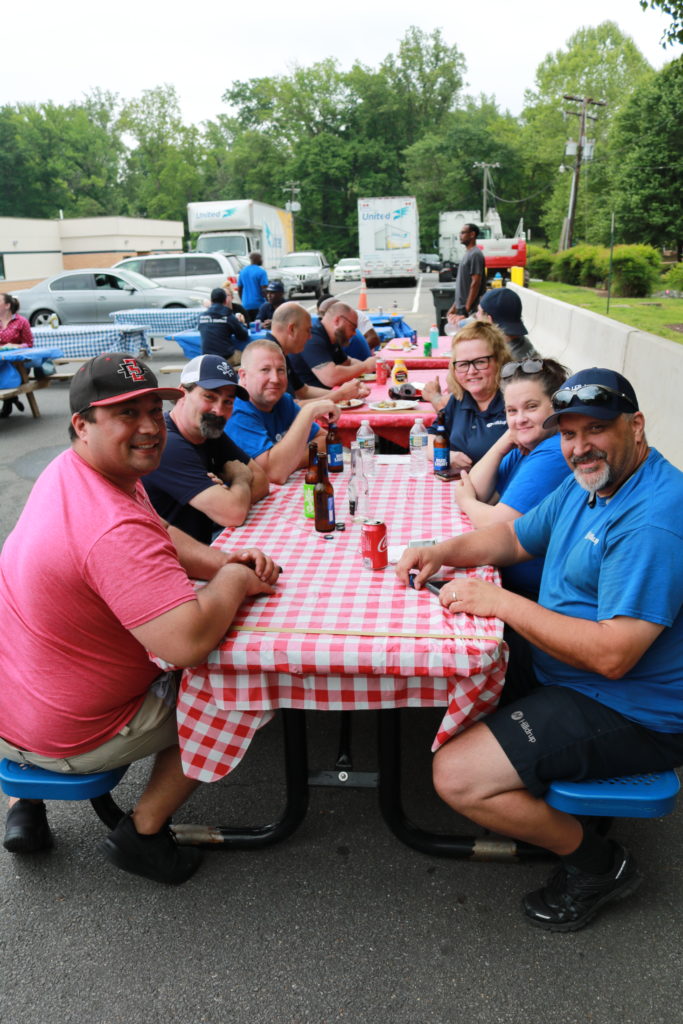 Our Hilldrup family came together to enjoy food and refreshments after a long day of hard work. We look forward to working together to make 2019's peak season a successful summer with lots of moves!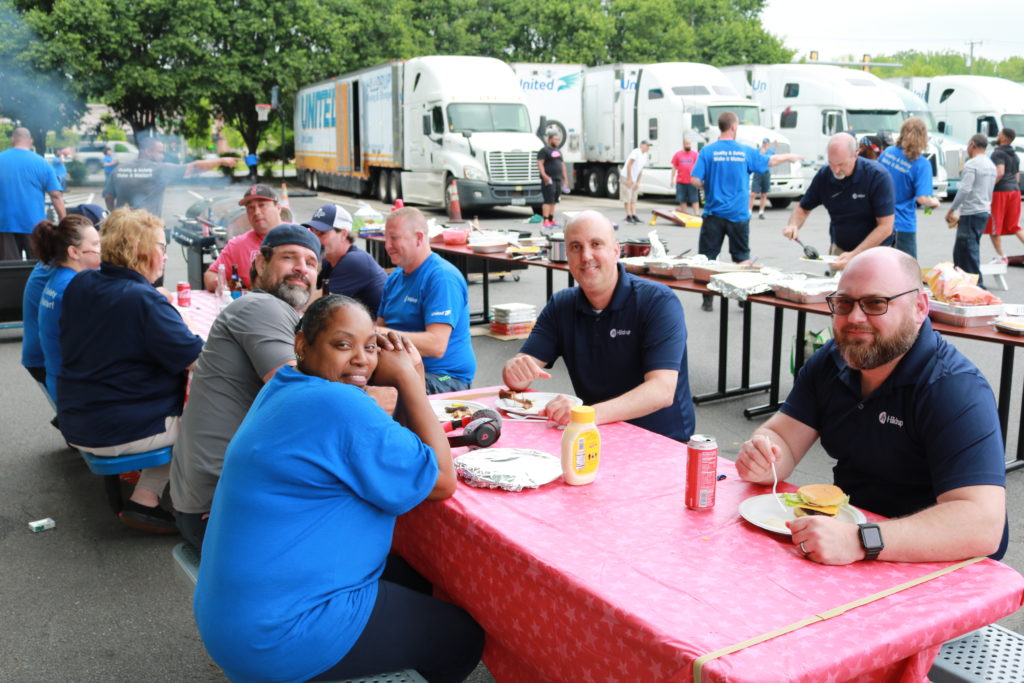 Stafford Van Operators, Operations personnel and Hilldrup senior managers all participated in the Operations Barbeque that was hosted as part of Van Operator Appreciation Week.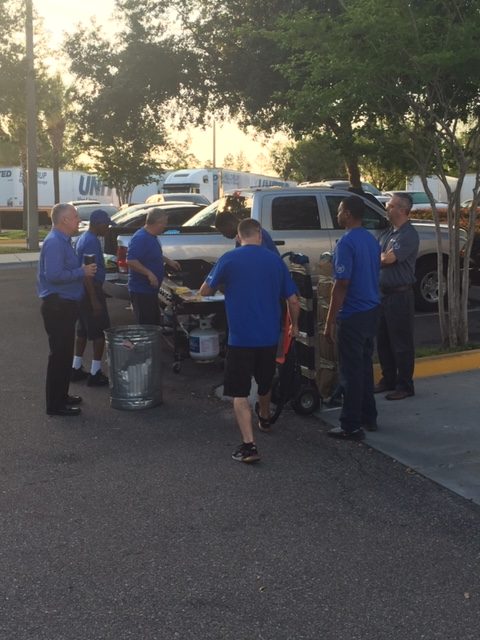 Hilldrup Orlando's Van Operators enjoyed a delicious cook-out to feel full and focused for the next move project. Thank you for all that you do!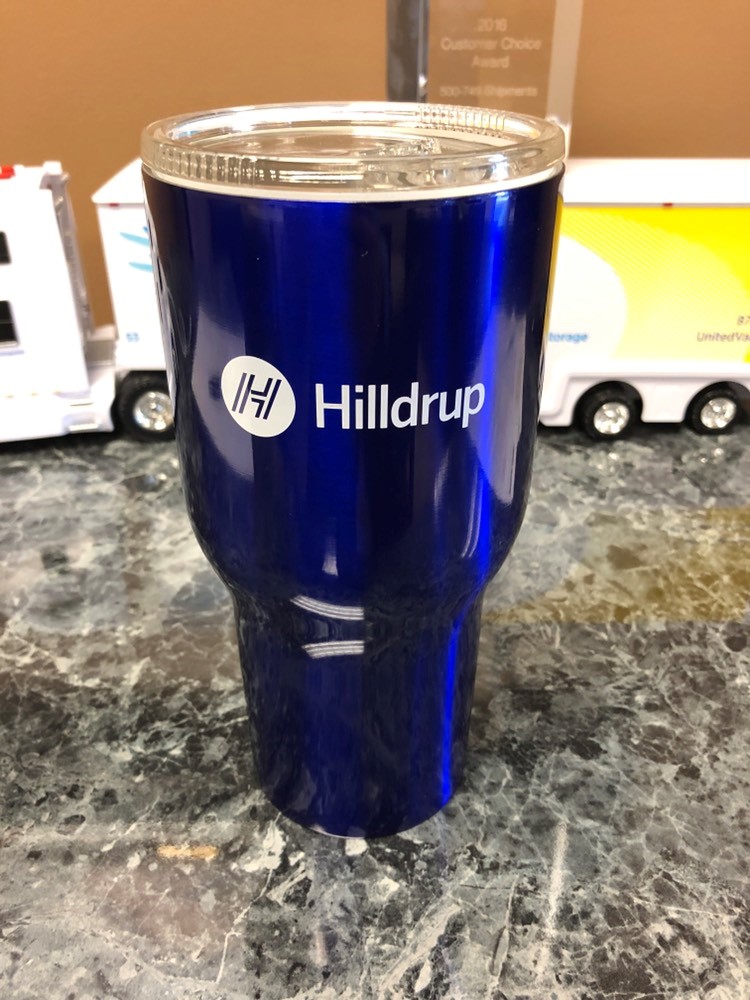 Hilldrup tumblers were dispersed to our Orlando team to keep hydrated through peak season and beyond, enjoy!

Hilldrup's new Driver's Lounge at our Stafford Corporate Headquarters is now complete! Here, drivers can rest, unwind, catch up with family over FaceTime and even do laundry!
---