William Johnson Promoted to Operations Manager, Richmond
Hilldrup is pleased to announce that William Johnson has been promoted to Operations Manager, Hilldrup Richmond. William, who most recently served as…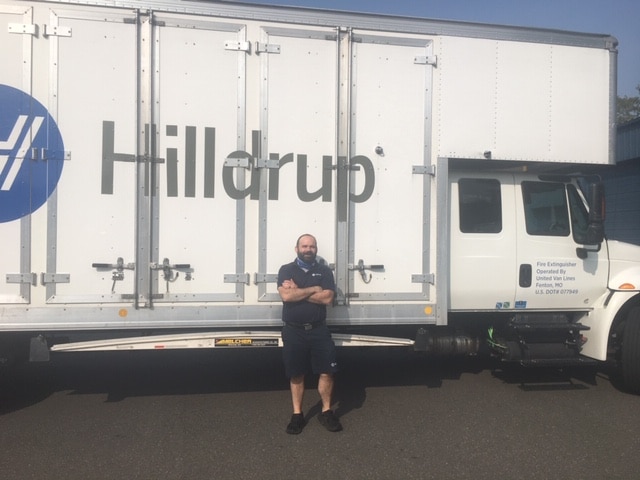 Hilldrup is pleased to announce that William Johnson has been promoted to Operations Manager, Hilldrup Richmond.
William, who most recently served as Night Operations Manager, has proven that a career with Hilldrup can lead to a variety of opportunities for growth – both personally and professionally. William began with Hilldrup in 2004 as a service team member working summers through college. Since, William has worked full time for Hilldrup in a number of roles equipping him with the knowledge, experience and leadership to lead our Richmond Operations team.
William's career with us has included serving as a Quality Labor Trainer at Hilldrup's Stafford headquarters where he trained service teams on how to most efficiently and safely pack and load customers' goods. He later moved to working in Hilldrup's Operations department as Senior Local Planner, coordinating the logistics of service teams across local markets to make the most use of our teams' talents, labor and resources in serving our customers. In 2018, William was promoted to Night Operations Manager. A critical role to the success of our Operations team, William was in charge of preparing all trucks, containers and materials for scheduled jobs in order to expedite the morning dispatch process and prevent avoidable delays. As a result of William's leadership, organization and agility, Hilldrup's on-time delivery goals were consistently met for our customers.
Now as Operations Manager, Richmond, William will lead the oversight for all local, commercial and short haul move operations with a focus on quality and delivering outstanding customer service. In this role, he will join Hilldrup Richmond's award winning team and report to Vice President and General Manager, Steve Norton.
William has been a tremendous asset to our organization – not only as a professional but also as an outstanding person always willing to lend a hand to service teams and customers alike. We look forward to seeing the incredible impact that he will have at our Richmond branch serving our employees and customers for years to come. Congratulations, William, on this well-deserved promotion!
Have you seen William Johnson's Uniquely Hilldrup feature? Read more about William, and how he has always gone the extra mile here.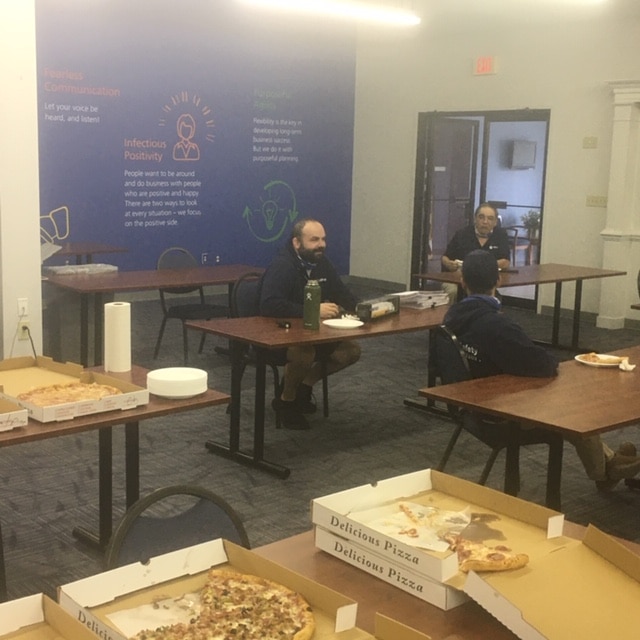 Hilldrup's Stafford Operations team hosted a socially distant pizza party to congratulate, thank and properly send-off William "William" Johnson (pictured center). William, who has been a part of the Hilldrup organization in a variety of capacities since 2004, recently accepted a promotion to Operations Manager, Hilldrup Richmond.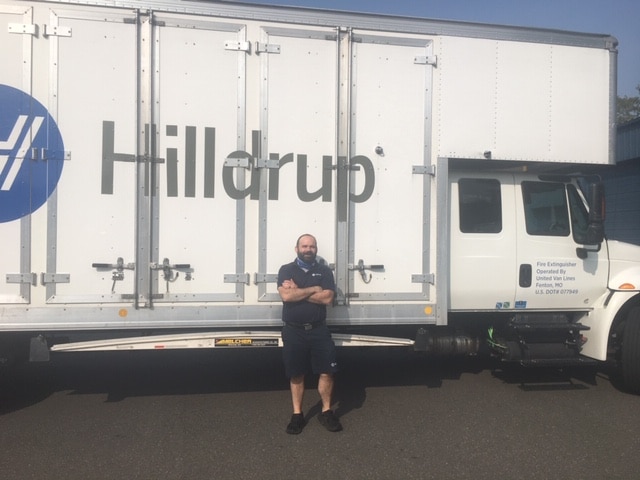 Always willing to lend a hand up to our teams and to put the customer first, we are thrilled that William Johnson will continue to serve our organization in an even greater capacity as Operations Manager, Hilldrup Richmond. Congratulations, William!
---