120 Years On The Move
To celebrate Hilldrup's 120th anniversary, we're taking a look back at some of our milestone moments and memories through the years.

1903
Hilldrup is Founded
Founded in 1903, Mr. R.G. Hilldrup started his company as a horse and carriage transportation company hauling baggage from trains and steamships for students attending a local college.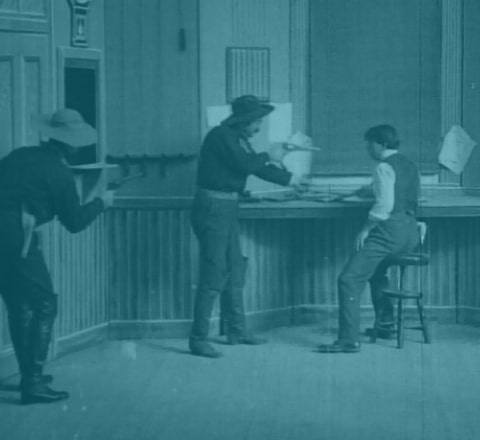 The first silent film, The Great Train Robbery, debuts in 1903.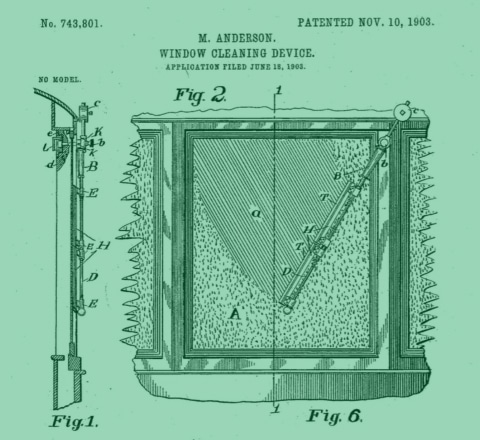 Mary Anderson from Alabama patented windshield wipers (#743,801).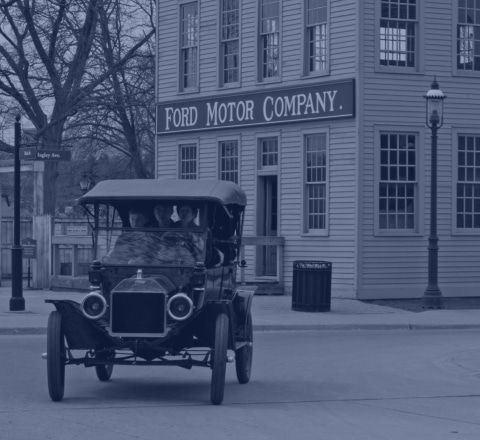 Henry Ford introduced the Model T Ford.
1940
C.B. McDaniel Becomes
Hilldrup's New Owner
C.B. McDaniel, a devoted employee of the company for eight years, bought the business from R. G. Hilldrup in 1940. The 1940's was the height of using the flatbed truck for moving.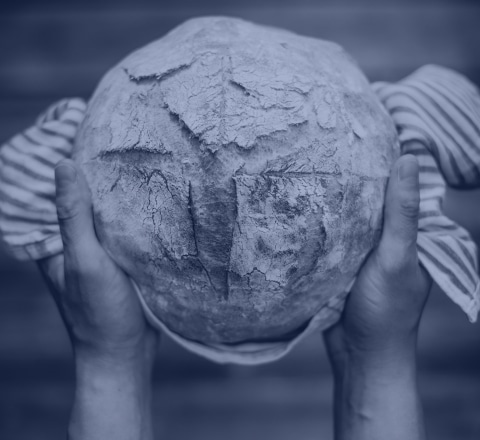 The price of a loaf of bread in 1940 was only 10 cents.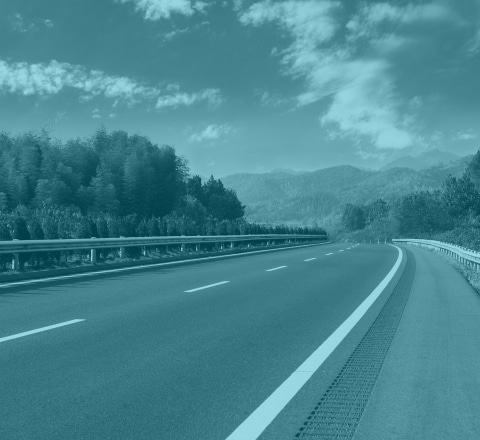 America's Super Highway, the Pennsylvania Turnpike, opened.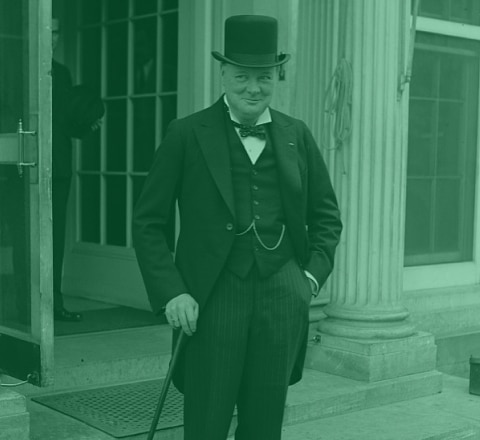 Time Magazine's Man of the Year was Winston Churchill.
1964
Hilldrup Joins United Van Lines
In 1964, Hilldrup partnered with what is now the largest van line in the world, United Van Lines. This enabled Hilldrup to significantly expand its service area. Moving trucks had begun to use four cylinder and six cylinder engines to hold even more per move.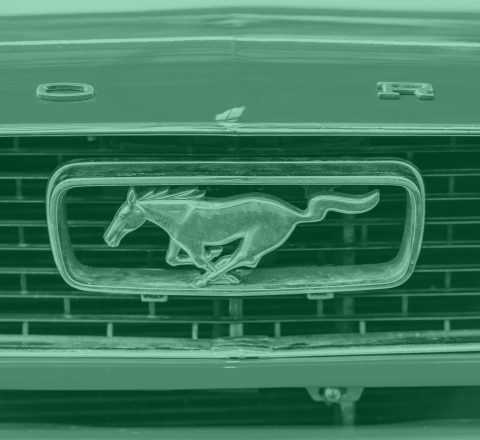 The first Ford Mustang came off the assembly line.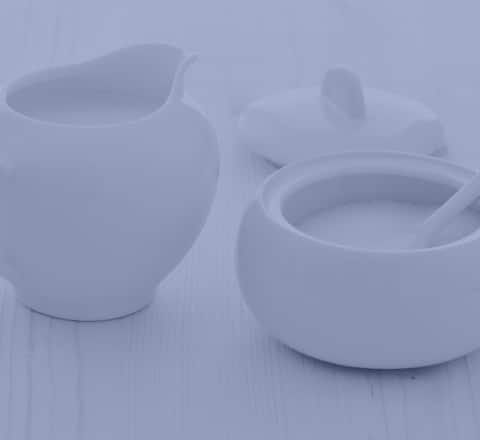 A gallon of nonfat milk cost 95 cents and sugar was 59 cents for a five-pound bag.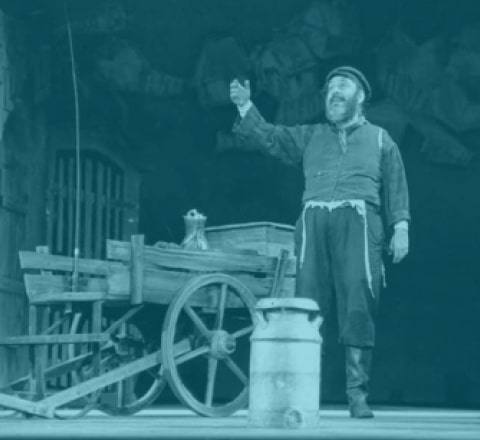 The musicals Hello Dolly!, Funny Girl, and Fiddler on the Roof all opened on Broadway.
1990
Hilldrup Expands to Include International and Workplace Solutions
Hilldrup expanded its international and workplace solutions by creating two separate divisions. New facilities were also opened in Greenville, South Carolina, plus Raleigh and Charlotte, North Carolina.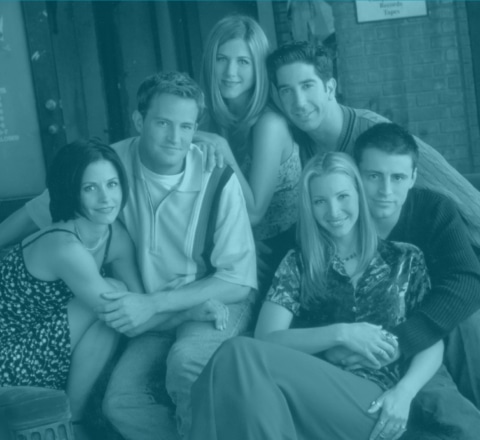 The theme song to Friends was a one-hit wonder.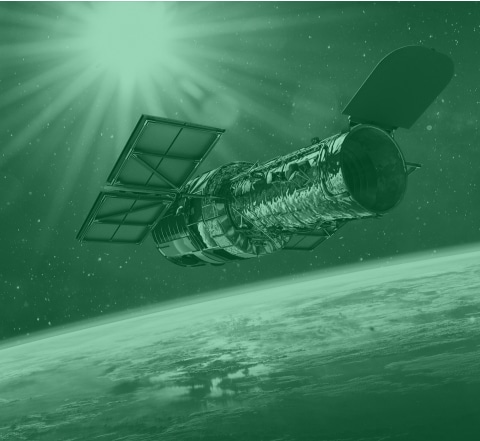 NASA launched the Hubble Space Telescope.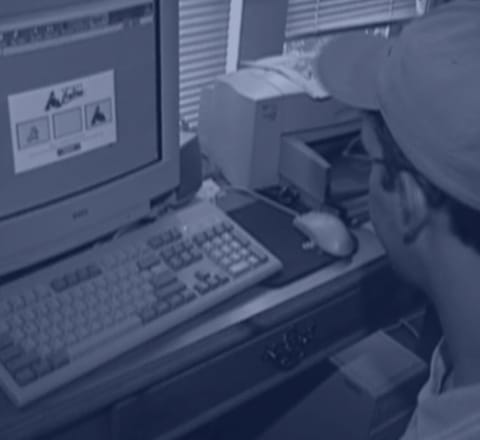 AOL Instant Messenger was all the rage for chatting online.
2000s
Charles W. McDaniel becomes CEO and a 4th generation of McDaniels joins the team.
In 2005, Charles W. McDaniel became CEO, with his children Charlie and Jordan joining the team in 2015 as the 4th generation of McDaniels to work at Hilldrup. Business has continued to grow and evolve to meet client needs, including the launch of our Logistics service line in 2020.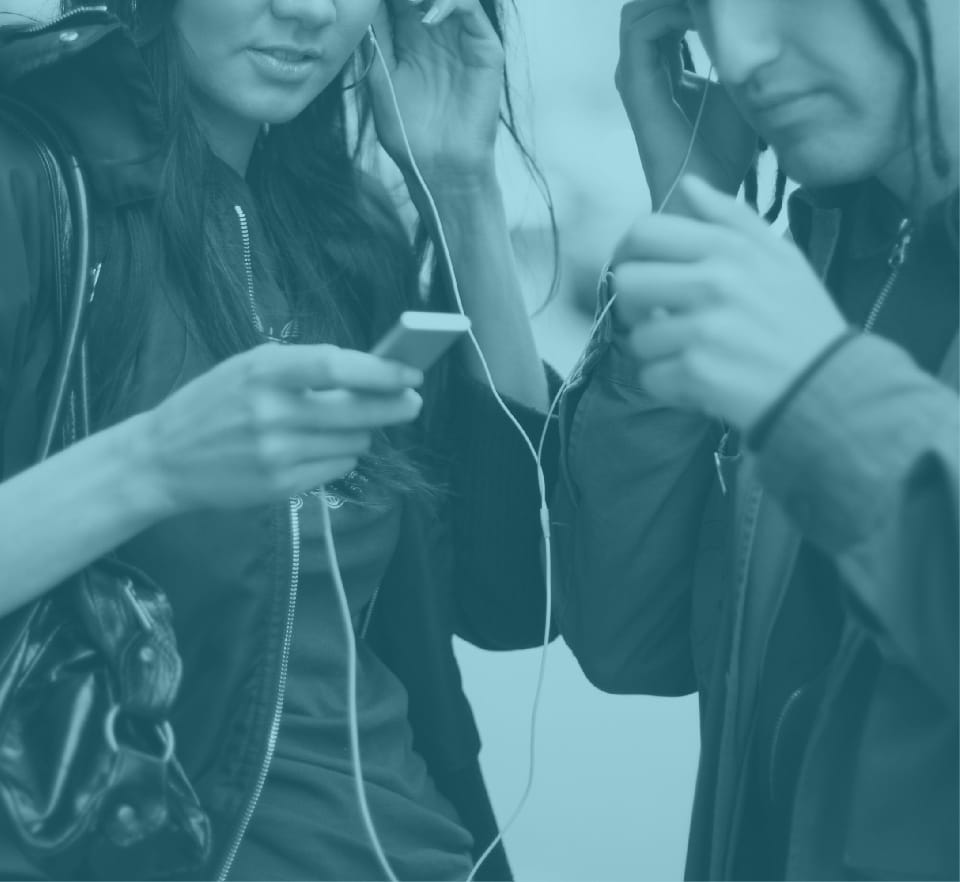 The first iPod was released by Apple on October 23, 2001.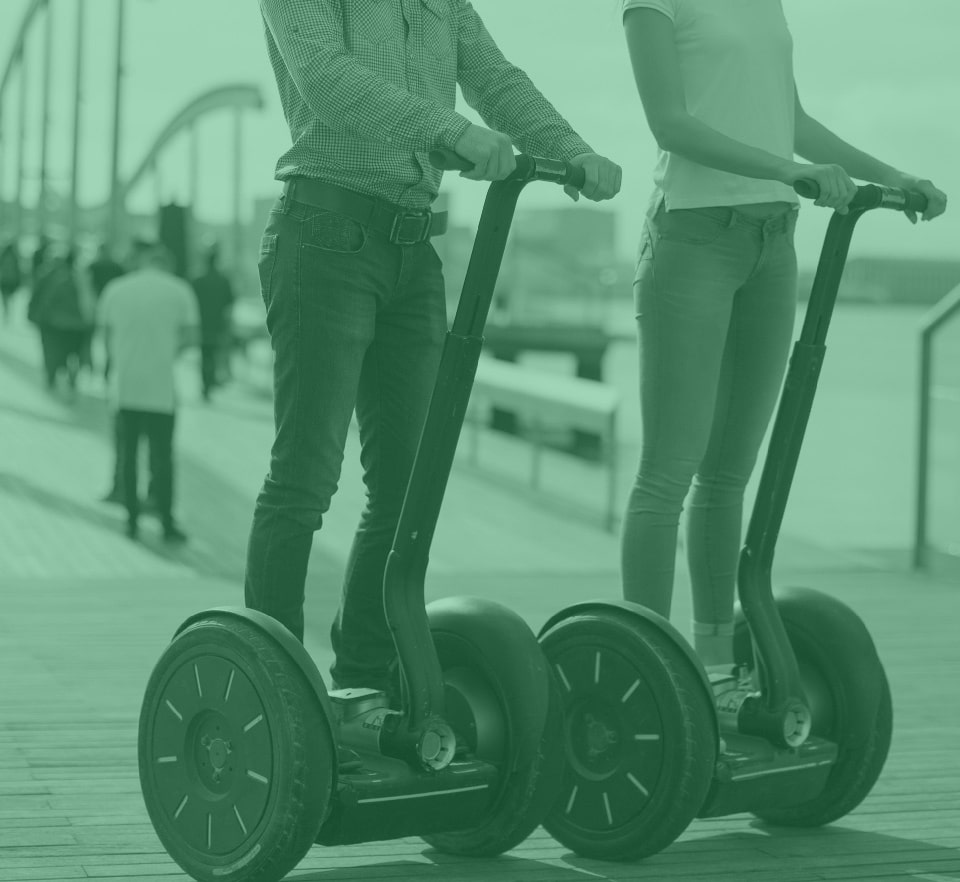 The Segway PT self-balancing personal transport was launched by inventor Dean Kamen in 2002.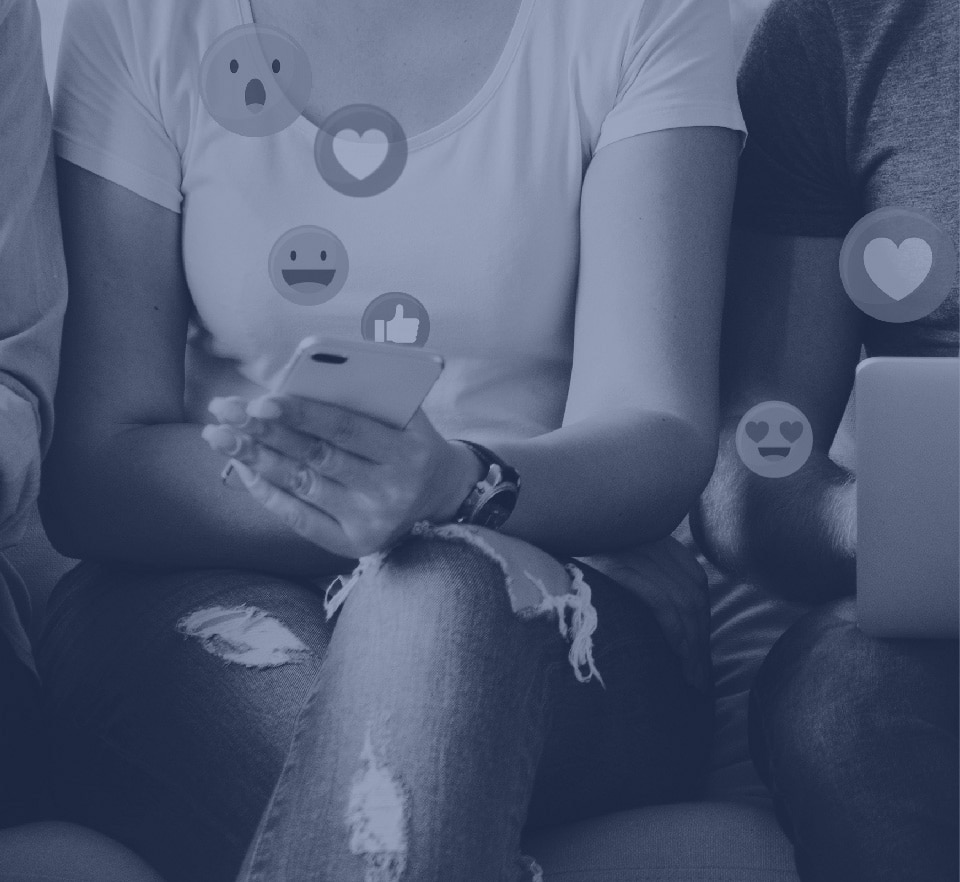 Facebook.com was launched on February 4, 2004
2023
Celebrating 120 Years
Today Hilldrup has three generations of McDaniels working at the business at the same time, ensuring its rich history and tradition of serving customers remains intact, while at the same time ensuring the company is agile enough to meet changing customer demands. We have been honored to help our customers move for 120 years – wherever work or life is taking them next — and we look forward to many more moves and miles to come!