News & Events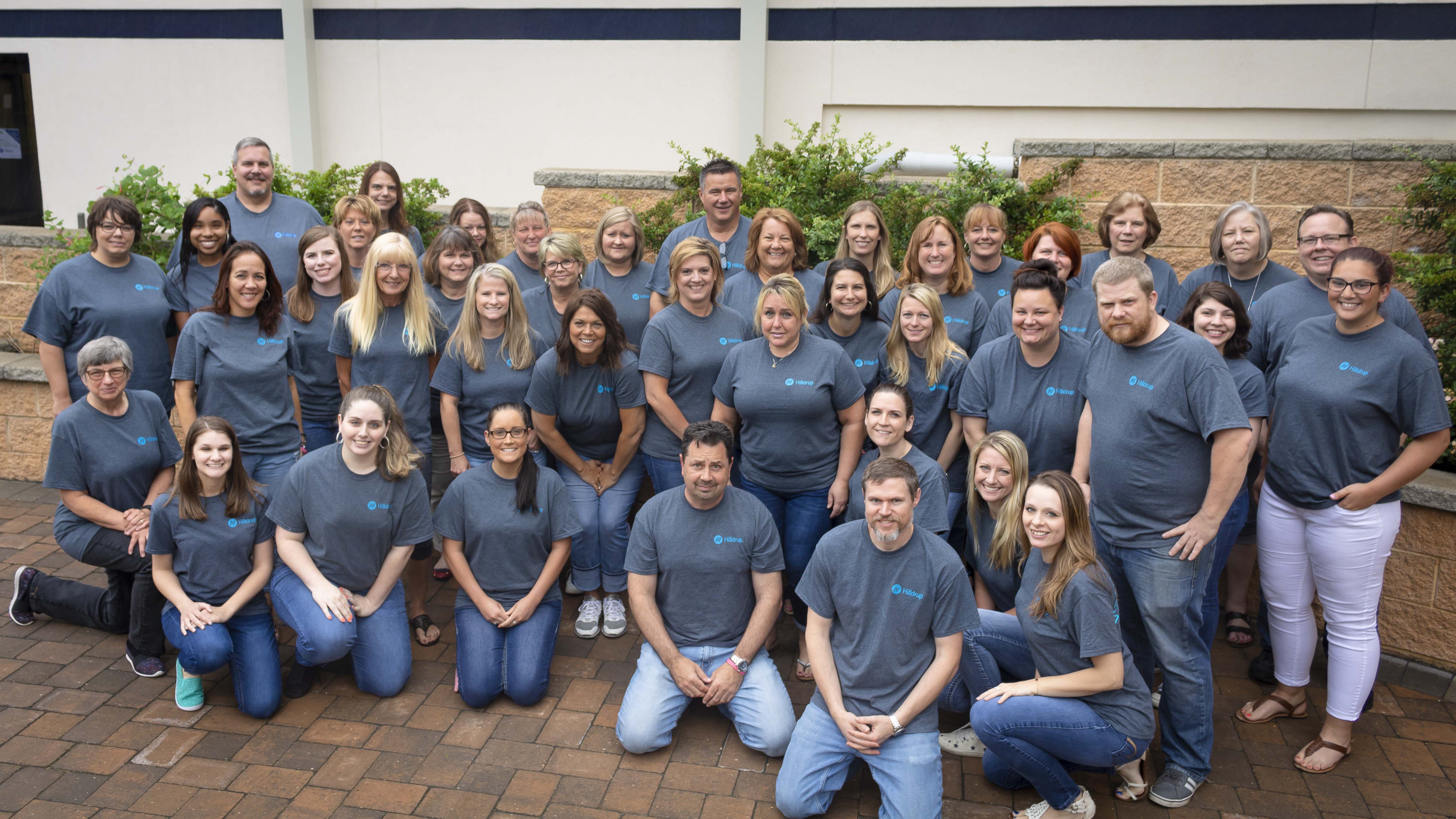 To kick off the moving and storage industry's peak season, Stafford employees celebrated with a Hilldrup Spirit Day and enjoyed a barbecue cookout provided by local favorite, Smokin' Willy. The catered lunch was Hilldrup's way to say thank you to our team for all their hard work, especially as the busy summer months approach.
Accompanied by luau-décor and music, the theme of our barbecue was focused on Hilldrup's Vision to Be the best moving services company, period! Many employees sported Hilldrup attire in the spirit of this vision as well.
Stafford drivers, crews and office staff were all invited to grab a plate of Smokin' Willy's hearty offerings and unwind with one another. Employees enjoyed a wide-range of menu items that included barbecue chicken, pulled pork, cornbread, beans, coleslaw, mac and cheese, potato salad, and an assortment of desserts.
Thank you to Smokin' Willy for providing such friendly service and great food to our team. We appreciate everyone who helped and participated to make this event such a success!