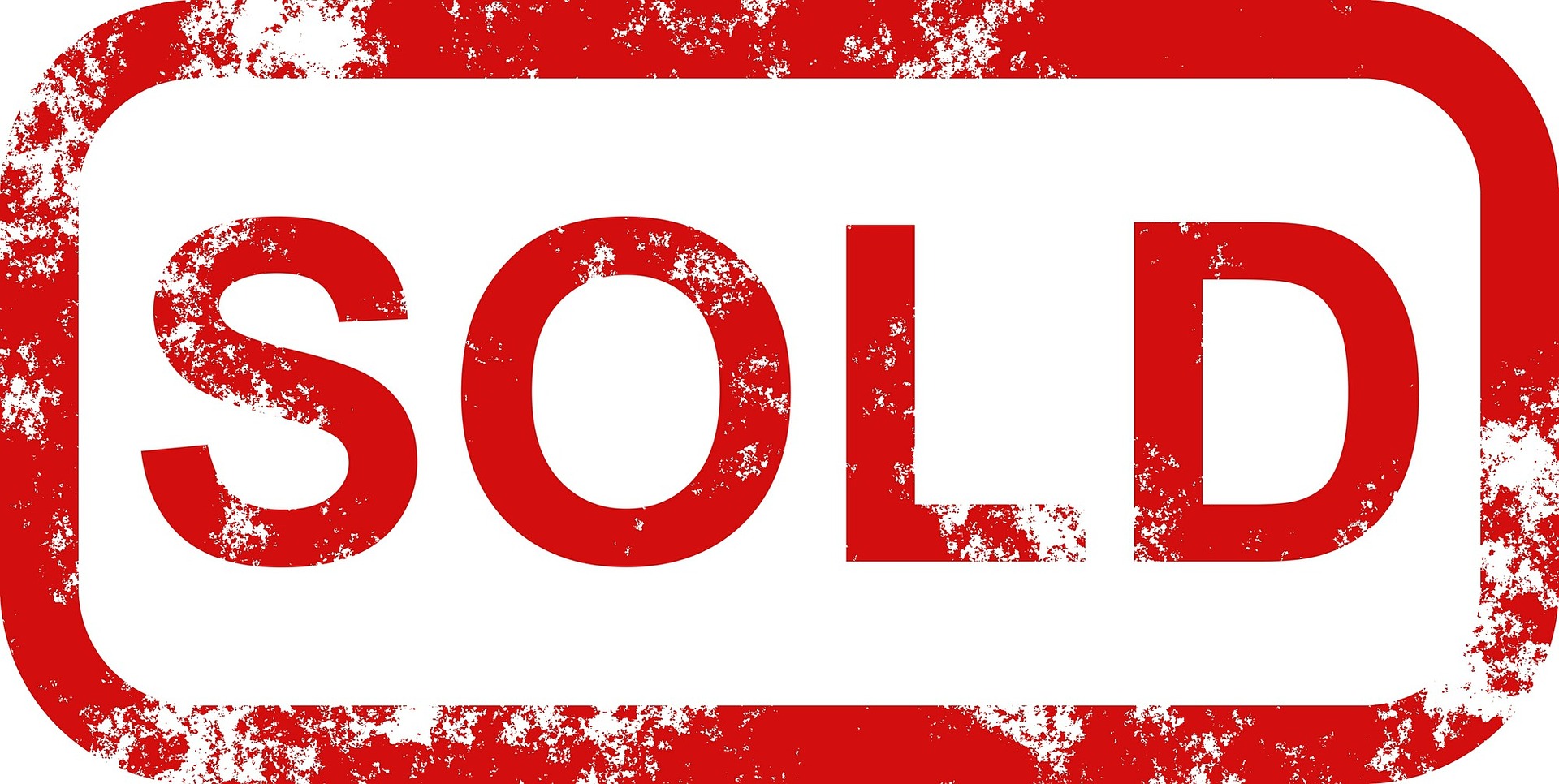 August 20, 2015
Do you need a pre-move survey?
Every year we move thousands of people and no two moves are the same. To ensure that every move is our best move, we complete an in-home pre-move survey with all of our customers early on in the moving process.
What is a pre-move survey?
Pre-move surveys help to lay out a plan for your move. They will help your mover determine what packing materials will be required and if you need any third-party services for specialty items like grandfather clocks. During the survey we will also identify any access issues such as elevators and parking permits.
Why is a pre-move survey important?
Pre-move surveys will determine the approximate cost of your move and the amount of space your belongings will occupy on the truck. Doing a visual assessment is the only way for moving companies to give an accurate estimate because the belongings in every home are different. As such, you should be wary of any low-cost estimate you get online that bases an estimate solely on the number of rooms in your home. During your pre-move survey you can ask any questions you have related to how your items will be packed and how the crews will protect your home during the move.
Tips to prepare for your pre-move survey
Do your homework and get an estimate. This is something any reputable moving company should provide. Moreover, if you are paying for your own move, be sure to get quotes from at least three movers. Reputable moving companies should never charge you for an estimate.
Set aside enough time to go through your entire home top to bottom during the pre-move survey.
Be sure to tell your surveyor if there are any items in your home that will not be making the move, as this will impact the estimate.
If you have items that are not at your residence, prepare to visit this site with the surveyor as well, be sure to let your counselor know when scheduling the appointment that you will be visiting more than one location.
If your employer is paying for your move, your move counselor will be able to answer any questions about what is included in your policy. (They will follow up with you soon after the estimate.)
If you've never moved before, you might be surprised to find out how many things should be taken into consideration to seamlessly get all of your belongings from your old home to your new one. We use tablet based surveying tool to make our estimating more accurate than ever. If your surveyor this technology, you will likely be emailed a paperless estimate before they even leave your home. Interested in speaking with one of our experts? Let us know and we can help.
CATEGORIES: