Greg Brisbon Promoted to Operations Manager, Forestville
Congratulations are in order for Greg as he now leads the oversight for all move operations and operation employees at our Forestville location.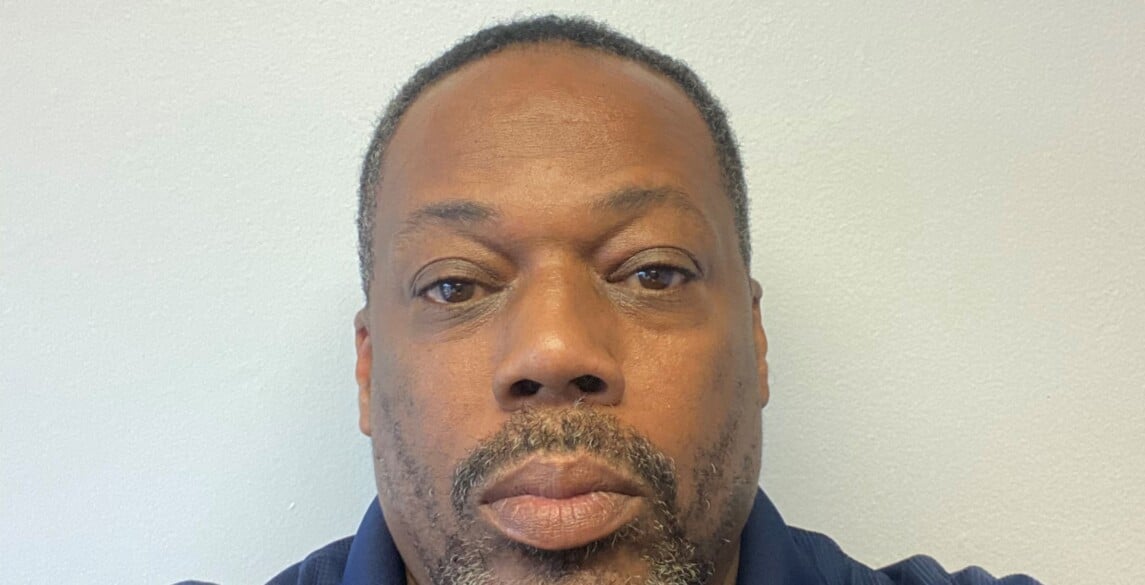 Hilldrup is pleased to announce that Greg "Bo" Brisbon has been promoted to Operations Manager of our Forestville, MD branch.
Greg brings 36 years of moving experience to his new role. His career began in 1985 with Security Storage, based out of Washington, D.C., and he's had the unique honor of moving a U.S. president, multiple U.S. senators and other world leaders. In 2013, Greg made the transition from a role in front-line moving to a position in Operations. We were honored to welcome Greg to Hilldrup in 2018 as part of Hilldrup's acquisition of the Forestville, MD location.
Greg and his experienced team worked closely with Rob Williams, a mentor and previous manager of Greg's, who had recently retired from the industry after 44 years of service and served most recently as Forestville's Director of Operations.
In his new role, Greg will lead the oversight for all move operations and operation staff with a focus on quality and delivering outstanding customer service.
"There's no doubt that Greg is ready for the challenges and opportunities ahead as we continue into peak moving season," shared John Seal, Senior Vice President, Operations – DMV. "We all look forward to actively supporting him in his new role."
We look forward to continue seeing Greg's impact on our Forestville branch and our clients for years to come. Congratulations, Greg, on this well-deserved promotion!
---