Hilldrup Voted Best Moving Company in Fredericksburg, VA
For the sixth year in a row, Hilldrup has been named Best of the Burg's Best Mover in the Fredericksburg area!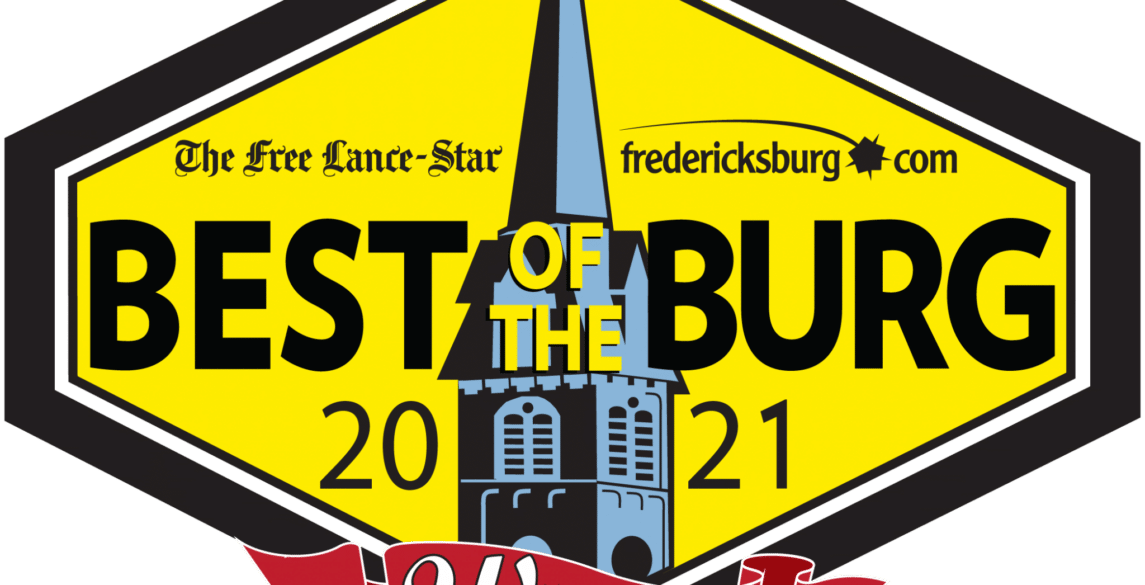 Hilldrup is thrilled to share that we have once again been voted as the Best Moving Company in The Free Lance-Star's Best of the Burg competition. Our team has been honored with this accolade now for the sixth consecutive year! We couldn't be more thankful for our customers, clients, employees and fans who nominated and voted for us to win this award.
The annual Best of the Burg competition invites The Free Lance-Star and Fredericksburg.com readers across the local area to e-vote for the businesses that they trust and recommend the most to others. We were excited to be nominated in the initial stages of the competition and then move on to the final voting round. The confidence and trust that our customers have in our organization has allowed us to not only stay in continual operation for over 118 years in Fredericksburg but also to be voted as the Best Moving Company by those who know our name, services and reputation.
What's more, Hilldrup also placed in the Best of the Burg competition as a Local Favorite for Best Place to Work! Just as important as taking care of our customers, we also know the importance of taking care of our employees. We're honored that our team helped us be recognized as an employer of choice in the Fredericksburg area.
Congratulations to the entire Hilldrup organization for their unwavering commitment to serving our customers, especially during this past year with the unexpected challenges of the pandemic and remote work. We're also grateful to all those who took the time to nominate and vote for us as Best Moving Company – now for six years running! Great job, team and congratulations!
---