Jose Espinal is United's Van Operator of the Month – February 2023
Congratulations to Jose who was honored by United Van Lines as February 2023's Van Operator of the Month!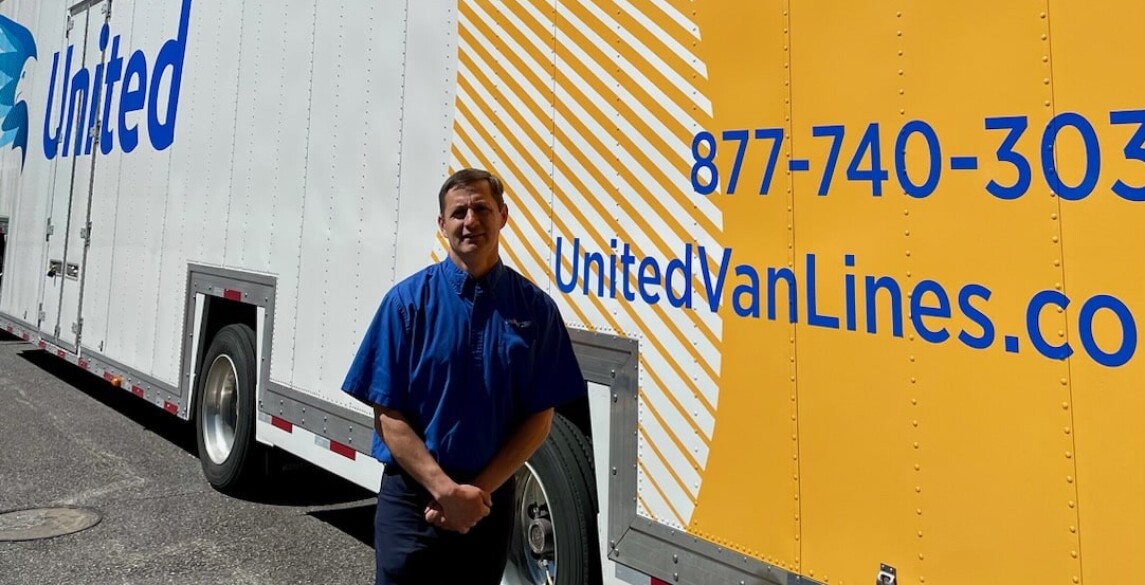 Jose Espinal continues to keep his winning streak strong into 2023! With his 23 years of professional driving experience, Jose was named Hilldrup's 2021 Van Operator of the Year and most recently has been recognized as United Van Lines February Van Operator of the Month.
Out of hundreds of Van Operators that make up UniGroup's nationwide network, Jose's commitment to safety, quality and customer service – specifically for Household Goods in the Great Lakes/Southeast Region – earned him this impressive accolade. Previously, Jose was recognized as a Runner-Up Van Operator of the Month for July 2022 and August 2022.
To qualify for Van Operator of the Month, a Van Operator must meet or exceed a range of statistical criteria that encompasses the Van Operator's performance.
To be eligible for this accolade, the Van Operator must:
Be qualified in the UniGroup system, the parent company of Mayflower Transit, for the previous 12 months;
Log more than 25,000 miles in the previous 12 months;
Must be a 1-Rated van operator at time of selection;
Earn a Safety Performance Rating (SPR) rating of at least 10,000;
Have no more than 6.0 total points in VTOP, or Van Operator Total Performance, as part of an online system that keeps track of Van Operators SPR points and overall rating and
Have zero Compliance, Safety and Accountability (CSA) points in last 12 months and less than 30 CSA points for past two years.
"I love servicing all of our customers but especially our military customers," shared Jose. "They serve all of us every day and protect our nation and our families. It is an honor to serve them with giving them and their families a great move!"
Congratulations, Jose! Your Hilldrup team couldn't be prouder of your continued success – we appreciate all you do for our customers and organization every day!
"I take satisfaction in keeping every customer as stress-free as possible – I get satisfaction from their smiles and appreciation at the end of their move," described Jose Espinal, United Van Lines' Van Operator of the Month for February 2023.
---