How much is your intern program helping your talent acquisition goals?
Just like there are buyer and seller's markets when it comes to buying a home, there are job seeker and employer's markets…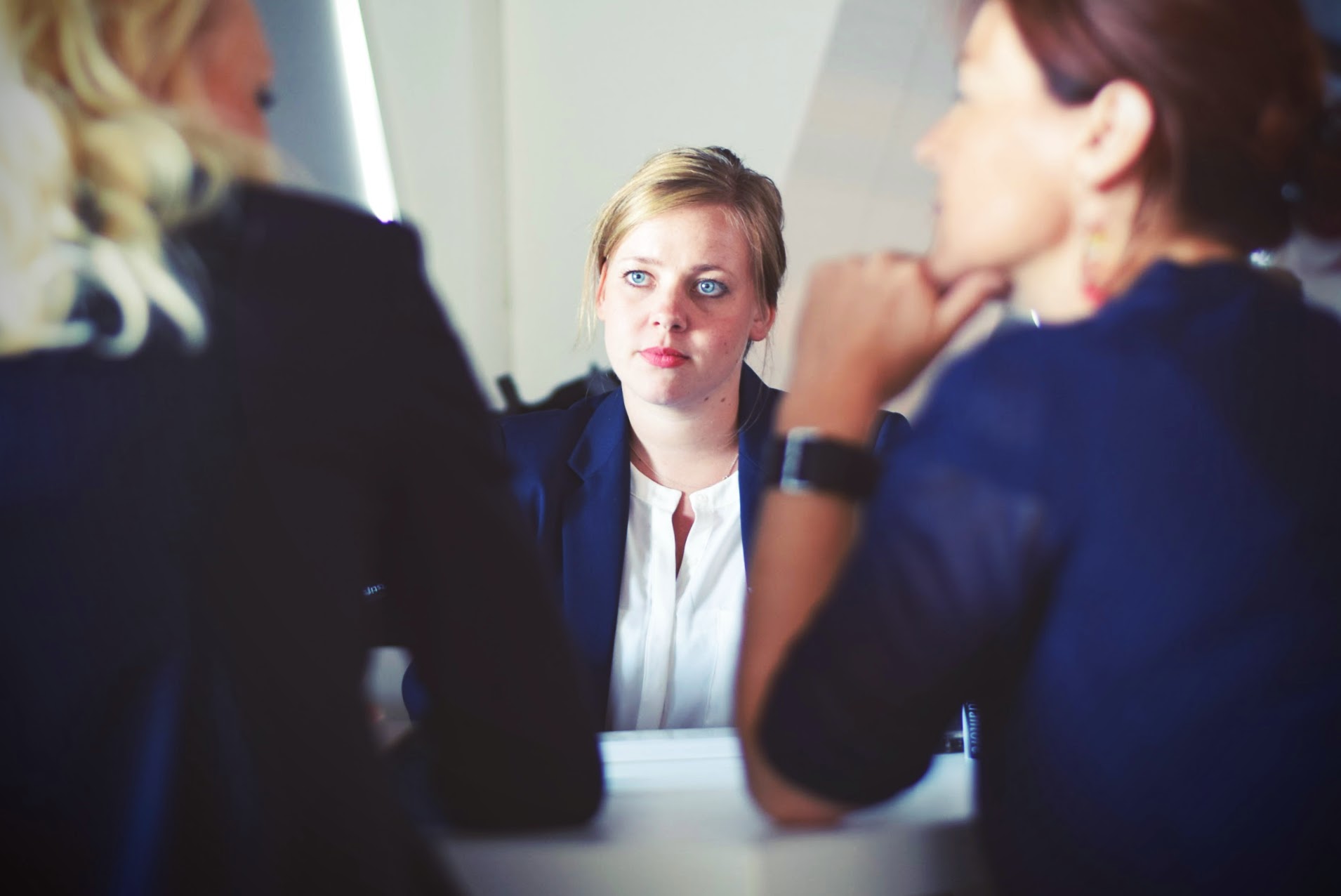 Just like there are buyer and seller's markets when it comes to buying a home, there are job seeker and employer's markets in the HR field. In the United States, there are 3 million unfilled jobs – and with that number rising – it's safe to say that we are in the throes of a job seeker's market.
With the pendulum still swinging in the seekers' favor, talent acquisition is an increasingly significant goal for companies wanting to recruit the top candidates. One tried-and-true strategy more organizations are utilizing – get 'em while they're young.
No, not grade-school young, but hiring managers are putting more of an emphasis on their intern programs to identify the right candidates early on and to help put them on a track for successful long-term employment.
Earlier this year, members from our team attended Worldwide ERC's Americas Mobility Conference 2016 in Houston where some of the top HR and relocation experts discussed the need for a sophisticated and competitive intern program.
Here are some of the big takeaways you may want to consider for your intern program:
Give them a plan: Younger employees need help seeing where they can go within an organization. Instead of a vague "If you work hard, the sky's the limit" motivator, develop career tracks that give them a clearer step-by-step vision of how they can progress with your business – and why they should seek full-time employment after the internship has concluded.
Consider the same perks you give full-time employees: Benefits like housing assistance and relocation stipends have shown to be a great, and expected, recruitment tool for some time for regular hires. If you aren't including this for your interns, it might be time to start. And even if this is something you've been doing, be sure that these benefits are competitive and not simply just checking a box.
Help them get connected with each other and their surroundings: Adding some networking functions so your interns can get to know each other is a great way to help build comradery. Marisa Johnson, global HR manager for Textron, noted they create special Facebook groups for their interns to help them find apartments together and answer each other's questions. Giving them a tour of their new city also helps them get more connected and comfortable with your company's location.
It was frequently noted that student interns are more loyal, which can go a long way toward improving your retention goals. If you haven't already, take some time to see how you can expand your talent acquisition strategies to include this important group of workers.
---