Pre-Move Survey: Step One of Planning a Move
"We move thousands of people every year, and no two moves are the same. That's why at Hilldrup Mayflower, every great move…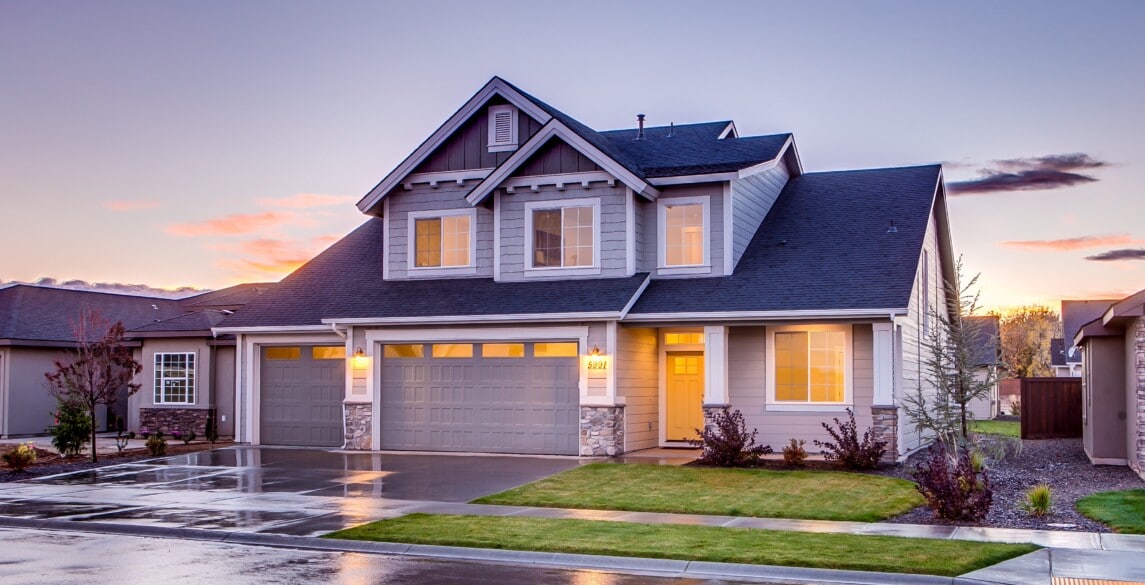 "We move thousands of people every year, and no two moves are the same. That's why at Hilldrup Mayflower, every great move begins with an in-home, pre-move survey.
What is a pre-move survey?
Pre-move surveys help create a plan for your move. They also help your movers determine what kind of packing materials will be required, and if you will need any third-party services for specialty items like grandfather clocks. During a pre-move survey, we also identify any access issues such as parking permits and elevators.
Why is a pre-move survey important?
Pre-move surveys help to determine the approximate cost of your move and how much space your belongings will occupy in the truck. A visual assessment is the only way for moving companies to give an accurate quote. With that in mind, you should be wary of any low-cost estimate you find online that bases your estimate solely on the number of rooms in your home. During a pre-move survey, you can ask any questions you may have regarding the move, how the moving crews will protect your home and belongings during the move, or how your items will be packed.
Tips to prepare for your pre-move survey
Get an estimate.
Any reputable moving company should be able to provide an estimate for you at no cost. If you plan to pay for your own move, get quotes from at least three moving companies.
Schedule time to have the surveyor go through each room of your home.
Tell your surveyor if there are specific items in your home that will not be moved, because this will impact the estimate. If your employer is paying for your move, your move counselor will be able to answer any questions you may have regarding what is included in your policy and what is not included.
Keep other locations with second – or third – homes in mind.
Let the moving company know if you will be visiting more than one home to move items from when you schedule your appointment. This will be important for your surveyor to know when providing an estimate for your total move.
If you have not used professional movers before, it may be surprising to find out how many things must be taken into consideration to smoothly move all of your belongings to your new home. We use a tablet-based surveying tool to determine our estimates — making it all fast and easy. If your surveyor uses this same technology, you will likely be emailed a paperless estimate before they have even left your home.
Interested in speaking with one of our experts? Let us know how we can help.
"
---