Reassessing Employee Wellness Efforts as Workers Return to the Office
Reassessing and refining your organization's approach to employee wellness should be a top priority. Establishing efforts that highlight your company's commitment to worker mental health will secure your footing in the months and years ahead.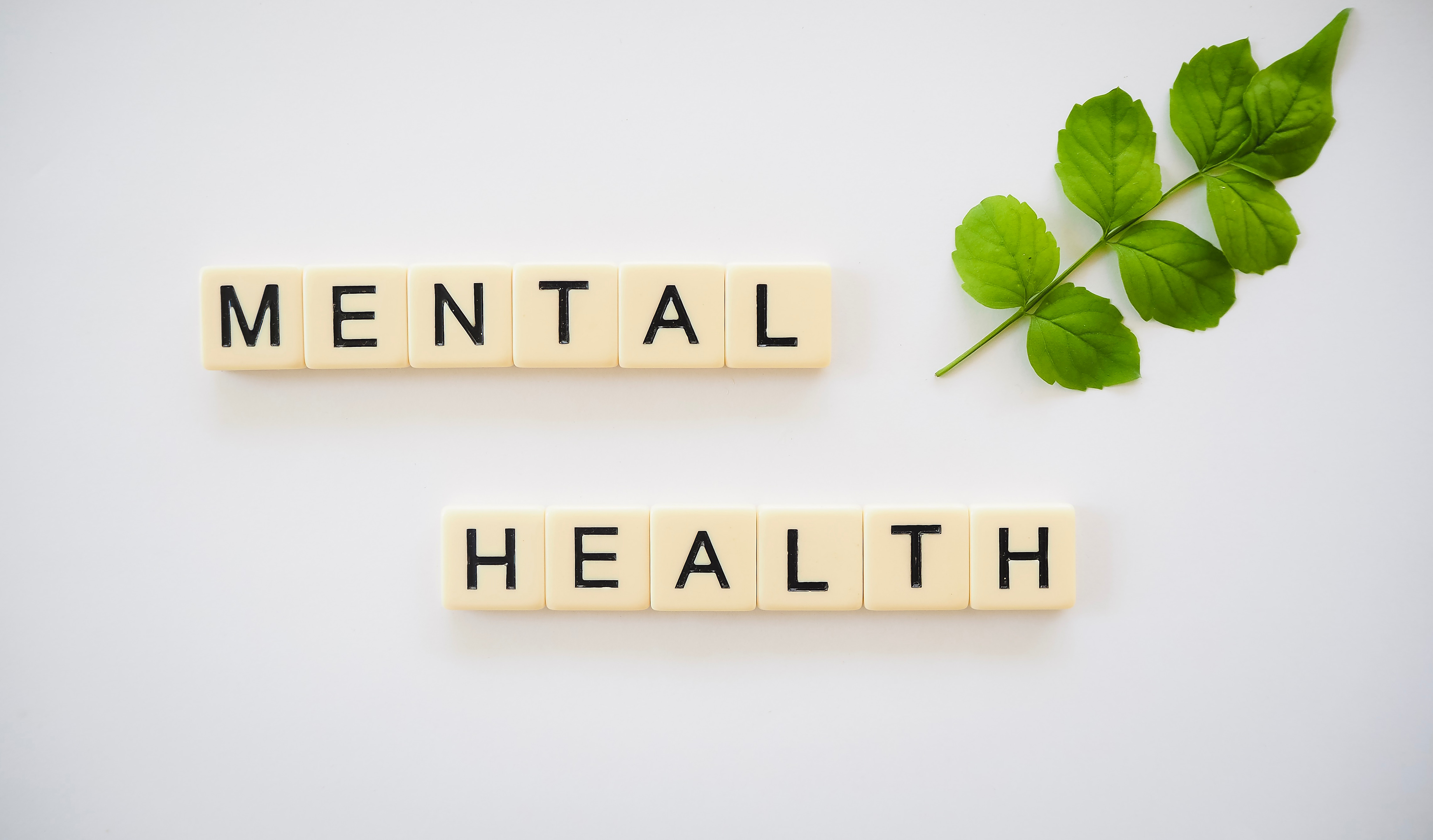 For the past two years, many employees across the world have been apprehensive about working in an office alongside their coworkers, but that appears to be changing. This year has steadily seen employees become more comfortable with returning to the office. One recent study found that 82% of employees now feel it's safe to return – an 11% increase from the start of the year. 
This renewed comfort is both figuratively and literally opening the door for many employees to return to the office in some capacity. As employers establish new work arrangements, it is important to reassess their approach and understanding of employee wellness, specifically around mental health.  
It's an understatement to say that the pandemic has taken a toll on workers in every industry. More individuals experienced mental health issues, along with heightened work stress and burnout. All of this poses a myriad of considerations for HR professionals tasked with easing workers back to the office full-time, on a hybrid basis or allowing them to stay remote for the indefinite future. 
The State of Employee Mental Health
Even before the pandemic, mental health was becoming a more commonly discussed concern in the workplace. This largely is credited to millennials becoming the largest demographic of workers and the different attitudes they bring. Sixty-two percent of millennials say they are comfortable discussing their mental health issues compared to 32% of baby boomers, according to SHRM.
Throughout the pandemic, mental health has been a frequent driver for people to leave a job. One survey found that 50% of people who quit their job in 2021 did so because of their mental health, and that employees' expectations around mental health coverage rose 60% in that time frame. Employers are taking notice of the trend and are responding accordingly. Based on another survey, virtually all companies (98%) are expanding or plan to enhance their mental health resources. 
Specifically, as employers prepare for their returning employees, here are several important things to keep in mind. 
"Return to Normal" Isn't the Same as "New Normal"
One of the more common phrases throughout the pandemic has been "return to normal," the light at the end of the tunnel where everyone can seamlessly go back to life as it was before. However, that mindset – and subsequent language – should be handled with caution. 
It assumes that your company's pre-pandemic policies, programs and benefits can simply be rebooted, and no one will bat an eye. Whichever arrangement your organization is pursuing, even if it's the same as before, so many aspects of work are categorically different than they once were. It's subtle, but "returning to normal" may signify to employees a return to practices and a culture they no longer identify with. Talking about a "new normal" helps acknowledge the change we all experienced, and that the organization plans to account for these shifts as it seeks to memorialize new policies and expectations. 
Elevate Workplace Mental Wellness Importance and Healthcare Benefits
As previously noted, organizations are recognizing how important mental health has become across the organization. Some of this is non-negotiable, as the Department of Labor is now more stringently enforcing a compliance requirement that mental health coverage equals physical health coverage. But what does good mental health support look like?
Broadly, there are some  employee wellness considerations all companies should include, such as:
Ensuring there are a sufficient number of in-network mental health providers with your health plan

Establishing

an employee-assistance program

to provide support through a range of personal concerns

Encouraging employees to use vacation days and to fully unplug while they are away
Surveying Employees' Mental Wellness Needs 
Beyond these items, what else can you offer your employees so that your mental health benefits are more than adequate? Before an organization invests a lot of money in ancillary services, they first should assess the wants and needs of their staff. Such an assessment shouldn't be a one-and-done effort. A well-devised employee engagement survey can not only uncover resources an organization should pursue, but also provide insight on how employees are feeling about their work in general. 
Train Managers to Better Identify Employee Mental Health Concerns
In addition to surveying employees and augmenting your mental health resources, it's also critical that managers are properly trained in identifying and navigating mental health issues employees may experience. 
Many managers feel insufficiently trained on how to actually be a manager – north of 40% according to one survey. Part of this role requires managers to feel confident in spotting early signs that an employee may be struggling and knowing how to help them, which is further complicated when employees are remote and it's harder to spot non-verbal cues that someone is in distress. Especially as employee retention remains a high priority for companies, this soft skill will continue to be a necessary requirement for those in managerial positions. 
***
Reassessing and refining your organization's approach to employee wellness should be a top priority. It not only can boost employee satisfaction and retention, but it's also reported that a properly run workplace wellness program can bring a 25% savings on healthcare related expenditures. Even as the global pandemic remains somewhat uncertain, establishing efforts that highlight your company's commitment to worker mental health will secure your footing in the months and years ahead.
Need assistance as you ease your employees into your organization's new normal? We'd love to help with office moving solutions!
---