Running and Sponsoring the 2023 Stafford Hospital Spring Fever 5K
Team Hilldrup laced up our sneakers to support the Stafford Hospital Foundation alongside the local community.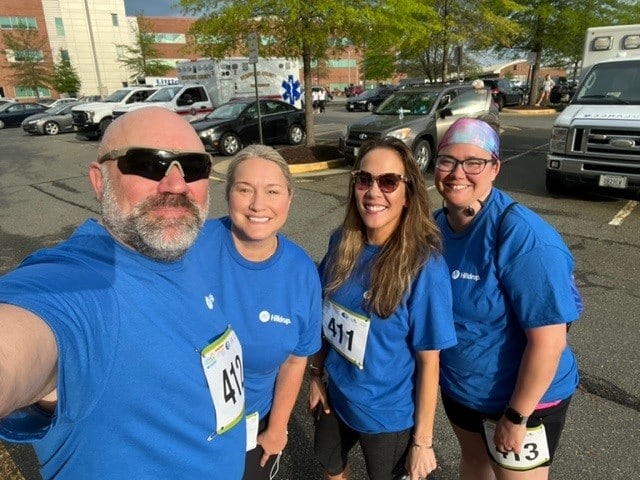 The 2023 Stafford Hospital Spring Fever 5K Run/Walk returned April 15th and was hosted in-person for the first time in three years! We were thrilled to be able to join our co-workers and enjoy a beautiful day of weather to walk/run to support the Stafford Hospital Foundation.
It was special to finally come together as Team Hilldrup for the 5K once again after a few years of virtually participating! Employees from our Stafford HQ arrived on Stafford Hospital's campus bringing family and friends to join. In addition to the 5K walk/run, there was also a Kids Half Mile fun run so that families of all ages could participate. Team Hilldrup could be spotted in our team t-shirts that not only commemorated the 2023 event but also our 120th year of business as a company.
We loved seeing so many familiar faces in the community at the event and are honored to have been a sponsor of the 5K once again. Thank you to Team Hilldrup for representing our organization and supporting the essential services that the Stafford Hospital Foundation helps make possible!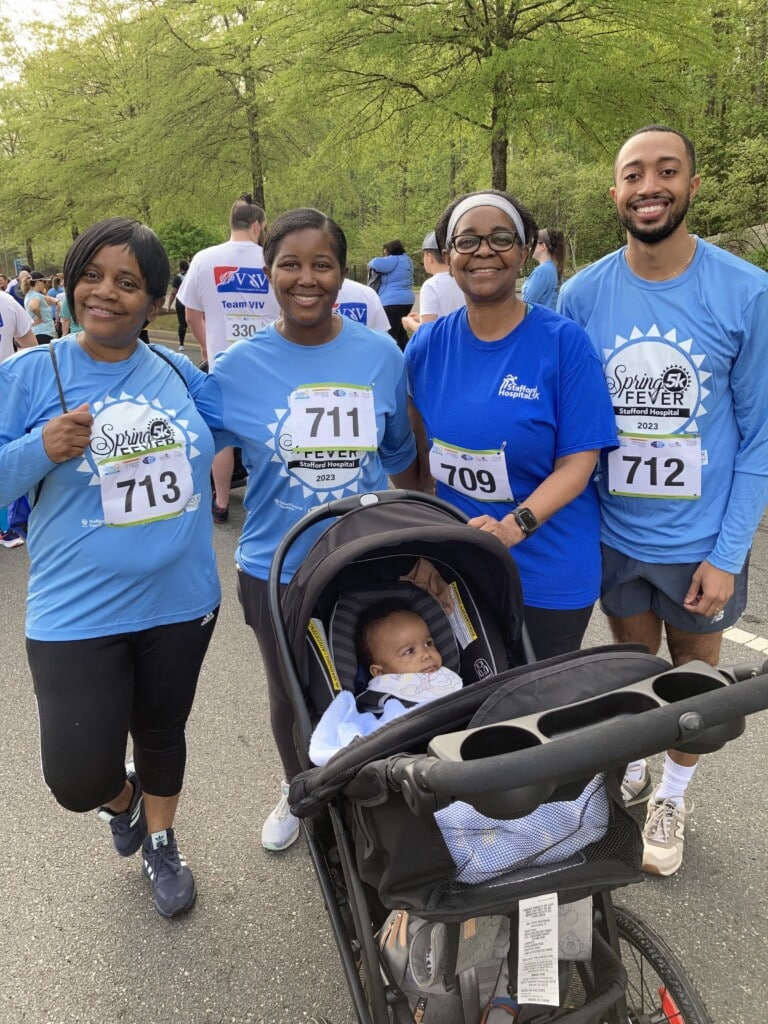 Hilldrup's Leslie Tanner, Senior Admin Assist. – Customer Assistance (third from left) attends the Stafford Hospital Spring Fever 5K event with family. We loved seeing our team and their loved ones at the in-person event!
Toni Mohrman, Bill/Order Processor, participated in the 5K and supported her grandsons during the Kids Half Mile Fun Run. The community event is the perfect opportunity for families to walk/run together in support of a great local foundation.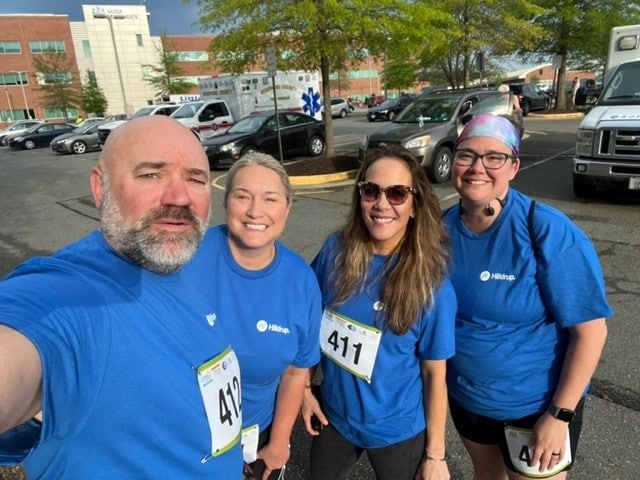 Thank you to John Hauser; Onie Girton, SVP, Sales and Client Services; Maria Piekarski, Sr. Move Counselor; and Ashley Lamb, Team Lead – International Customer Experience, for representing Team Hilldrup!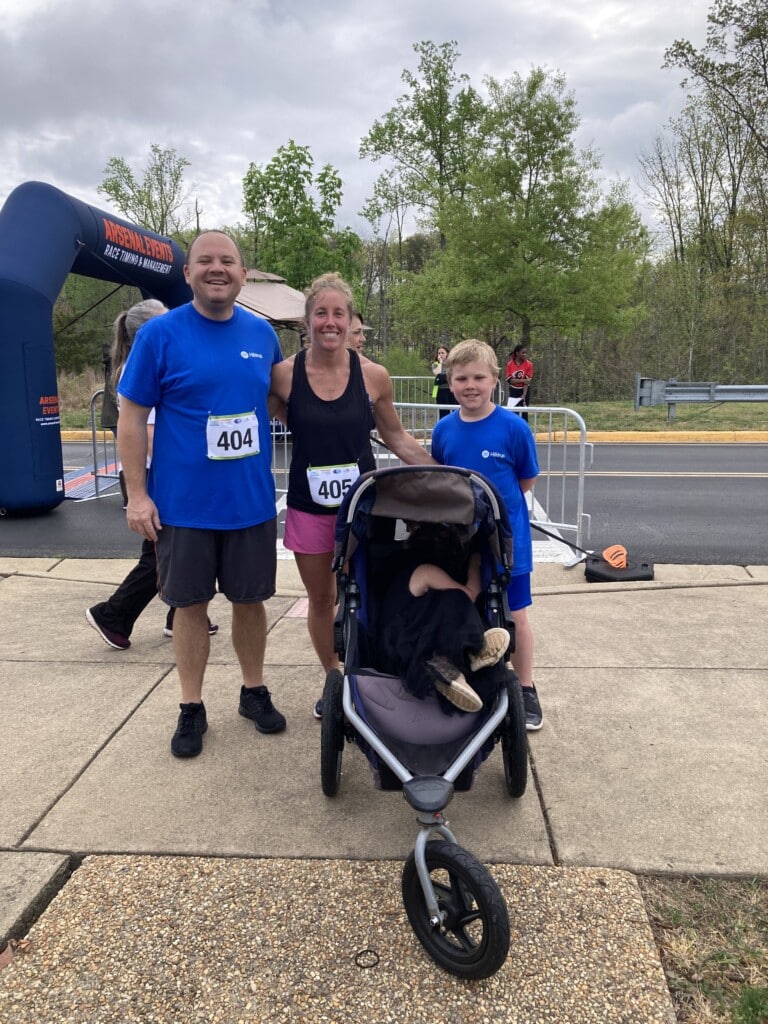 Matt Dodson, VP and GM – Capitol Heights, and his family, participated in the Stafford 5K together. Jennifer Dodson, middle, was the race's top women's finisher overall, running the race in 21:09!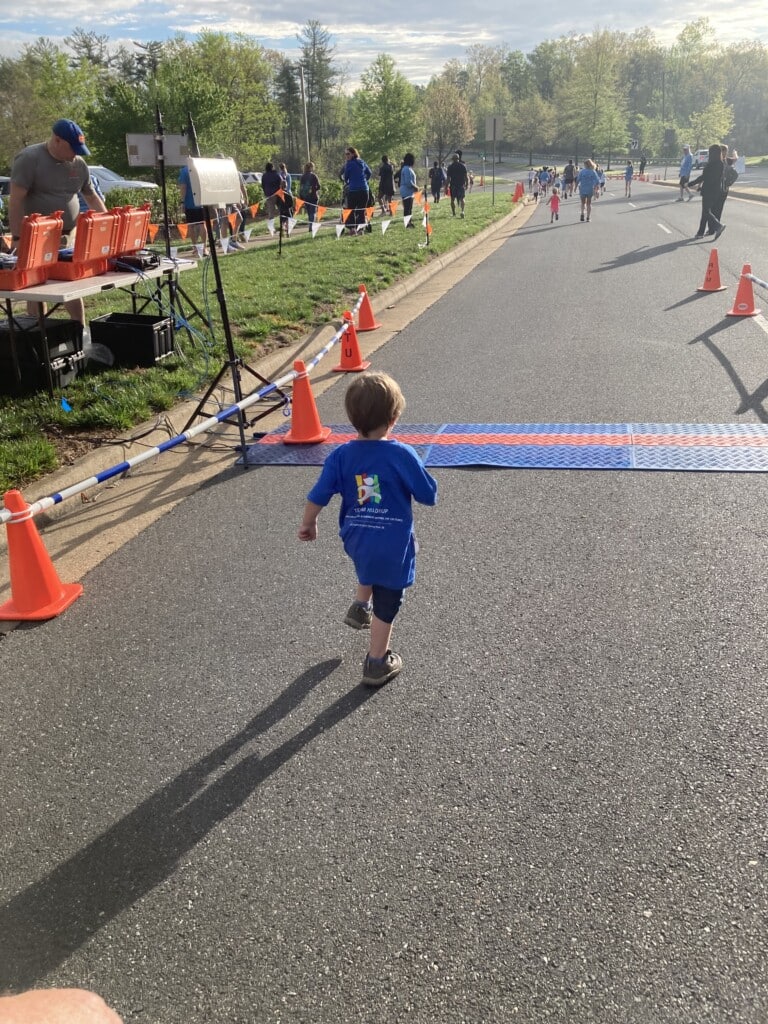 We loved seeing Team Hilldrup represented by our smallest fans too! Thank you to all of our employees, families and friends who came out to support this year's in-person event. We look forward to next year's 5K!
---