The Promise of White Glove Delivery – and the Peril When It's Executed Poorly
White glove delivery requests are on the rise among consumers, creating an opportunity for retailers selling big and bulky items.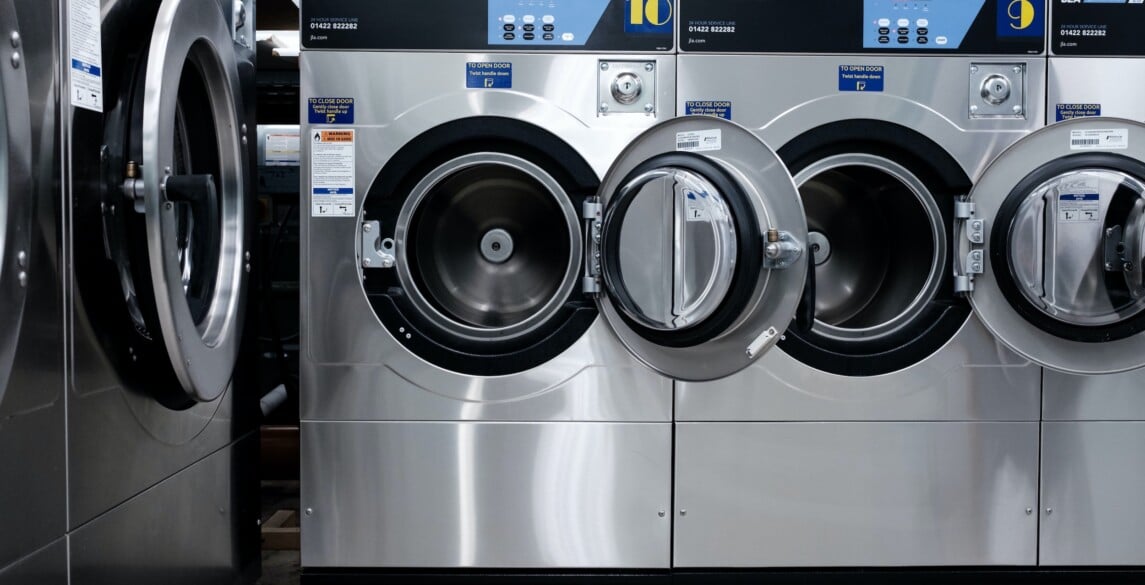 There's been a ripple effect to the rise of e-commerce the past few years. As people started shopping online more, the types of items they were purchasing broadened, increasingly including "big and bulky" items like furniture and appliances. Given the heavy lift, complicated setup and excessive packing material that accompanies these types of purchases, white glove delivery services also have been on the rise.
According to a 2021 survey, nearly two-thirds of Americans (64%) bought a big and bulky item in 2020 – with 45% indicating they planned to continue buying such items online indefinitely.
What is White Glove Delivery Service?
White glove delivery services go above and beyond simply getting an item to its destination. While the details of these services range from company to company, they generally include the delivery team bringing the item into a specific room of a home or business, removing any packaging material, and setting up the item, should setup be required.
Is white glove delivery the same as inside delivery?
Both white glove delivery and inside delivery are two premium options for consumers – but they are not the same. White glove delivery is a more full-service option that takes care of virtually everything so a person can immediately begin using their purchase without having to do any of the unpacking, assembly, or cleanup themselves. Inside delivery ensure that delivery professionals get the item into a home and out of the elements, but it doesn't necessarily include transport to a specific room, nor does it include unpacking or setup.
The Opportunities with White Glove Delivery
More high-end customer experience
For many individuals, the added cost that may come with a white glove delivery is well worth the expense. They may be concerned with being physically capable of getting the item into the home and to its intended room or navigating the item through their home without damaging it or other belongings. They also might question their technical ability to assemble a piece of furniture or hook up an appliance. If nothing else, they simply might not want to have a huge cardboard box and packing materials around their house in need of disposal. Whatever the reason, this is a premium service that promises a simpler, more convenient experience for the consumer.
Greater revenue potential for brands
Certainly, there are expenses that come with offering a white glove service. But like any sound investment, when approached the right way, these costs can quickly be recouped, and subsequent revenue can add to a company's net profit. A McKinsey study highlights that white glove delivery has a noticeably high return on investment. Not only does this service come with an added surcharge, but it also has shown to reduce customer complaints and dissatisfaction because a professional is there to identify any immediate issues and offer on-the-spot resolution. All of this also leads to stronger customer loyalty and repeat business.
The Pitfalls with White Glove Delivery
Insufficient Equipment and Training to Deliver on Customer Expectations
Because a premium is paid for white glove delivery, consumers have heightened expectations. There shouldn't be any issue with getting the item into the home, set up and assembled, and no remnants of the packing materials should be left when the delivery team is done. For many logistics providers though, delivering to residential properties specifically is still relatively new territory. Their drivers and crews are more accustomed to navigating loading docks and warehouses – not a high-end home with valuable furniture and décor to maneuver around.
It is paramount that a white glove service be backed by a team that is specifically trained for handling items of all sizes and delicacies in a residential setting.
Bad Interpersonal Experience with the Delivery Crew
Beyond getting a big and bulky item into a home and set up, customers who utilize white glove services also expect that the team be courteous and professional. This doesn't mean delivery crews need to be extensively trained in soft skills like a sales team would be, but there should be an understanding that poor attire, attitude, and demeanor can sour a consumer's experience with the service. Not accounting for these details can sabotage what could be a profitable asset for your brand and its service to your customers.
Hilldrup Offers White Glove Delivery
Since 1903, Hilldrup has been the name that individuals and families trust with their belongings and providing move services within their home or business. As part of our white glove delivery service, we set up delivery at a time that is most convenient for you or your customer. Our service means that all deliveries are completed by our full-time, uniformed delivery team. All items – from small to big and bulky – are handled with the utmost care as they're delivered to a customer's home or workplace.
Learn more about our white glove receiving and delivery services here!
---