Navigating Final Mile Delivery During COVID-19
The rise in e-commerce during COVID-19 has accelerated the need for quality Final Mile Delivery partners.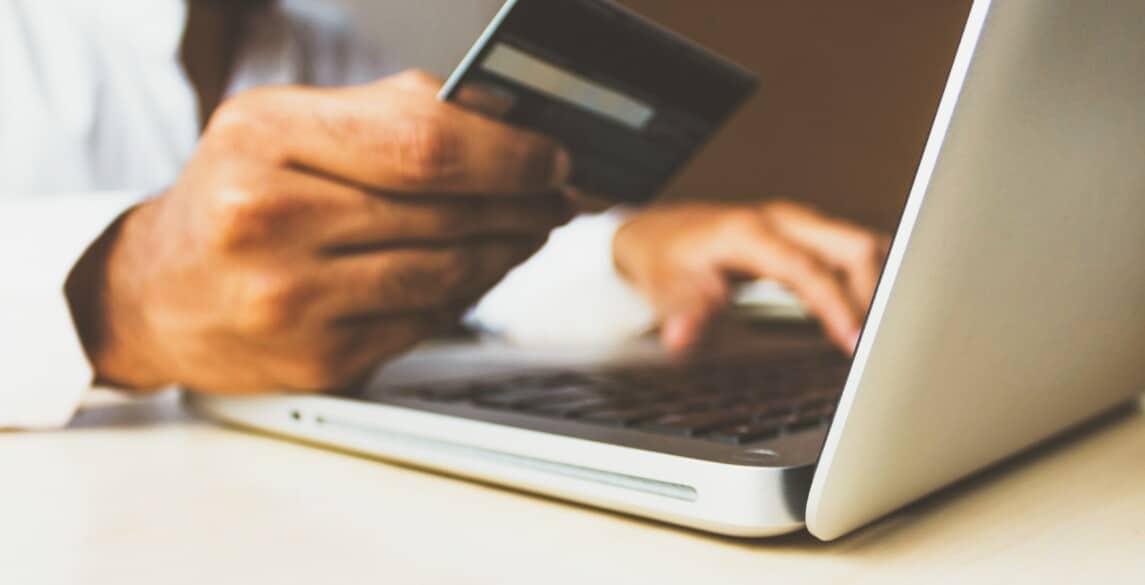 Arguably one of the biggest trends in the logistics space over the past few years has been final mile delivery. This largely has been fueled by the steady increase in e-commerce sales. Prior to the coronavirus pandemic, e-commerce sales accounted for roughly 15% of all U.S. retail transactions. In 2020 though, that figure rose to 44% with individuals and families forced to rely on online shopping for so many goods and services. Even after there's a "return to normal," many experts see the pandemic as having accelerated e-commerce trends by years, which means final mile deliveries will only become more important for businesses that fulfill and ship orders to their customers.
What is final mile delivery and why is it important?
Final mile delivery is the last step in the logistics process where an item is delivered from a warehouse, store or distribution hub to its final destination, commonly a person's home or business. For virtually everyone, final mile is the only part of the logistics process in which the business has any direct interaction with the customer. As a result, their customer experience – for good or bad – can paint the overall impression of a company's service. If the delivery is delayed, the item damaged or the driver unprofessional, the customer may be less likely to engage with that business again.
Navigating Final Mile During COVID-19
As mentioned above, final mile deliveries have surged over the past year as more people opt to have items shipped directly to them instead of venturing out to stores. This creates opportunities and challenges alike for businesses. Those that can augment their operations to accommodate this trend stand to grow their business considerably. However, this also assumes they have the right assets, staffing and resources to effectively get the job done.
Do you have enough of the right trucks and equipment?
Having the right assets is absolutely critical to any logistics operations – particularly final mile. Surges in orders and deliveries often can overwhelm businesses or logistics providers that don't have enough trucks or staff to handle such sudden demand.
It's also not only that people are shopping online more, but consumers are increasingly purchasing larger items that require special delivery, such as furniture or appliances. These items need specialized equipment to be loaded, unloaded and delivered safely and undamaged. Even with the requisite equipment, it's also important to ensure your final mile staff or provider has the proper training for handling large and delicate items, especially those that need to be delivered into a home and not left on a doorstep or driveway.
Do you have adequate delivery procedures to keep your staff and customers safe?
Social distancing and other safety measures remain necessary to limit the spread of the coronavirus. For many final mile deliveries, items can be left on a doorstep without any interaction between the delivery driver and customer. However, others need to be delivered into a home or business. You must ensure your staff or logistics provider is properly trained and provided with the right protective equipment to limit any potential spread of COVID-19.
How can you improve your final mile delivery?
For businesses that routinely need goods shipped to customers, improving your final mile deliveries should be a constant goal. While there are a number of areas to consider, focusing on those that relate to speed and service are great starting points. Some specific ways to address these two include:
Utilize a warehouse management system (WMS): Efficient final mile deliveries start with having a clear and complete view of your warehouse's inventory. Precisely knowing the quantity and location of everything allows you to more quickly and accurately fulfill orders and get items into the hands of your delivery personnel.
Implement tracking technology: More and more, customers expect transparency at every step of the logistics process – and final mile is no exception. Giving them access to see where their items are and when they're to be delivered helps set their expectations early and keeps them informed throughout the delivery process.
Expand delivery options: Most items can be left outside, but others may be too difficult or inconvenient for customers to manage on their own. Expanding your delivery options to include in-home or white glove services can go a long way toward distinguishing your business from the competition in their eyes of your customers.
So many companies are needing to implement or expand final mile delivery options as a result of consumers' rapidly shifting buying habits. The pandemic accelerated much of this, and it's widely expected that final mile will continue to be a priority for any business involved in e-commerce sales. Identifying the right ways to support this important function – and doing so safely in the midst of COVID-19 – will have a direct impact on these organizations' success and profitability!
Allow Hilldrup to do the heavy lifting and create a final mile solution catered to meet your unique needs. Contact us today!
---