Winner of United Van Lines' Van Operator of the Month: Mario Erazo Reyes
Congratulations to Mario who has been recognized for the second month in a row by United Van Lines!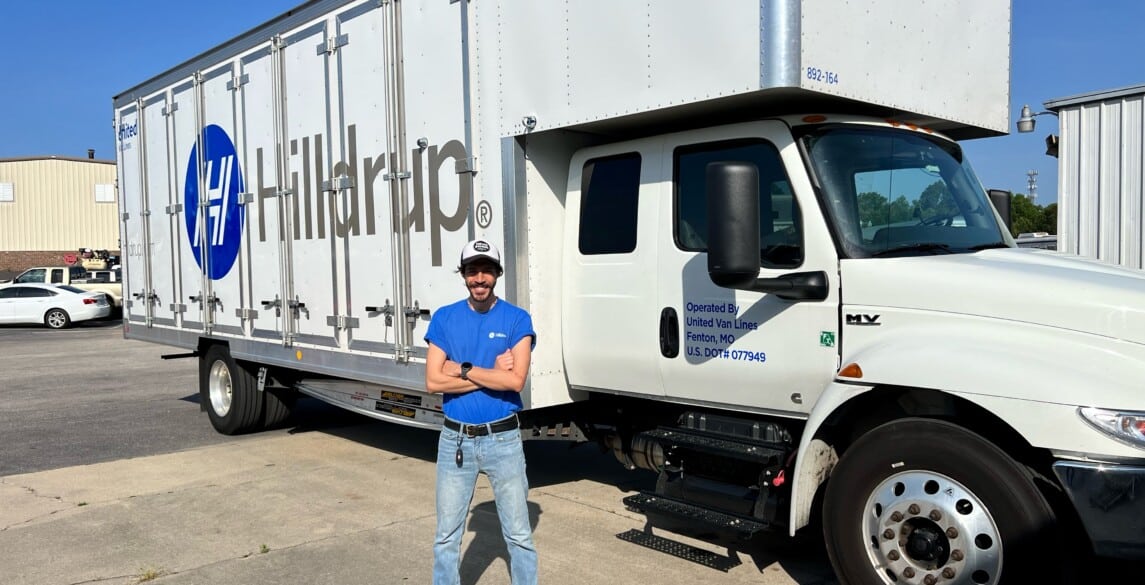 Seemingly just as we shared that Mario Erazo Reyes was recognized by United Van Lines as a Runner-Up Van Operator of the Month for March, a second accolade for Mario was announced! Congratulations to Mario who has now been named a Winner of United Van Lines' Van Operator of the Month for April 2023.
An industry professional of nine years, Mario was honored by United for his commitment to safety, quality and customer service, specifically within the Great Lakes/Southeast Region.
To qualify for a Van Operator of the Month accolade, the candidate must meet or exceed a range of statistical criteria that truly encompasses everything a Van Operator must do – both on and off the roadway – to be successful. These requirements include:
Being qualified in the UniGroup system, the parent company of United Van Lines, for the previous 12 months at least;
Logging more than 25,000 miles in the previous 12 months;
Being a 1-Rated van operator at time of selection;
Earning a Safety Performance Rating (SPR) rating of at least 10,000;
Having no more than 6.0 total points in VTOP, or Van Operator Total Performance, as part of an online system that keeps track of Van Operators SPR points and overall rating and
Maintaining zero Compliance, Safety and Accountability (CSA) points in last 12 months and less than 30 CSA points for past two years.
When it comes to the upcoming peak moving season, Mario is ready – no matter what his customers' requests or concerns when moving may be.
"What I'm looking forward to is serving my customers and giving them a smooth, stress-free move," shared Mario. "Nothing beats the smile of a happy customer at the end of every move!"
Congratulations, Mario! We're grateful to have you as a part of Team Hilldrup and for all you do to make moving a seamless experience for so many individuals and families.
---