Moving Checklists
Stay organized with our moving checklists!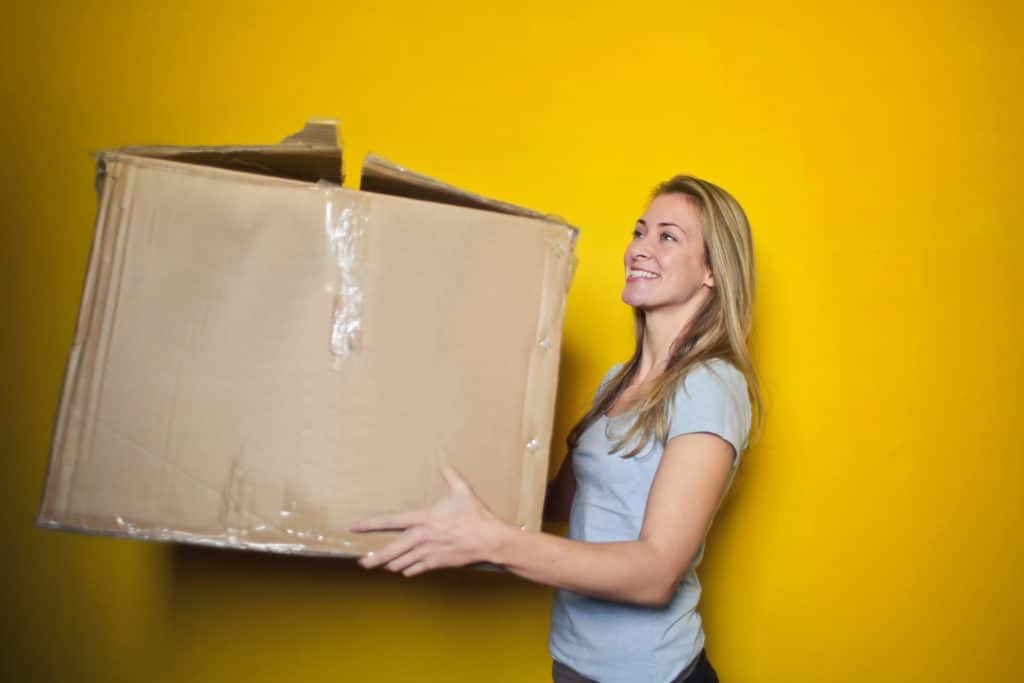 General Moving Checklist
Updating your address, walking through your home and exploring your new neighborhood are just a few of the to-dos we recommend for anyone moving!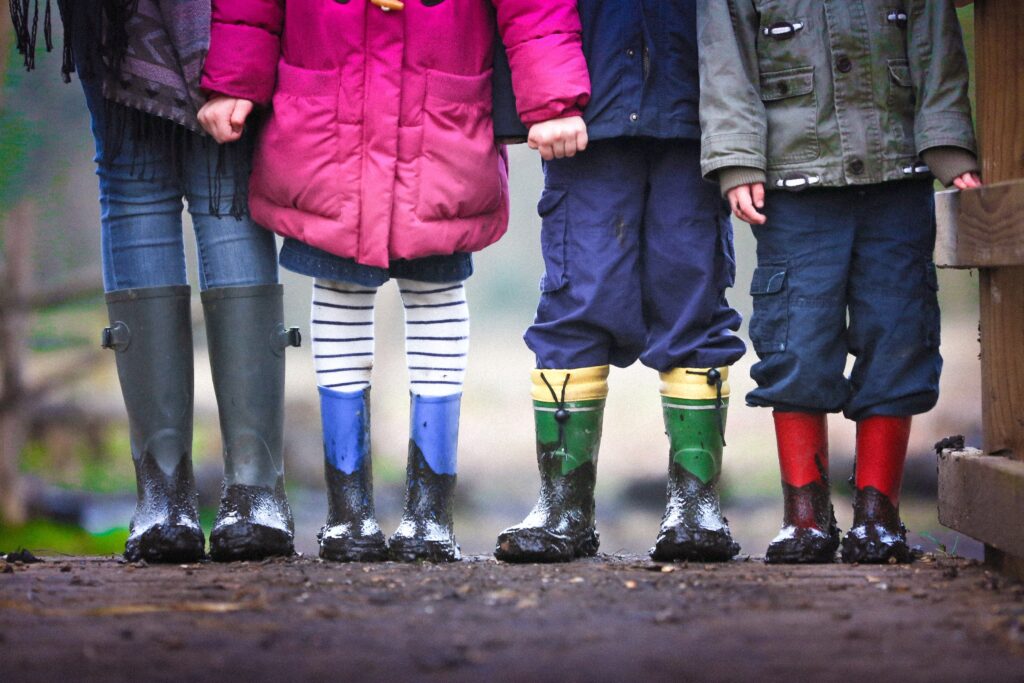 Moving with Kids Checklist
It can be overwhelming to children when they move to a new home. Helping them to get acclimated and comfortable is our goal with the steps outlined in this guide.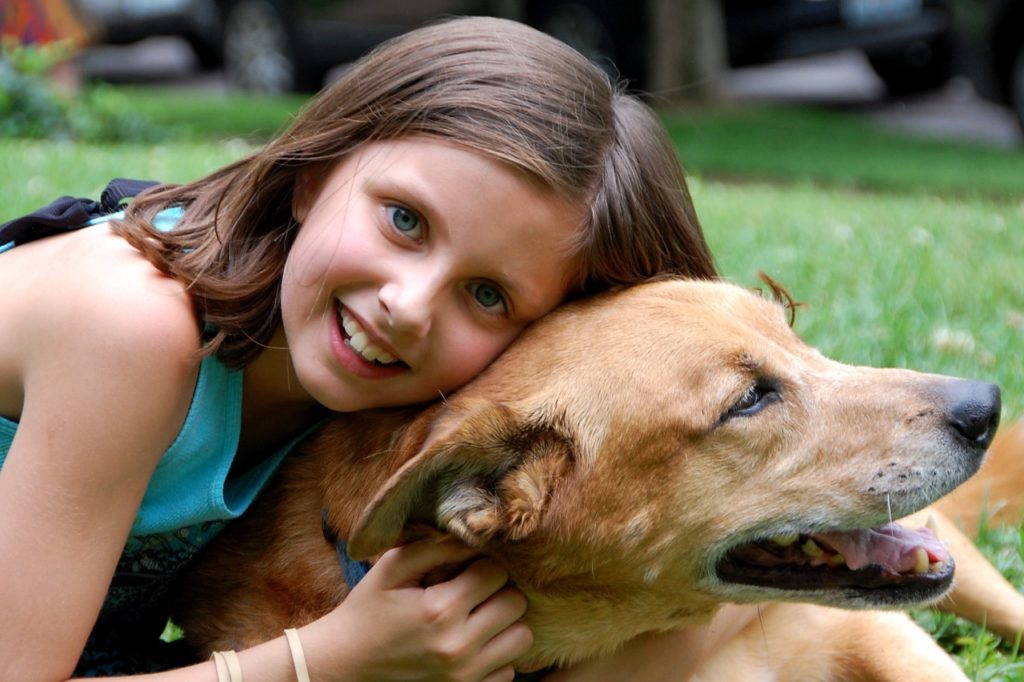 Moving with Pets Checklist
Your furry friends need extra attention as they are being moved from their old home to new one. Make a moving day plan and get them set up at your new home quickly!