News & Events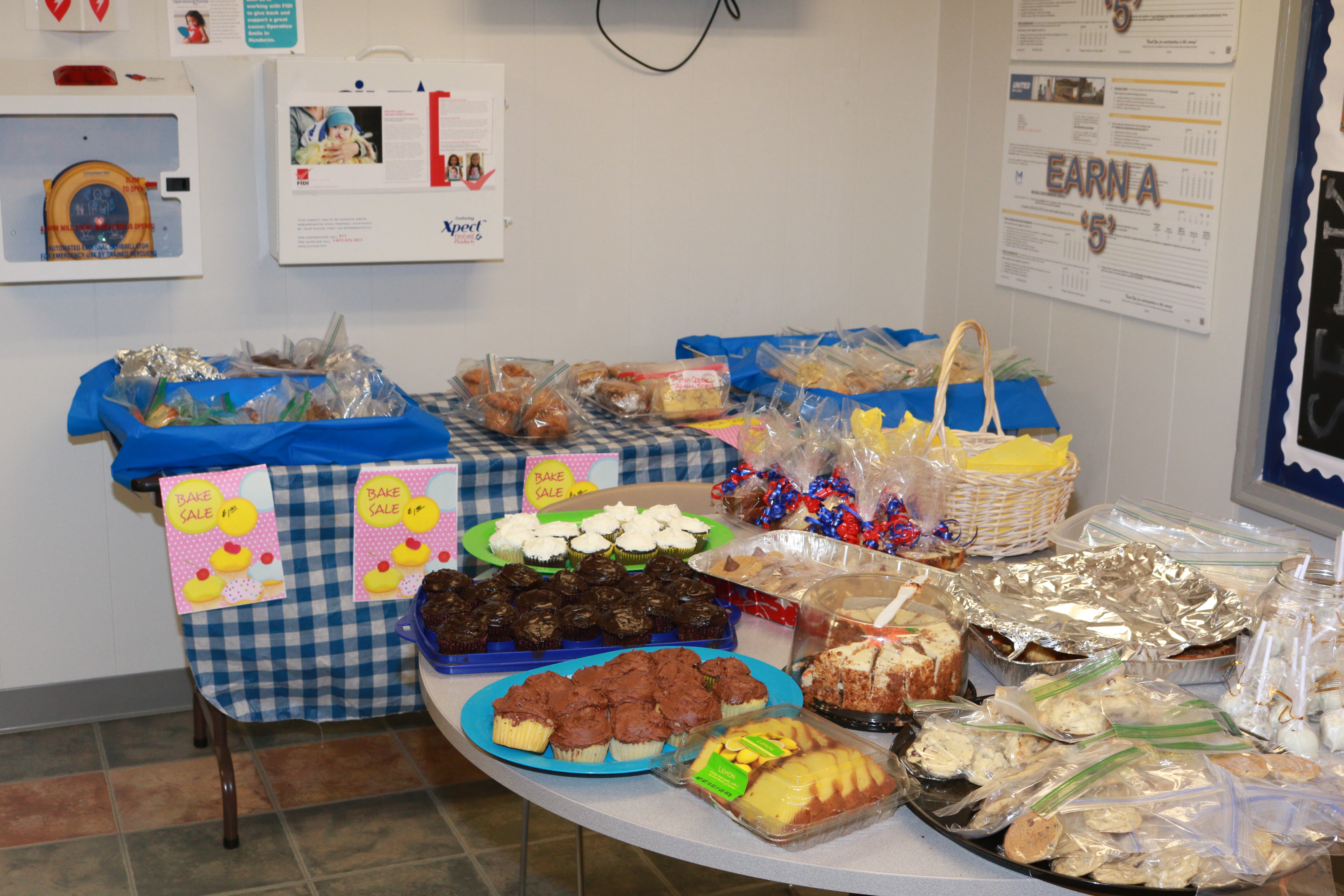 This year, Hilldrup International hosted a fundraising bake sale on World Bake Day. P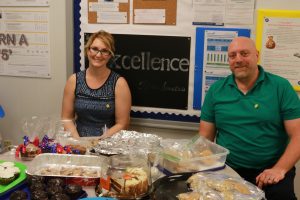 roceeds from the bake sale went to Operation Smile Honduras, an organization committed to correcting cleft lip facial deformation s in impoverished children in Honduras.
Altogether, International and each Hilldrup employee's contributions raised more than $500, which will be pooled together with the rest of the FIDI agents to be donated in total to Operation Smile Honduras!  The cost of one life-changing surgery is $500 so Hilldrup alone helped fund that surgery for one child in Honduras!
Check out some of the delicious goodies prepared.