News & Events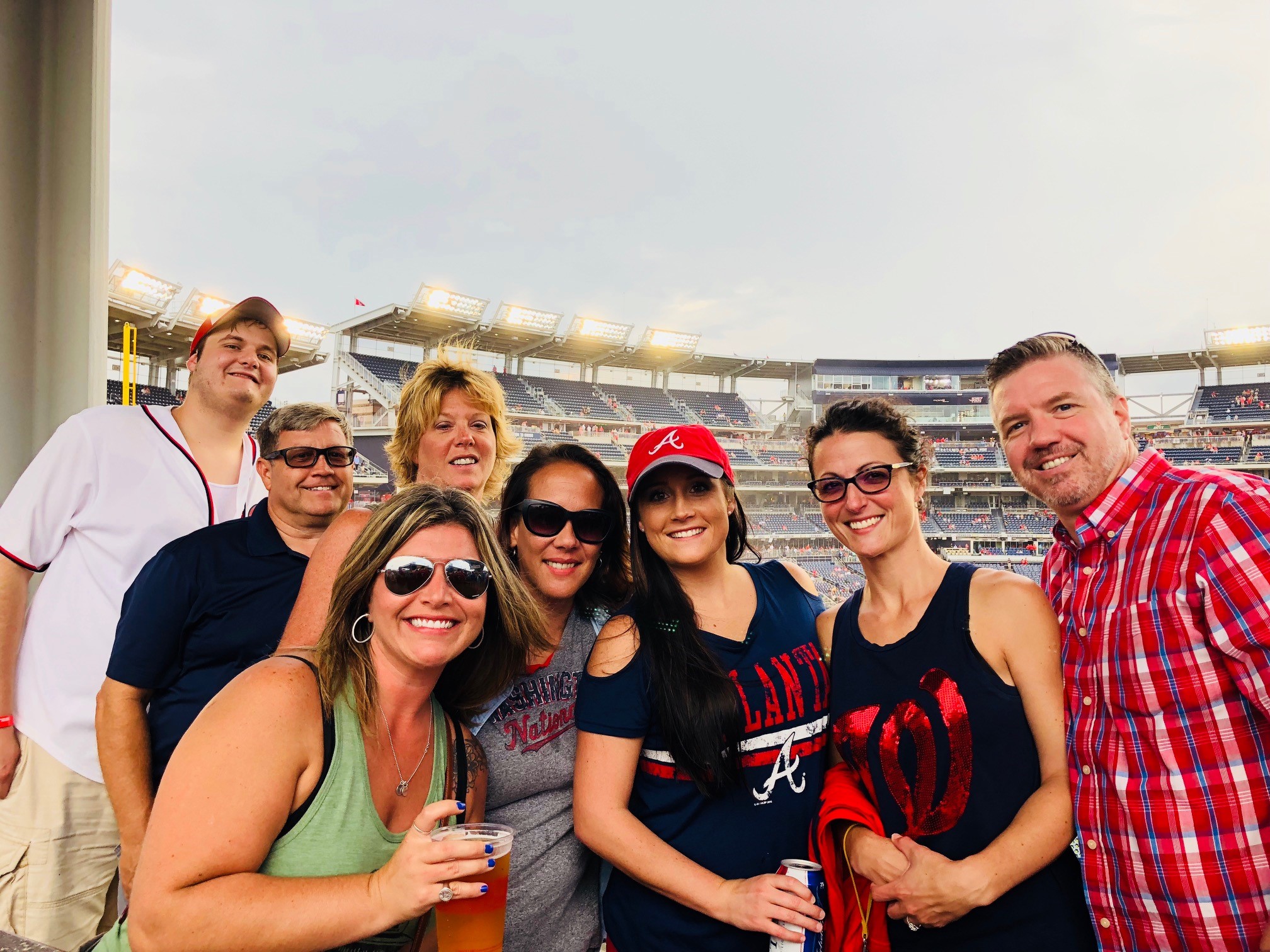 On August 21st, employees from our Stafford, Forestville, Dulles and Capitol Heights branches were all invited to come out to Nationals Park to enjoy a baseball game and one another's company! As the four branches located in the Washington, D.C. metro area, it was a blast to get together and cheer on the Washington Nationals as they played the Philadelphia Phillies.
And let's not forget that bonding over baseball wasn't the only thing that brought us closer together! The Hilldrup team tried our best to keep dry through the rain delay that occurred during the game. Thankfully the rain didn't dampen our spirits, nor that of the Nationals! Washington would sweep the Phillies to win with a final score of 10-4. Congratulations on the win at home, Nats Nation!
Thank you to all who game out to the game and special thanks goes out to Kevin Miller, from our Dulles branch, for the wonderful idea to attend the game together - we had a ball!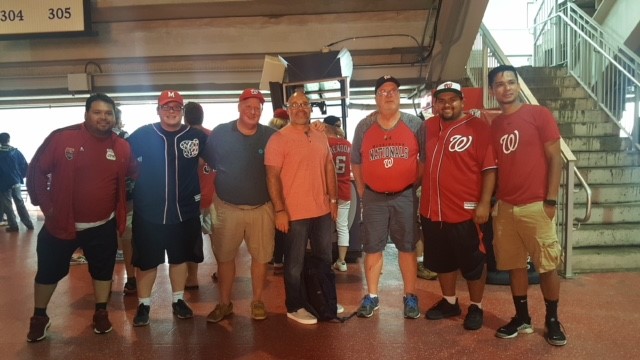 Employees from Hilldrup's Dulles and Forestville branches were all smiles at the Nationals game on August 21st where Team Hilldrup came out to support the Washington Nationals win over the Philadelphia Phillies.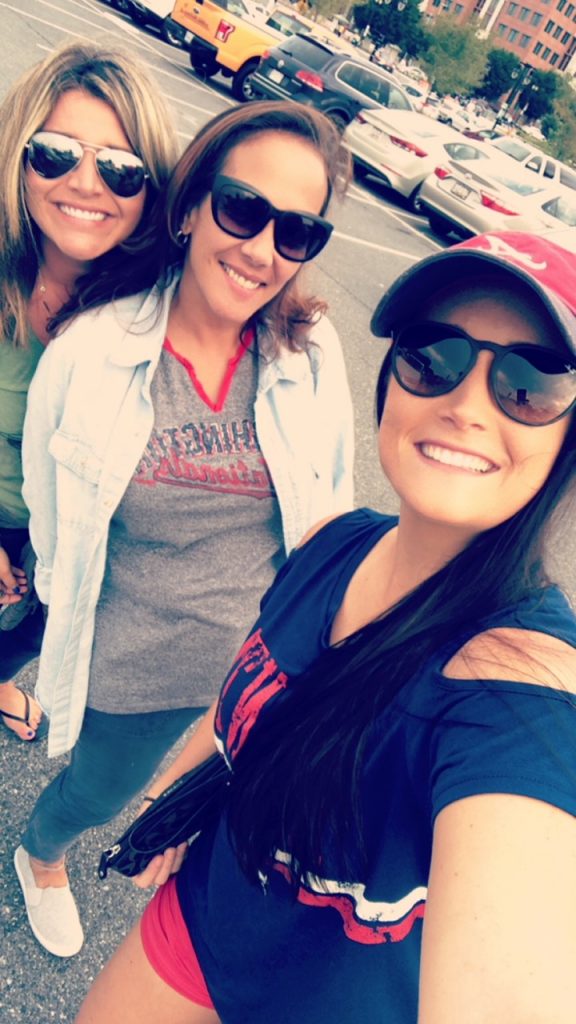 From left: Ann Carvajal, Maria Piekarski, and Erin Davis, all Move Coordinators from Stafford, snapped a quick photo before meeting up with the rest of our team at Nationals Park.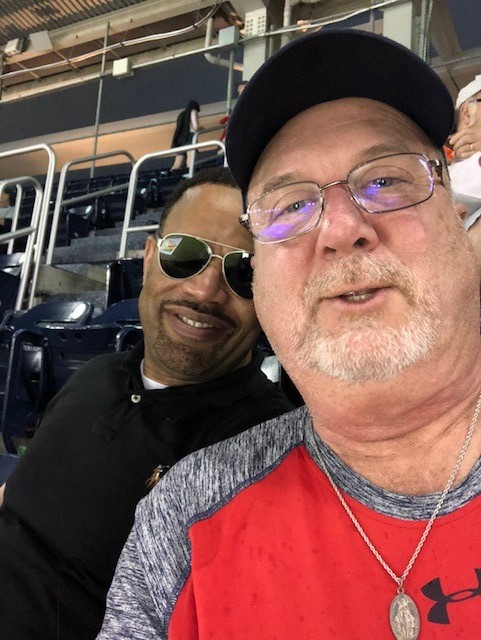 Remus Boxley, Vice President of Human Resources, and Kevin Miller, Dulles Dispatch, take a quick photo while enjoying the game from the stands.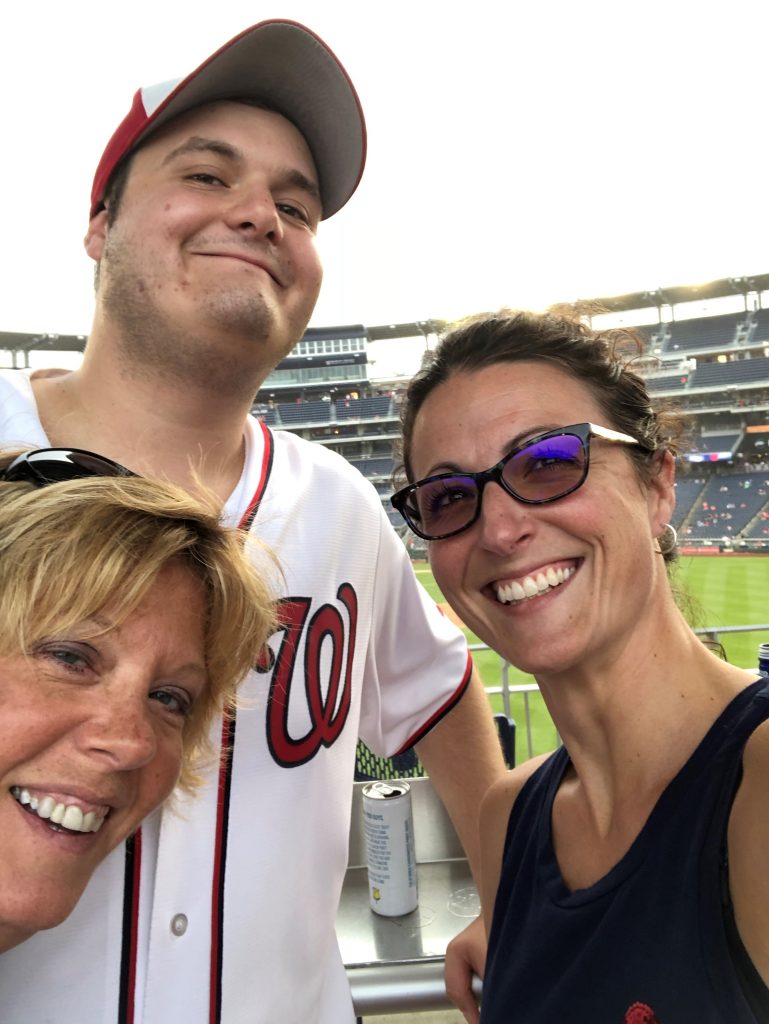 From left: Diane Duncan, Move Coordinator, Raleigh "Bucky" Burden, Move Coordinator and Christy Ferreira, Move Counselor, enjoyed the view of Nationals Park together during the game. The Nationals would later sweep the competition with a final score of 10-4 against the Phillies.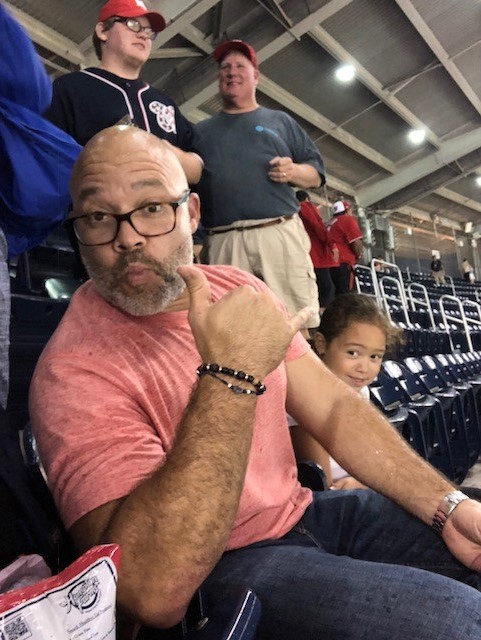 Thanks for "hanging loose" with us at the game Rodney Ortiz, Operations Manager, Dulles.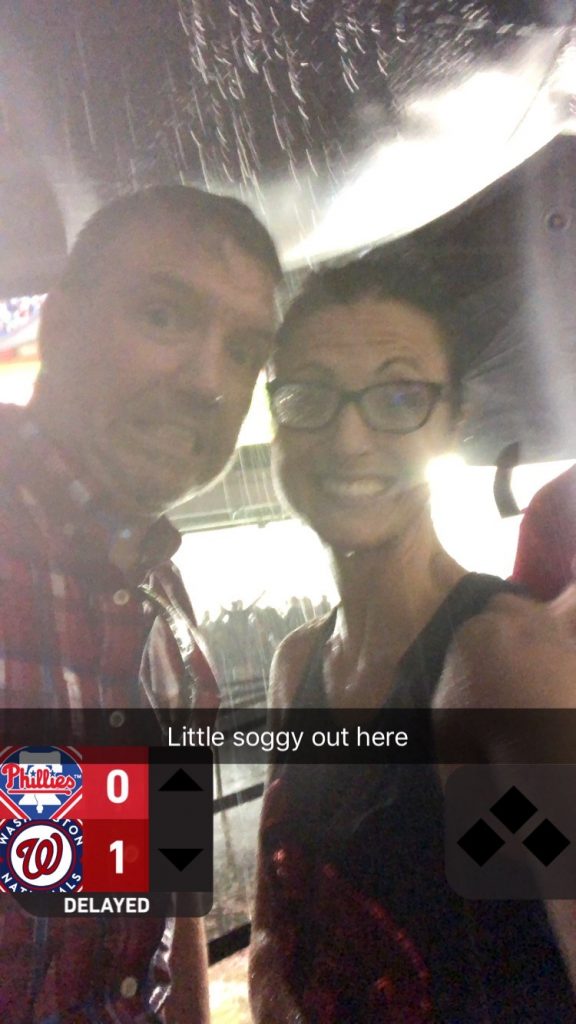 Not even the rain delay could damper our excitement for the game!

A great view for a great team – thank you to all who came out to the game!