Customer Service & Operations
Hilldrup's Customer Service Team
Hilldrup's Customer Service Team makes up a large majority of Hilldrup's 900 employees across our 10 branches. We hire professionals who have the drive, communication skills, organization skills, as well as empathy, to support those who are preparing for a major life event: an upcoming move.
Our award-winning Customer Service team members are the reason that Hilldrup has had multiple Heart of Quality award winners from the United Van Lines and Mayflower Transit systems, proving our commitment to taking care of our customers during what can be a challenging and emotional time for them. These team members truly love what they do – as many have been promoted over the years to management positions and have made life-long careers at Hilldrup!
Job positions within Hilldrup's Customer Service Team may include:
Customer Care/Call Center Representative
Customer Experience Specialist
Logistics Coordinator
Move Coordinators/Counselors (Domestic or International Moves)
OA/DA Services
Virtual Sales Representative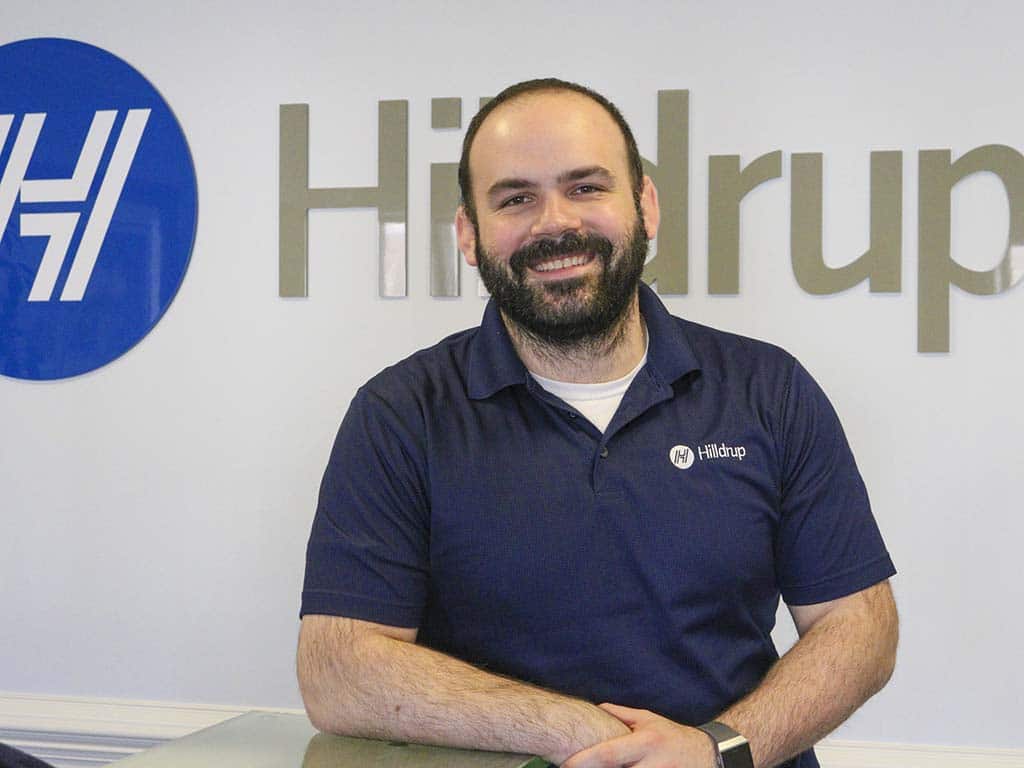 Hilldrup's Operations Team
Our Operations team is truly the best in the industry – one made up of professionals who are agile, team-focused, collaborative and resourceful in their day to day actions. Our team is empowered to make the best decisions for our operational success, from how we serve our customers in their homes and workplaces, to how we prepare our assets and team for tomorrow's success.
Job postings within Hilldrup's Operations Team may include:
International Operations Specialist
Local Dispatcher
Long Distance Dispatcher
Mechanic
Planner
Warehouse Clerk / Manager
Hilldrup in Action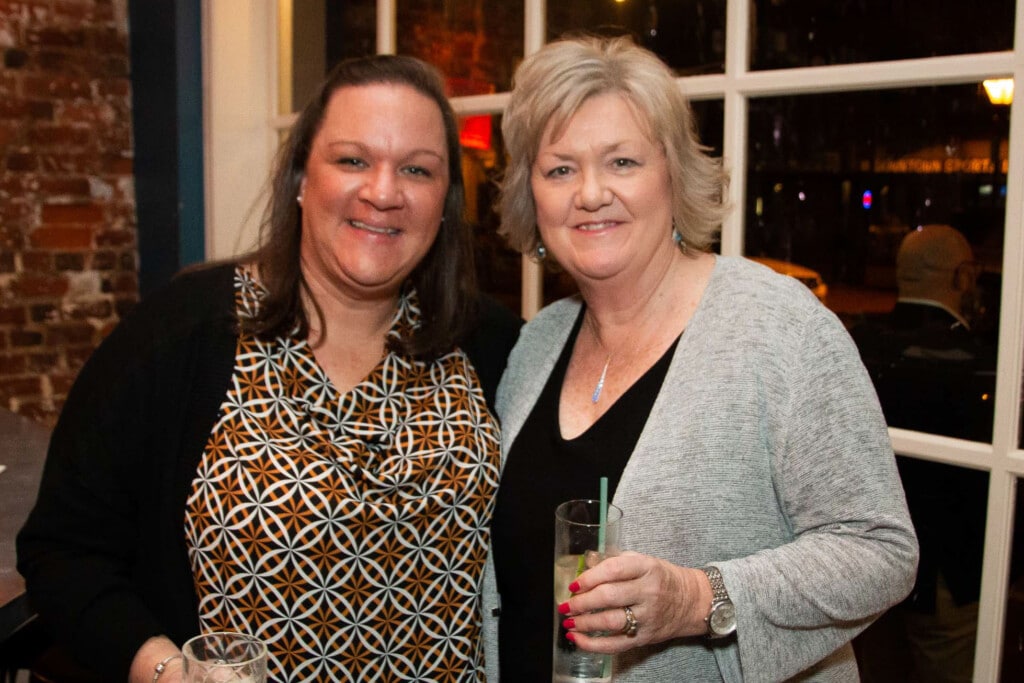 Setting You Up For Success
Our Customer Service and Operations personnel include those professionals who are the face, voice and logistics behind our organization. Our professionals in Customer Service assist customers to walk them through the details and planning of their move. Meanwhile, our Operations team members ensure our service crews and drivers are set up for success when they head to a customer's home or office to help them pack, load and move their belongings seamlessly.
We have Customer Service and Operations team members in each of our 10 locations. By joining the Hilldrup team, you'll be a part of a committed, courteous and fun team who truly makes moves happen each and every day.
In the Words of Our Team
Hilldrup allows me to feel empowered [as a leader] and fearless in my communication.

Rebecca Taylor
Director, Customer Experience
Hilldrup is unique in that it is large enough that there is a lot of opportunity for growth, and small enough that you get to know everyone you work with.

Matthew Caler
Director, Client Services
Hilldrup provides formal training as well as shadowing opportunities that have benefited me throughout my career.

Sydney Romine
OA/DA Coordinator
Hilldrup's leadership team is caring and understanding, not only about the company, but about me as an individual.

Kyle Mackenzie
Director, Fleet Maintenance
A Team that Keeps Us Moving
Whether you're interested in a career in Customer Service or Operations, one thing is for certain: your talents will truly keep our clients, customers and fleet moving!
Established
Hilldrup has been in continuous operation since 1903
National
Our facilities are found in 10 major metropolitan markets across the Mid-Atlantic U.S.
Family-Owned
A fourth-generation company that supports those they hire
The Best
Voted "Best Place to Work" by our employees across our markets