Drivers
Van Operators, Short Haul, Long Distance; CDL & Non-CDL
Driving for Hilldrup is unlike driving for any other moving and storage company in the industry!
There's no doubt that Hilldrup's drivers are the heart of our organization and that we take care of these professionals – both on and off the road! We're proud to support those who do so much for our customers and organization every day, and we're proud to promote a culture of recognition for their continued success and top standing among our competitors.
Apply for Long Distance and Owner Operator Opportunities
To apply for other driver opportunities by location, click on any of the locations below.
Atlanta, GA
Capitol Heights, MD
Charlotte, NC
Dulles, VA
Forestville, MD
Greenville, SC
Stafford, VA
Raleigh, NC
Richmond, VA
Orlando, FL
Unique Perks Offered to Our Drivers
Hilldrup offers a variety of special perks that are unique to the industry. They include:
A newly renovated Driver's Lounge at our Corporate Headquarters which includes:

Laundry room with a washer, dryer and designated area for folding and organizing
Areas for entertainment and relaxation, including TVs/gaming systems, recliners, sound-proof computer rooms and a pool table
A kitchen/dining area with all new furniture and appliances
Three soundproof rooms for napping or overnight stays, with two full-size beds in each room
Showers
Washers/Dryers
An on-site fitness center for cardio and strength training/work-outs;

Invitations to annual company events, including our Christmas party, crab feast, peak season BBQ and of course, Driver Appreciation Week.
A dedicated Driver Advocate who is committed to the retention, advancement and continuing education of drivers. Hilldrup's Driver Advocate ensures that all driver qualifications are met, orients drivers to Hilldrup and United/Mayflower policies, answers tax questions and has an understanding of Department of Transportation (DOT) regulations and safety requirements. This role is specifically in place to ensure that our drivers are set up for success and reach – if not exceed – their quality goals!
Hilldrup in Action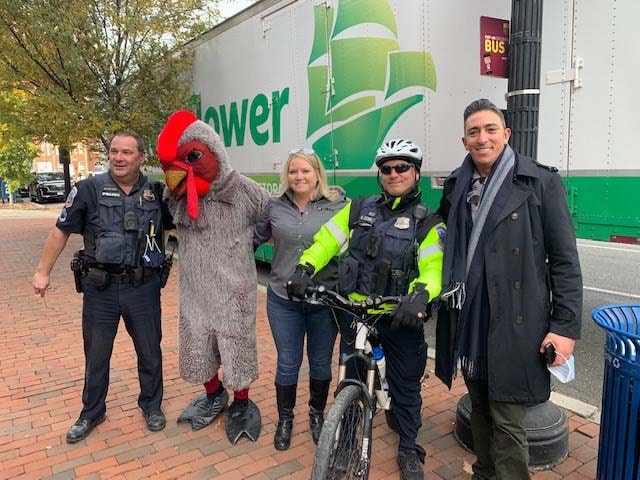 Taking Care of Our Drivers
Our drivers are truly the backbone of our business. Day in and day out, they ensure every customer receives Hilldrup's award-winning service and solutions. By working with us, you'll be supported both on and off the road by our team – putting you on the road to success.
Meet Eric Galioto
Eric Galioto is Mayflower's 2022 Van Operator of the Year! An industry veteran, Eric shares how he got into the moving and storage industry, why he drives for Hilldrup and his advice for aspiring Van Operators.
Meet Oluwaseun "Olu" Osinowo
Olu Osinowo, of Hilldrup's Stafford HQ, is United Van Lines' 2020 Van Operator of the Year! Here, Olu shares what it means to be part of Team Hilldrup, how he takes care of his customers and his career advice to up-and-coming Van Operators.
Meet William "Bill" Poole
Hilldrup's Bill Poole, industry veteran, is Mayflower's Van Operator of the Year! Bill describes how his family brought him up in the industry, his secret to his success and the top three things every Van Operator must encompass.
Meet Johnny Abbott, AMSA Super Van Operator
Johnny Abbott is the Winner of the 2018 AMSA Super Van Operator of the Year for Household Goods. He's driven over 2.8 million miles with a perfect safety record and is truly one of Hilldrup's best of the best!
Johnny Abbott, United Van Operator of the Year
Johnny Abbott, Van Operator based out of Hilldrup's Stafford HQ, was honored as United Van Operator of the Year thanks to his commitment to safety, delivering great solutions to customers and providing top-notch customer service.
In the Words of Our Team
We help drivers to succeed by providing avenues of support and top notch communication. We show that we genuinely care about them as individuals.

Kyle Mackenzie
Sr. Director, Leasing & Fleet Maintenance
We work differently. We're trained well.

Demarius York
Driver
Hilldrup's Differentiating Values for Drivers
We're values-driven and driver-focused! Our values ensure that we are an employer of choice among drivers in our industry, and our focus on solid driver partnerships allows for our drivers to have longevity in their careers with Hilldrup and help to simplify their lives as well.
Support
Hilldrup's support of our drivers goes well beyond what is commonly provided in the industry. Everyone at Hilldrup – from our Senior Management team on down – understands that our drivers are the backbone of our organization and deserve the highest levels of recognition and support for all that they do! Hilldrup is pleased to have our own full-time Driver Advocate to address the needs of those who drive for us. Dispatch support for our drivers is also provided seven days a week.
Consistency
Steady and consistent work is what we offer our drivers—something that our competitors struggle to offer. Our drivers are busy with move assignments throughout the year – not just during peak season. Hilldrup is the largest booker in the UniGroup system and the third largest hauler out of over 200 household goods agents. Packing and hauling opportunities are also available.
Resources
Hilldrup offers an on-site garage/shop at our Corporate Headquarters for minor repairs and maintenance. We're also proud to reveal one of the newest additions to our Corporate Headquarters – a Driver's Lounge where drivers can relax, sleep in a full-size bed, and even do laundry.
Balance
Extended time away from friends and family is a major struggle for drivers. At Hilldrup, drivers can live anywhere and will always be supported by our team; in fact, dispatch support is available seven days a week.
Driving for Hilldrup means:
Benefit of Volume
Working for the largest booker in the UniGroup system for National Account, Residential, Government and International Sales for United Van Lines
Benefit of Hauling
Contracting with one of the three largest haulers within a network of over 200 household goods agents
Benefit of Packing
Packing and hauling opportunities
Benefit of Weekly Payment
Weekly settlement available
Benefit of Flexibility
Ability to live anywhere
Benefit of Truck Maintenance
Access to our facilities for truck maintenance
Benefit of Signing Bonus
A signing bonus is offered; bonuses vary based upon experience and qualification
Benefit of Truck Leasing
The opportunity to utilize Hilldrup's own leasing company, Sentry Leasing, to receive great financing on a truck
Benefit of Dispatch Support
Dispatch support seven days a week
Who Drives For Hilldrup
Hilldrup's Van Operators are truly the best in the industry. Want proof? Learn about our award-winning drivers below: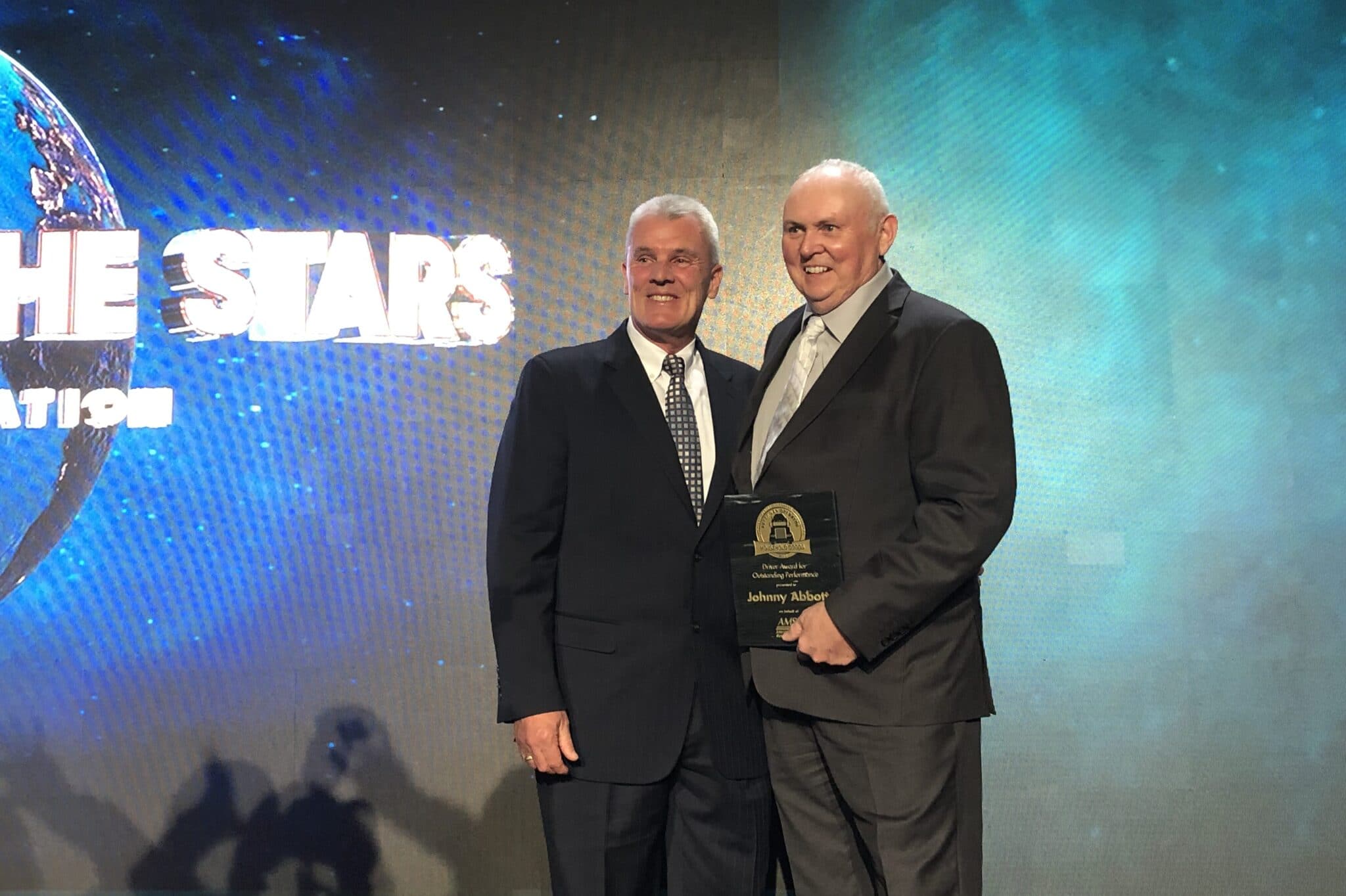 Johnny Abbott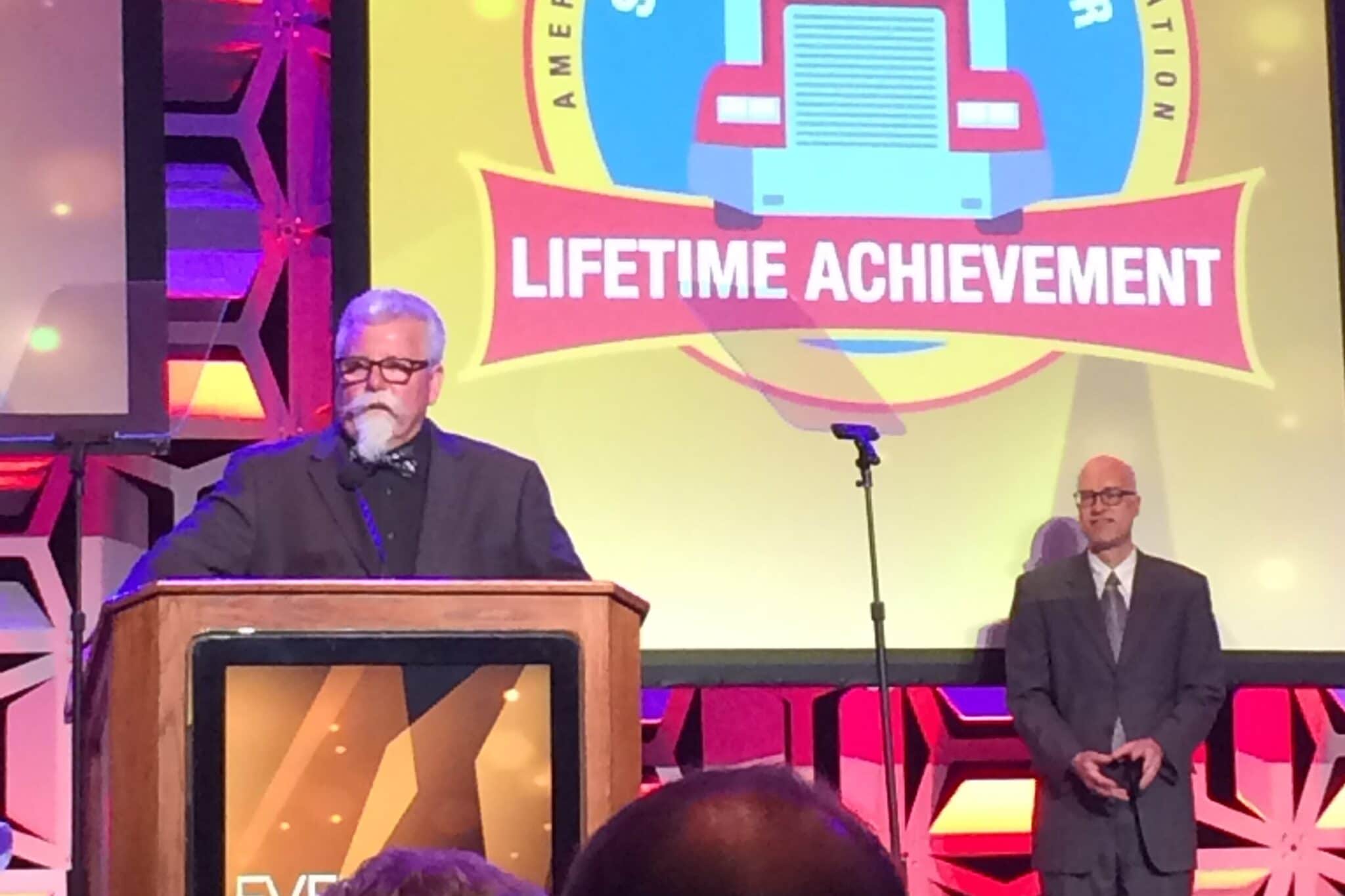 Robert Fitzgerald
Multiple Van Operator of the Month awards from United Van Lines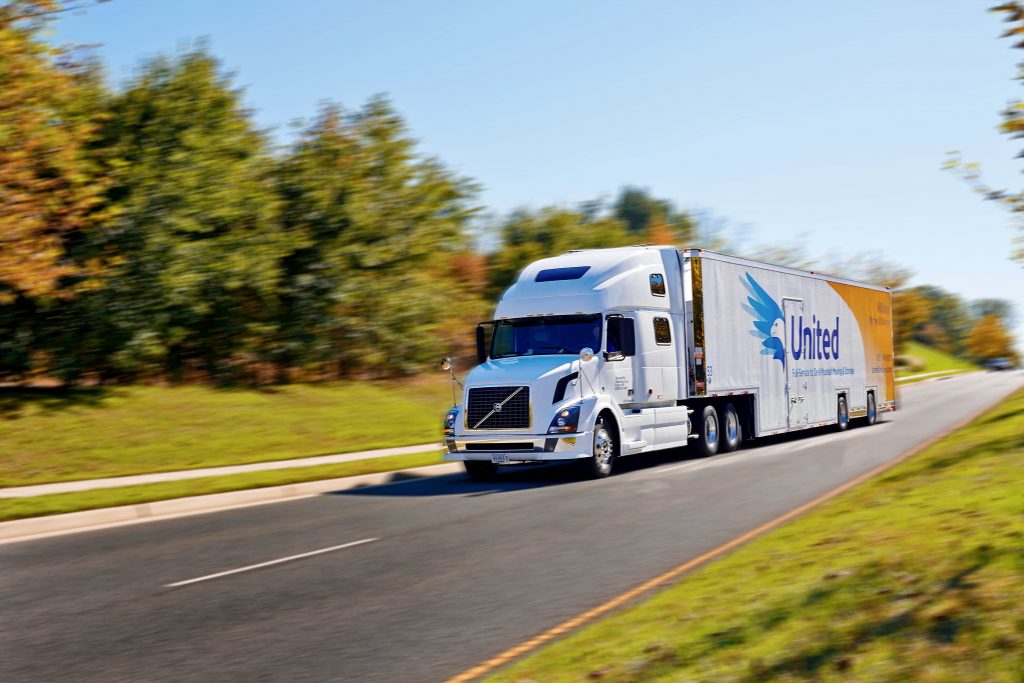 Jeffrey McCall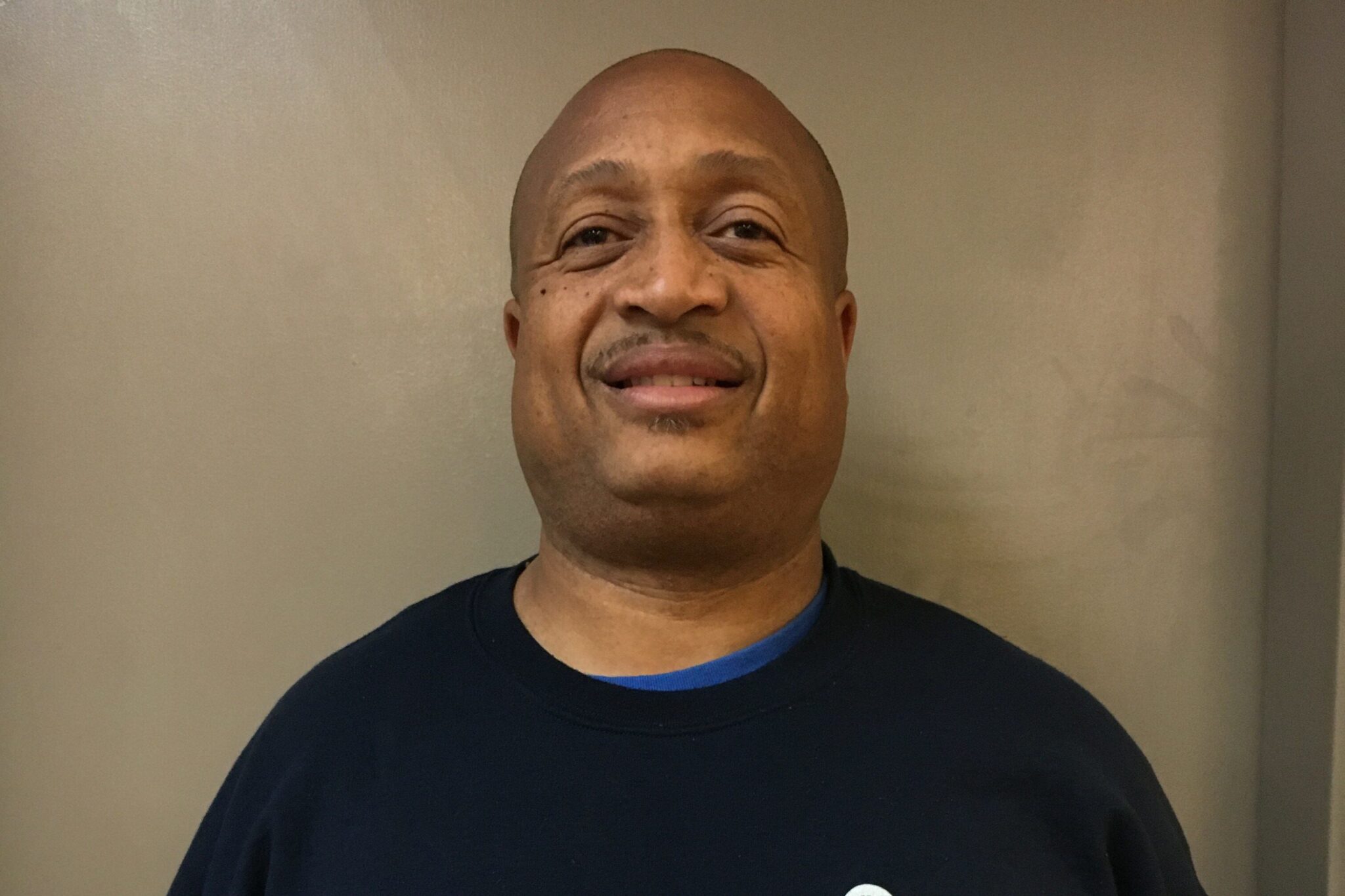 Dallas Brown