Hilldrup Orlando and Dulles Recognized as Outstanding Centers Agents by UniGroup
Hilldrup is excited to share that UniGroup recognized our Orlando and Dulles teams on behalf of their outstanding work within the Centers…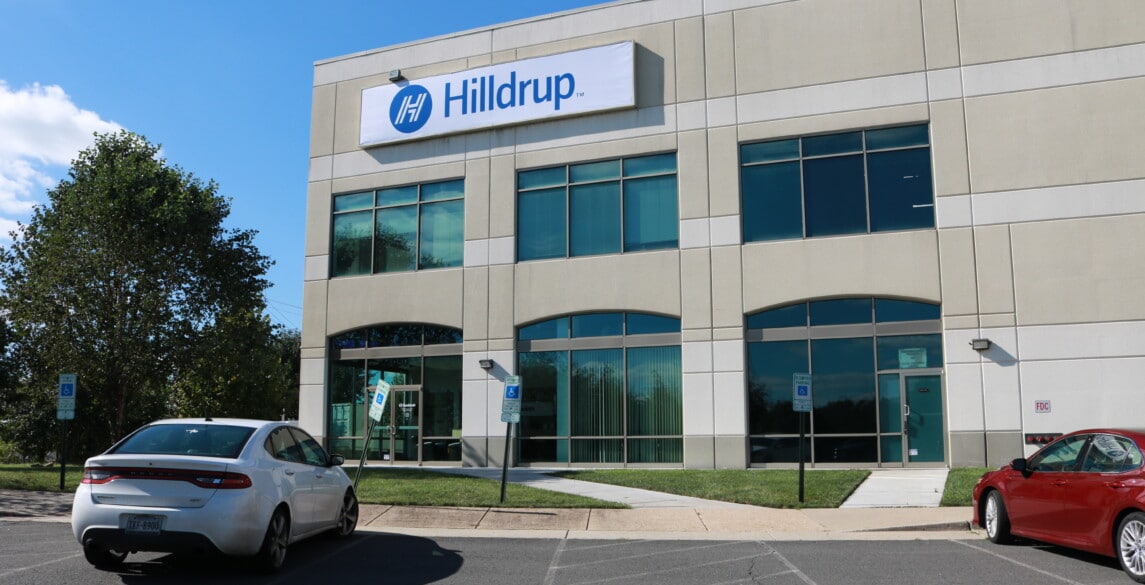 Hilldrup is excited to share that UniGroup recognized our Orlando and Dulles teams on behalf of their outstanding work within the Centers Network. The Centers Network, composed of Centers Agents, are agents within the UniGroup system who service container shipments as an alternative way to move household goods throughout the United States.
The popularity of container shipments has grown in recent years so much so that in 2019, the creation of a program called Snapmoves was established. The Snapmoves program provides a helpful option for corporate and residential customers who are typically moving to or from smaller homes, apartments or condos. With fewer household goods to move, the Snapmoves program allows for these smaller shipments – totaling less than 4,000lbs – to receive the same level of quality and booking availability as larger household goods shipments. This is especially critical during peak moving season, which takes place mid-May through late September.
Hilldrup Orlando and Dulles are a part of the close-looped network of Centers Agents helping to consolidate volume based on a tag-team effort of participating agents across the United States. With a commitment to not only their agency, i.e. Hilldrup for our Dulles and Orlando teams, but also to the agency network, i.e. UniGroup, several performers were honored for their outstanding work.
Hilldrup Orlando was recognized as a Centers Network Top Performer for the second quarter of 2020. This accolade is based on the highest number of total "stars" awarded on the Centers Metrics and Transport Solutions Results dashboard. Each agent named a Top Performer received at least 22 stars out of a possible 25 total stars. Way to go, Orlando!
In addition, Hilldrup Dulles also received praise. Our Dulles team was recognized as one of the agents who was "Most Improved" based upon the increase of total star ratings received within the past year. To make this list, an agent must have raised their total stars awarded to them by at least five stars since July 2019. This is an impressive jump, and we're thrilled to congratulate our team members who strove to make this accomplishment possible!
Despite the challenges that every industry, including the moving, storage and logistics industry, has faced in 2020, Hilldrup has continued to exceed expectations in delivering the very best to our customers. Congratulations to our service teams and leadership at Orlando and Dulles for a job well done!
Did you know that Hilldrup Orlando was recognized as a Centers Agent in May 2020 as well?
---