Is Your Logistics Provider Up to the Task this Holiday Season?
More people are having big and bulky items delivered directly to their home, which is testing many logistics providers' capabilities. Here's how to see if your provider is up to to the job.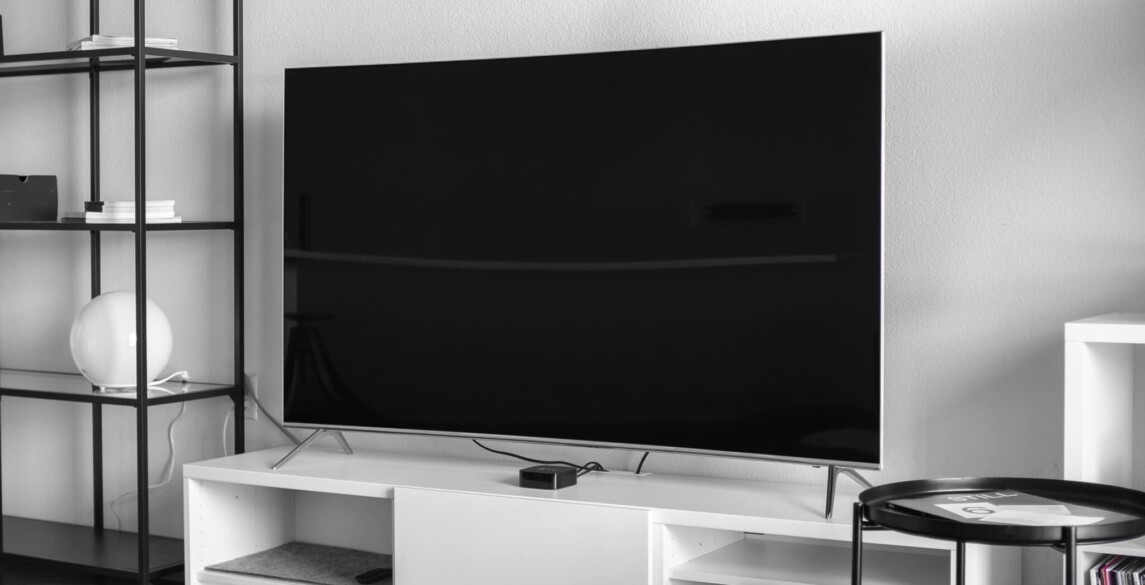 Increasingly, what consumers are purchasing during the holiday season aren't exactly items that fit down the chimney. Experts forecast appliances sales to increase 35% this holiday buying season.
Such big purchases come with big expectations from consumers – not just in how those items work, but when and how they are delivered, especially during the holidays when these items often are meant to be gifts for loved ones. More than ever, it's important that sellers ensure their delivery services are up to the task when handling "big and bulky" items. Care and attention are just as important as being on time.
How to Assess Your Logistics Provider's "Big and Bulky" Delivery Capabilities
The holiday season is easily the most profitable time of year for retail brands. Here are some key questions to ask if you're unsure about your logistics provider's ability to adequately delivery large items like appliances and furniture.
Are You Offering Enough Delivery Options?
When someone orders a high-dollar, large item, what options do they have for how it can be delivered? This ultimately comes down to what your logistics partner can provide. The simplest option is to leave the item on the front steps, but this presents a number of concerns for the customer. The weather could be bad; someone could steal it if the customer isn't home; is the customer physically capable of moving it into the home and to its intended room?
Two other premium delivery options include in-home delivery and white glove delivery. Inside delivery ensures that delivery professionals get the item into a home and out of the elements, but it doesn't necessarily include transport to a specific room, nor does it include unpacking or setup. White glove delivery is a more full-service option that takes care of virtually everything so a person can immediately begin using their purchase without having to do any of the unpacking, assembly, or cleanup themselves.
Are Your Logistics Partners' Employees Trained to Handle Big and Bulky Items in a Home Setting?
Having the right assets is imperative to any logistics operations – particularly home deliveries. Surges in orders and deliveries – like during the holiday season – often can overwhelm businesses or logistics providers that don't have enough trucks or people to accommodate a spike in demand.
Big and bulky items also need specialized equipment to be moved and delivered without issue. Even with the necessary tools, it's also important to ensure your logistics provider's team has the proper training for handling large and delicate items, especially those that need to be delivered beyond the doorstep and into a home, often moving around doorframes and other furniture.
Do They Have the Soft Skills to Deliver on Your Customers' Expectations?
Big purchases often are points of excitement and joy, especially during the holiday season. While a delivery crew doesn't need to be as merry as Old Saint Nick, they should be capable of engaging with customers in a positive, helpful manner – even when the pressures of the holiday season are high. Dealing with a short, gruff delivery team can easily sour their experience and have them looking to another brand next time they need to make a big purchase.
***
The holiday season brings tremendous opportunity to establish relationships with new customers, especially those buying large items with an equally large price point. Don't let poor delivery services squander what could be the start of long and fruitful relationship with these individuals. Having the right logistics provider who's capable of handling big and bulky items ensures both you and your customers have a happy and prosperous holiday.
Let Hilldrup to do the heavy lifting for your big and bulky deliveries. Contact us today!
---