Safety and Legal Considerations for NGOs When Sending Employees Abroad
Non-Governmental Organizations (NGOs) have a unique set of circumstances to navigate when sending employees abroad. Safety and compliance should be top of mind.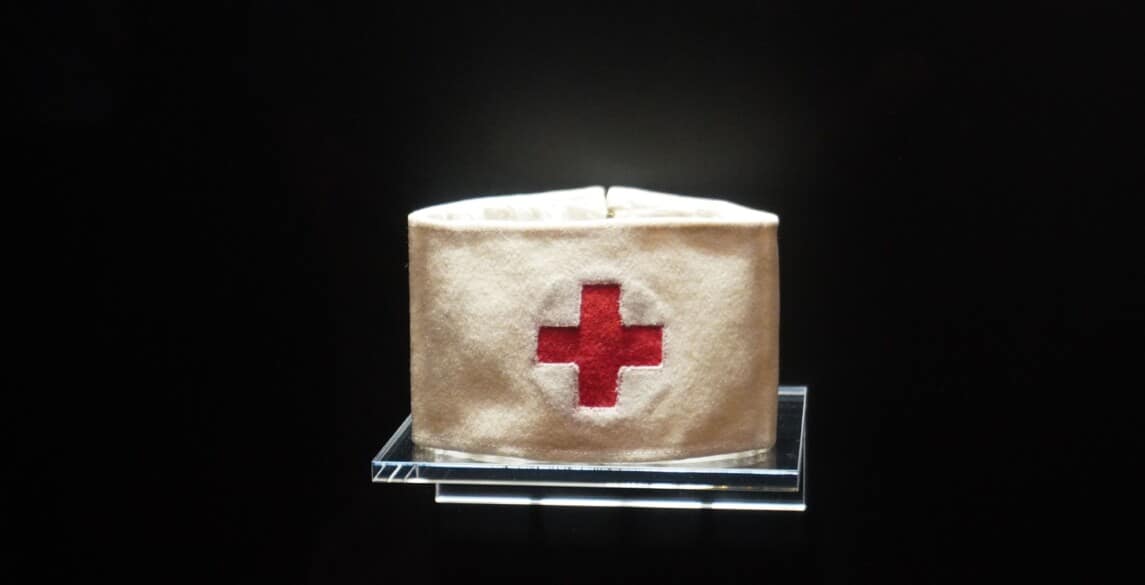 The nature and mission of Non-Governmental Organizations (NGOs) bring about inherent complexities they must constantly navigate. Working in countries throughout the world, many of which are experiencing tremendous turmoil, demands constant attention to their ever-shifting geopolitical issues.
Part of this involves ensuring the safety of their employees working abroad and that their working status in those countries is compliant with immigration regulations. The following outlines some critical duty-of-care-related safety and legal considerations that NGOs should keep in mind when sending their employees abroad.
Conduct a Comprehensive Risk Assessment
Before sending employees abroad, it is important to evaluate the risks associated with the destination country. A thorough risk assessment should address all possible hazards including crime, political instability, natural disasters and health and safety concerns. NGOs need to gather information from various sources, including government travel advisories, local authorities and security consultants. All of this will inform your organization's duty of care plan and the necessary measures to care for your staff.
Obtain Relevant Legal Permits and Visas
NGOs sending employees abroad must comply with a destination country's legal requirements, including securing the correct visa and work permits. Different governments have their own immigration policies and requirements; NGOs need to be familiar with these policies and the processes through which the necessary permits and visas can be obtained. Some of these can take weeks, or even months, to be processed, so be sure to identify estimated timeframes for each and plan accordingly.
Provide International Health and Travel Insurance
Every NGO should obtain international health, travel and emergency evacuation insurance for its employees. It is imperative to provide adequate medical coverage and evacuation services to employees in the event of an emergency, such as a natural disaster or volatile geopolitical event. Insurance coverage should include repatriation, illnesses, accidents, natural disaster evacuations and other unforeseen situations to make sure the employees are properly cared for should they encounter an emergency situation.
Train Employees on Culture and Security Measures
When NGOs send their employees abroad, it is also important to provide cross-cultural training on the country's culture and customs. Employees must understand the local laws, practices and traditions to avoid misunderstandings and conflicts and to be respectful toward their host country's unique culture. Additionally, providing security training is vital to ensure employees' safety and security and to reduce the risk of accidents, kidnapping or theft.
Establish Communication Channels and an Emergency Response Plan
NGOs must establish a proper communication plan with their employees when they are working abroad. The employees should have routine access to communication channels and should report to their respective team managers frequently. NGOs should also establish an emergency response plan that outlines measures to be taken in case of emergencies – including medical emergencies, natural disasters, civil unrest and security threats. The plan should outline emergency contacts, evacuation procedures and actions to be taken in case of loss or theft of personal property.
---
Sending employees abroad is an essential aspect of running an NGO, but it also comes with its share of risks and challenges. NGOs must follow legal and safety considerations to protect their employees and ensure that the organization stays within the boundaries of local laws and regulations. The considerations outlined above are some of the most critical NGOs should account for before sending their employees abroad. These measures will not only protect your employees, but they will also help strengthen your organization's global outreach and impact.
Hilldrup provides a wide variety of services that allow you to manage your employees' international assignments, from helping navigate visa processing and insurance coverage to relocation support. If you need assistance developing an international relocation plan for your global support staff, we'd love to help!
---