Winning Best of Stafford's 2023 Best Moving Company
Thanks to our fans and employees throughout the local area and beyond, Hilldrup has been recognized as the Best Moving Company in Stafford, VA.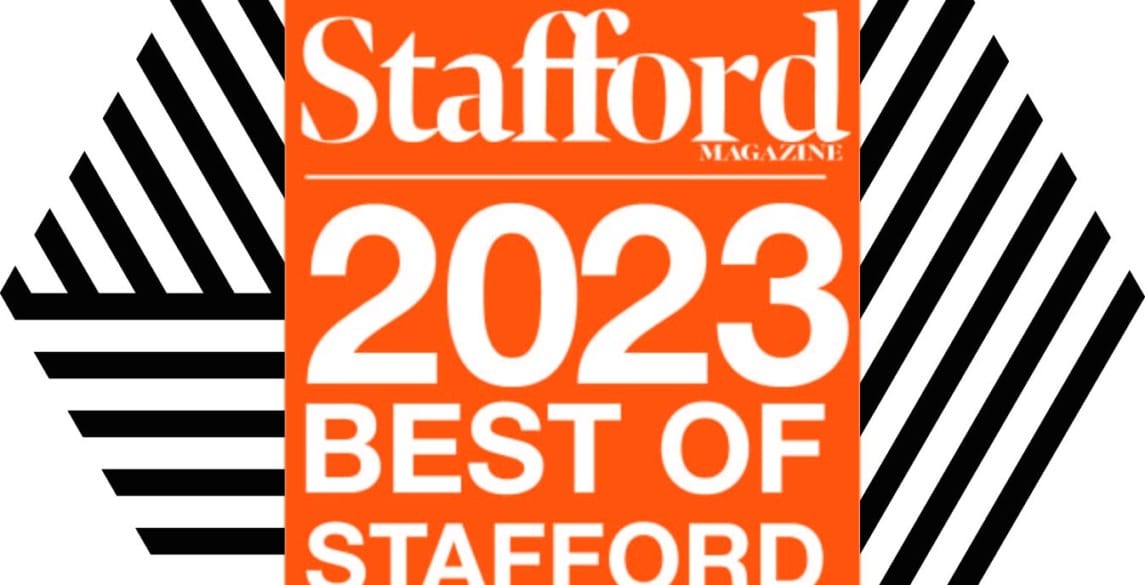 Thanks to our clients, customers, fans and employees, Hilldrup has once again been named Stafford's Best Moving Company. The annual competition invites locals to cast their e-vote as to which businesses – from coffee shops to gyms – are their favorites. We've been honored to serve the Stafford area since our founding 120 years ago and appreciate everyone who cast their vote for Hilldrup!
The annual survey, which was conducted online via InsideNova.com over the summer, was comprised of 116 different categories of various businesses. The turnout of Best of Stafford's competition continues to grow.
"This year, we received a record 20,433 votes – nearly double last year's number – from over 2,500 individual voters," shared Bruce Potter, Publisher – Stafford Magazine.
Recently, the winners were published in the October/November 2023 issue of Stafford Magazine. Congratulations to all of the winners who placed in their respective categories!
Inspired by our company Vision to be the best moving services company, period, we're grateful to all those who agree that Hilldrup is just that and voted us to the top of the competition! We look forward to supporting the Stafford community and beyond with the best moving, storage and logistics solutions in the area.
---