Hilldrup Recognized as #1 in Safety by UniGroup
Hilldrup is thrilled to share that as a UniGroup agent we are in the #1 standing in safety within our size category…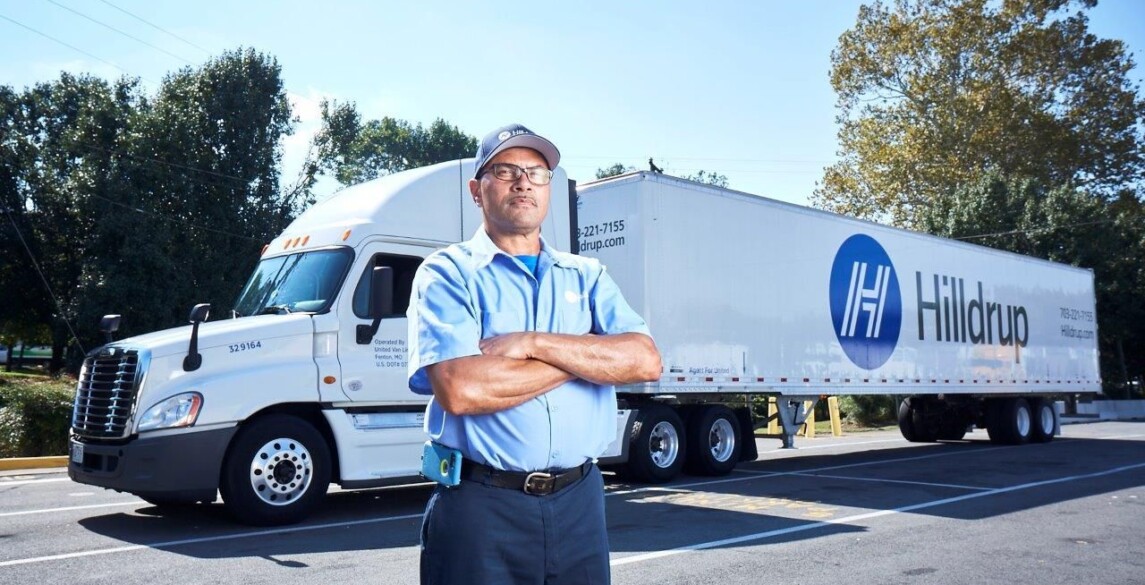 Hilldrup is thrilled to share that as a UniGroup agent we are in the #1 standing in safety within our size category for the month of April!
Safety Performance Rating (SPR) is the method that UniGroup chooses as their main safety measurement in order to report safety performance. Based on a rolling 12-month period, the SPR rating begins at the van operator level, rolling up to individual agency locations (each branch) and then common owner level (Hilldrup overall). We couldn't be more grateful to our teams, van operators and especially our Safety department, led by Harold Wood, Senior Vice President, Risk Management and Safety, for their hard work and dedication!
"These results are certainly a team effort and I'm immensely proud of our entire organization on receiving this recognition," said Charles W. McDaniel, President & CEO. "In safety and quality, we remain focused and committed to our Vision to be the best moving services company, period."
Hilldrup's branches and teams were recognized in the following categories by UniGroup.
Principal Agents with 3 Million Miles or More
Mayflower Agents with 50,000 – 99,999 Total Miles
United Agents with 100,000 – 149,999 Total Miles
United Agents with 150,000 – 249,999 Total Miles
Hilldrup Atlanta in 2nd place with 34,103 points
Hilldrup Forestville in 4th place with 17,926 points
United Agents with 250,000 – 499,999 Total Miles
United Agents with 500,000 – 999,999 Total Miles
Safety is important each and every day for our drivers, crew members and those who share the roads with our van operators. From inspecting our fleet before we get on the road, to practicing safe driving as we transport items across the country, we're honored to recognize those who make safety a top priority each day. We're thankful to our teams and leadership, across our organization, who truly set the standard for safety and quality in our industry. Congratulations, Team Hilldrup!
---