Introducing Hilldrup's Newest Service Offering: Receiving and Delivery (RAD)
Hilldrup is thrilled to announce our newest service offering, Receiving and Delivery (RAD) services for households and businesses alike. While we've been…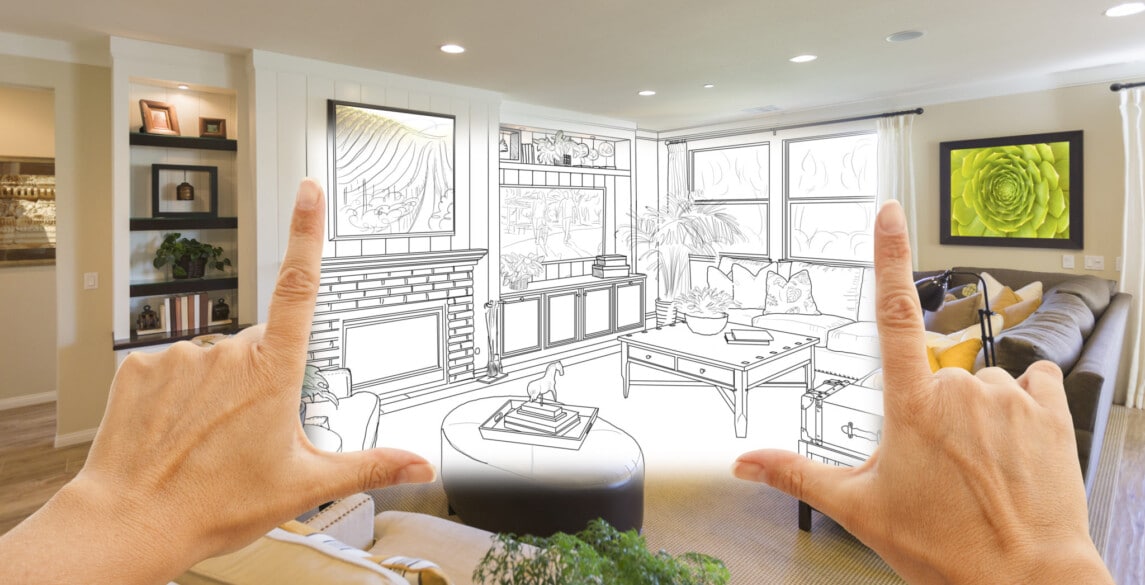 Hilldrup is thrilled to announce our newest service offering, Receiving and Delivery (RAD) services for households and businesses alike. While we've been providing RAD services since our founding, it's been on an ad hoc basis. Now, as we've seen the increasing demand from those we serve, we're proud to formally introduce RAD as a full-service offering at nine of Hilldrup's branches!
If you're not already familiar with Receiving and Delivery services, RAD specifically includes a careful handling of items such as furniture and fine art to ensure safe delivery and installation – from the moment our team receives them at our warehouses until they reach their final destination – a home or business.
As part of this service, our team will receive items that may not be ready for install in our customers' home or office.  We also receive items for businesses, like interior designers, who need to house belongings before installing in their clients' homes or offices. We'll provide a thorough inspection of each item, completed by our expert receiving team, and then store them until the date the items are delivered to our customer or client. We can also provide any set-up or hanging of items that may be necessary as well!
A full synopsis of RAD, as well as a Cost Calculator and how to contact our participating branches, can all be found online through hilldrup.com's RAD page. We hope you'll take a look and contact us with any questions!
We're confident that this new service offering is another way that we are living out our vision to simply, be the best moving services company, period. We look forward to assisting our friends, neighbors and clients with all of their RAD needs!
---