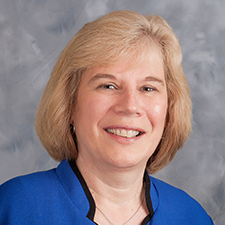 Connie McGrath
Vice President, Finance
Connie McGrath is the Vice President of Finance for Hilldrup, where she is responsible for the company's accounting, billing and collections departments.
Connie has been with Hilldrup for over 35 years working in the company's finance department. Prior to joining Hilldrup, she worked as an assistant manager for a local bank.
She has a bachelor's degree in business administration with an emphasis on accounting from Mary Washington College. Connie enjoys spending time with her husband, two sons and two daughters-in-law and her grandchildren. She also loves going to the beach and reading.