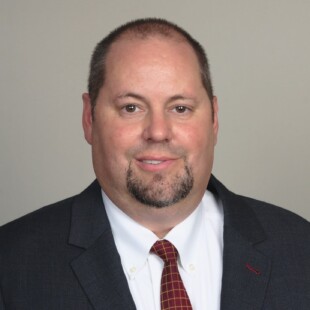 Gary Compton
Vice President, Leasing Sales and Operations
Gary Compton is the Vice President, Leasing Sales and Operations, where he is responsible for developing Hilldrup's Leasing Operations department. He oversees Sentry Leasing, Inc., a subsidiary of Hilldrup, dedicated to helping industry van operators to successfully purchase and finance their truck equipment.
Gary brings over 24 years of truck leasing experience to Hilldrup, having worked in management positions for Rollins Leasing Corp., The Truck Source, Capital GMC Trucks and Estes Express Lines. Most recently, he served as Branch Manager for XTRA Lease, LLC and as Commercial Branch Manager for Orkin Pest Control, a division of Rollins Leasing.
He earned his bachelor's degree from the Virginia Military Institute, and a master's degree from Liberty University in Leadership Studies.
Gary currently lives in Powhatan, VA with his wife, who is a high school teacher, and their two children, who are competitive swimmers. In his free time, he serves as a VHSL Swim Referee during swim season and enjoys kayaking, watching sports, and Star Wars and Marvel movies.