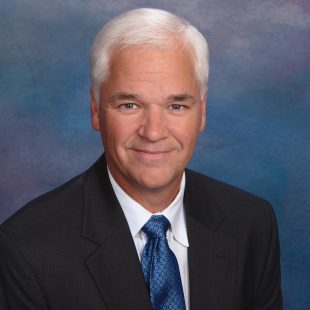 Richard Snyder
Interim General Manager, Capitol Heights
Capitol Heights
Richard Snyder is the Interim General Manager for Hilldrup's Capitol Heights branch where he is responsible for the overall coordination, direction and evaluation of the branch, ensuring goals for sales, operations, safety and quality are reached, specifically for Workplace Services.
Richard has over 40 years of industry experience, the last four of which have been with Hilldrup.  In his role, Richard provides responsive, reliable and cost-saving solutions and strategies to our clients, in addition to providing knowledgeable feedback to Hilldrup's service crews. His goal is always to ensure Hilldrup is constantly improving and exceeding the expectations of our customers. Previously, Richard served as Operations Manager for Hilldrup's Capitol Heights branch.
Richard attended the University of Maryland where he earned a degree in engineering.